Betty Carew
Business Director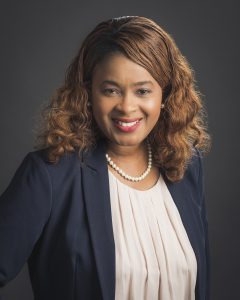 Betty Carew is the Business Director for Aearo Technologies. Betty leads cross-functional teams to commercialize highly differentiated thermal and acoustic customer solutions. She oversees the business vision, strategic direction, financial performance, expansions into high-growth markets, and portfolio pipeline development.
Betty is a seasoned professional with 27 years of business and marketing leadership experience across 3M businesses and geographic areas such as Latin America, North America, Asia, the Middle East, and Africa. She joined 3M in 1995 and has held roles of increasing responsibilities in several functions such as marketing, sales, international operations, business development and Lean Six Sigma Continuous Improvement Operations (MBB certified). She is known for her customer-centric thinking, maximizing operational excellence, delivering financial performance, and inspiring teams to deliver customer value.
Prior to her business leadership role at Aearo Technologies, she served as Master Black Belt for 3M's Corporate Lean Six Sigma and Quality Operations, where she led efforts across 3M business groups to develop strategies and operational plans to deliver 3M's growth, cost, and cash improvement targets.
Betty holds an MBA from the University of St. Thomas, St. Paul, Minnesota, specializing in marketing. Her bachelor's degree is in business management with a finance concentration from Minnesota State University, Mankato, Minnesota.
Betty is a member of the American Marketing Association Professional Organization. She is married with two children and enjoys reading and spending time with family.