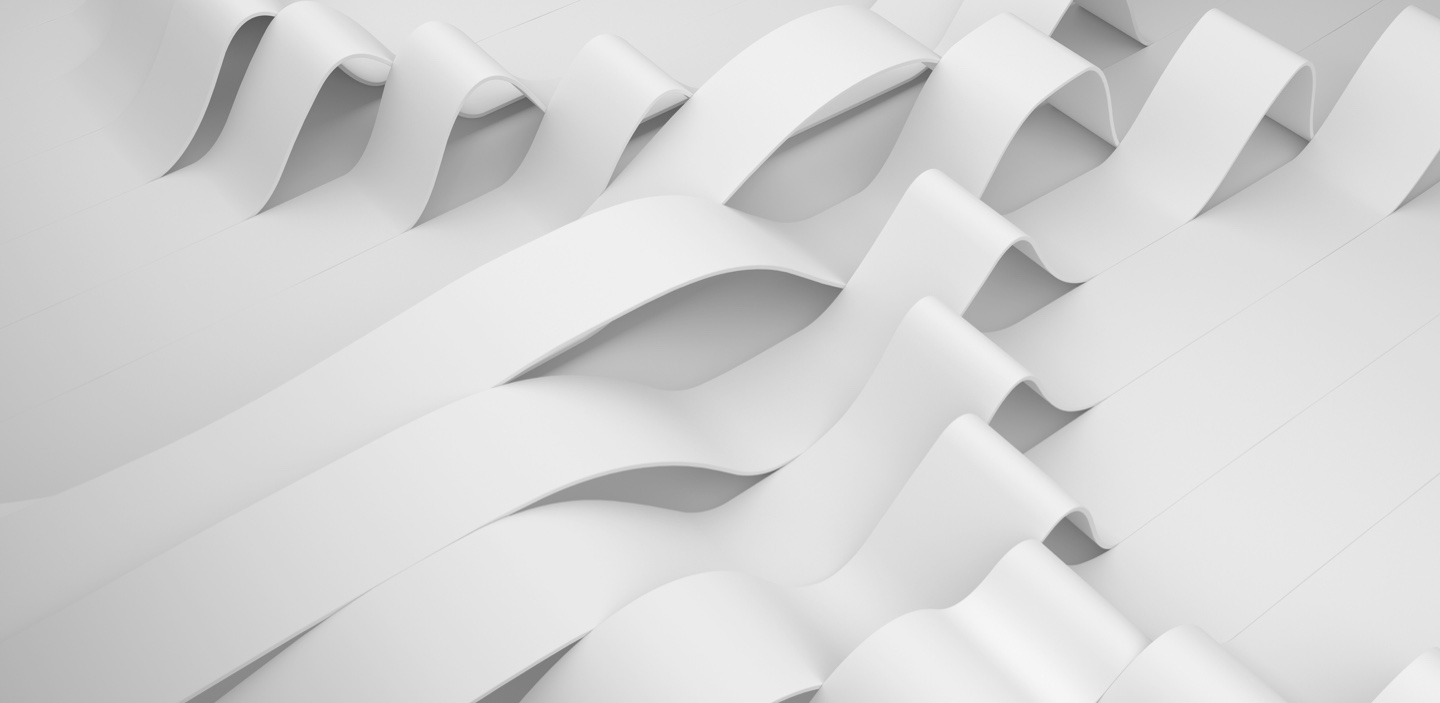 ISOLOSS™ High Frequency EMI Absorber Isolation Material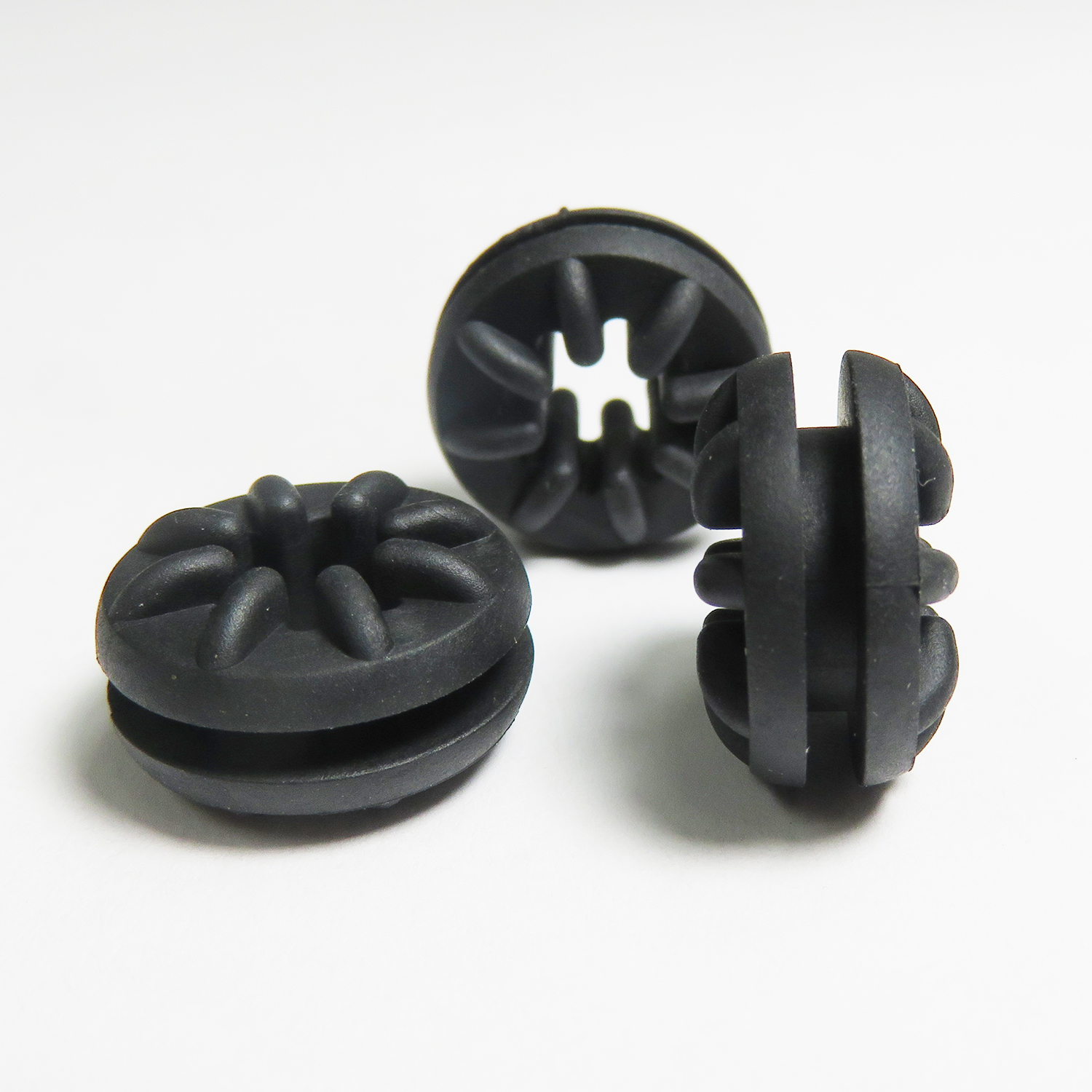 Product Description
Custom engineered material for use in noise, shock and vibration control in applications requiring electromagnetic absorbing performance and suppression of radiated electrical noise. ISOLOSS™ SLX-35300 damped material contains fine iron as filler loaded into polymer.
Part #s: SLX-35300
Industries:
Download Brochure
Request A Quote
Looking for molded components?
Whether you're looking for standard grommets, isolators, mounts, or something more, we'll find the solution to even your toughest problems.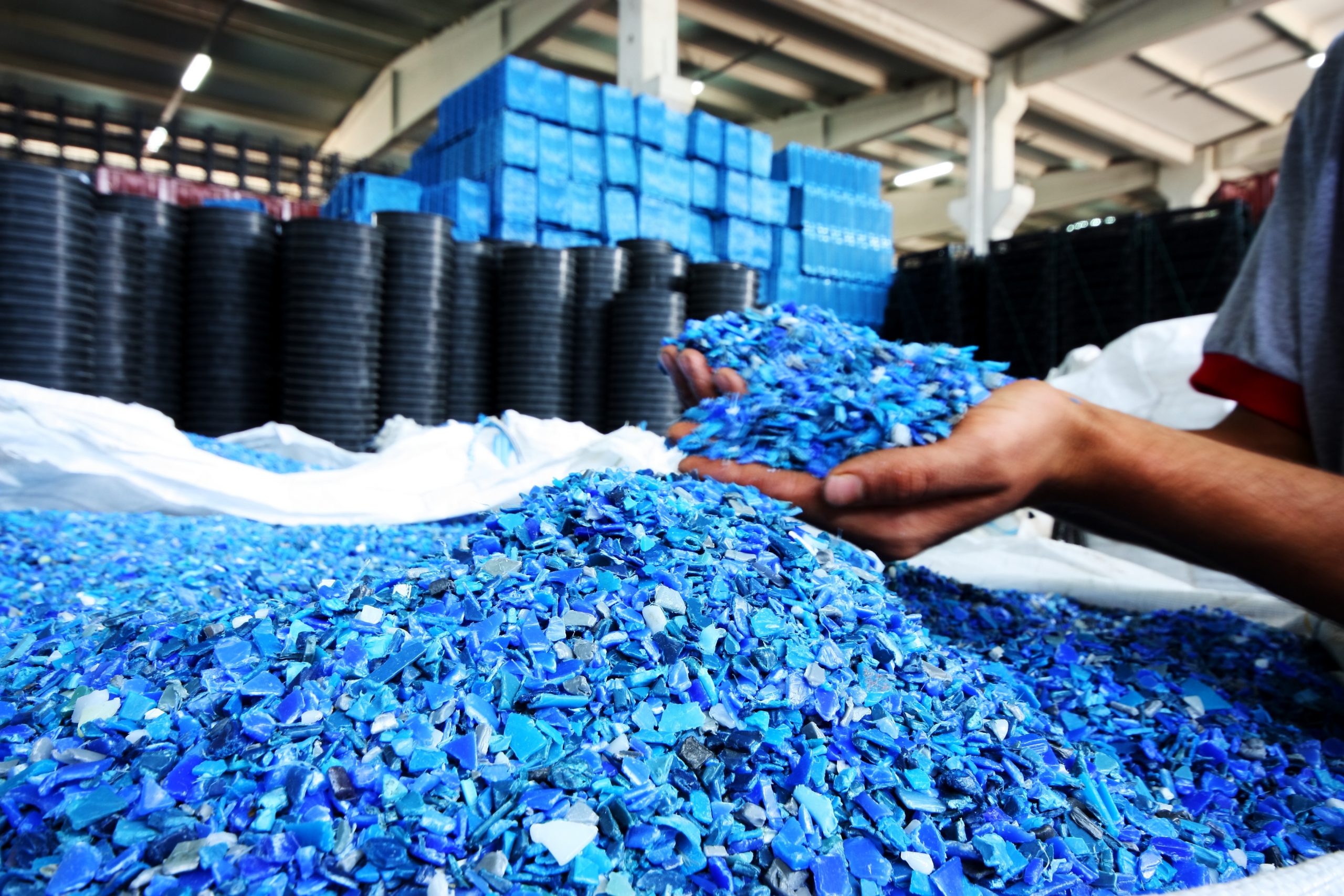 Need a custom solution?
Don't worry: We have that covered too. Our product engineers will work closely with your team to develop a custom engineered isolator to fit your exact specifications.