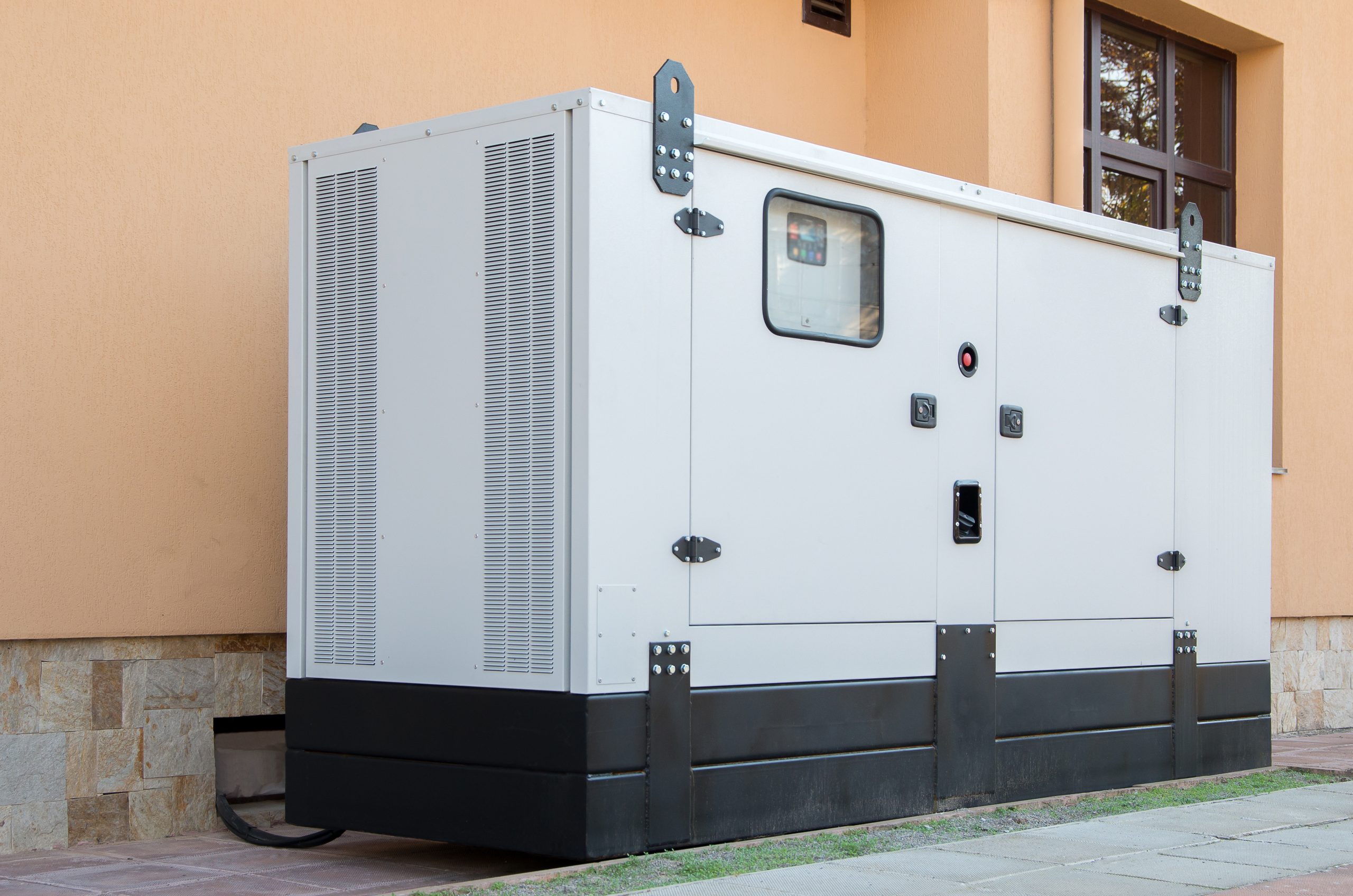 TUFCOTE™ XL High NRC Foam
Raising the Bar to Keep the Noise Down
Aearo Technologies LLC's proprietary manufacturing process for TUFCOTE™ XL acoustic foams creates a high grade product designed specifically for power generation enclosures. The thin sheet casting process chemically bonds the materials (PSA/foam/facing).
Unlike other acoustic foams that are laminated using adhesives (glued), TUFCOTE XL foam eliminates the likelihood of delamination or separation under normal operating conditions. This is particularly important in high air flow areas of the enclosure or when installed above a heat source such as an engine. The thin sheet casting process additionally allows Aearo Technologies to manufacture TUFCOTE XL foams efficiently and economically.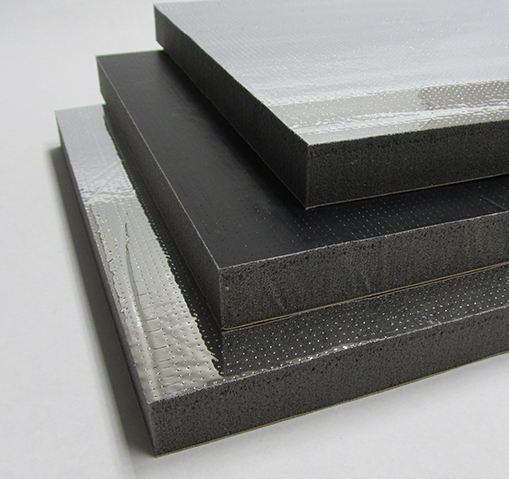 Now in new 3″ thickness, TUFCOTE XL provides advanced noise reduction with its high NRC (Noise Reduction Coefficient) of 0.8 at 1" thickness. The aluminized polyester facing can reflect heat and allows TUFCOTE XL to be placed closer to the source of noise, reducing its footprint. It also comes with a black facing that provides excellent UV radiation resistance, making it ideal for partially exposed areas that receive sunlight.
Contact Us for More Information