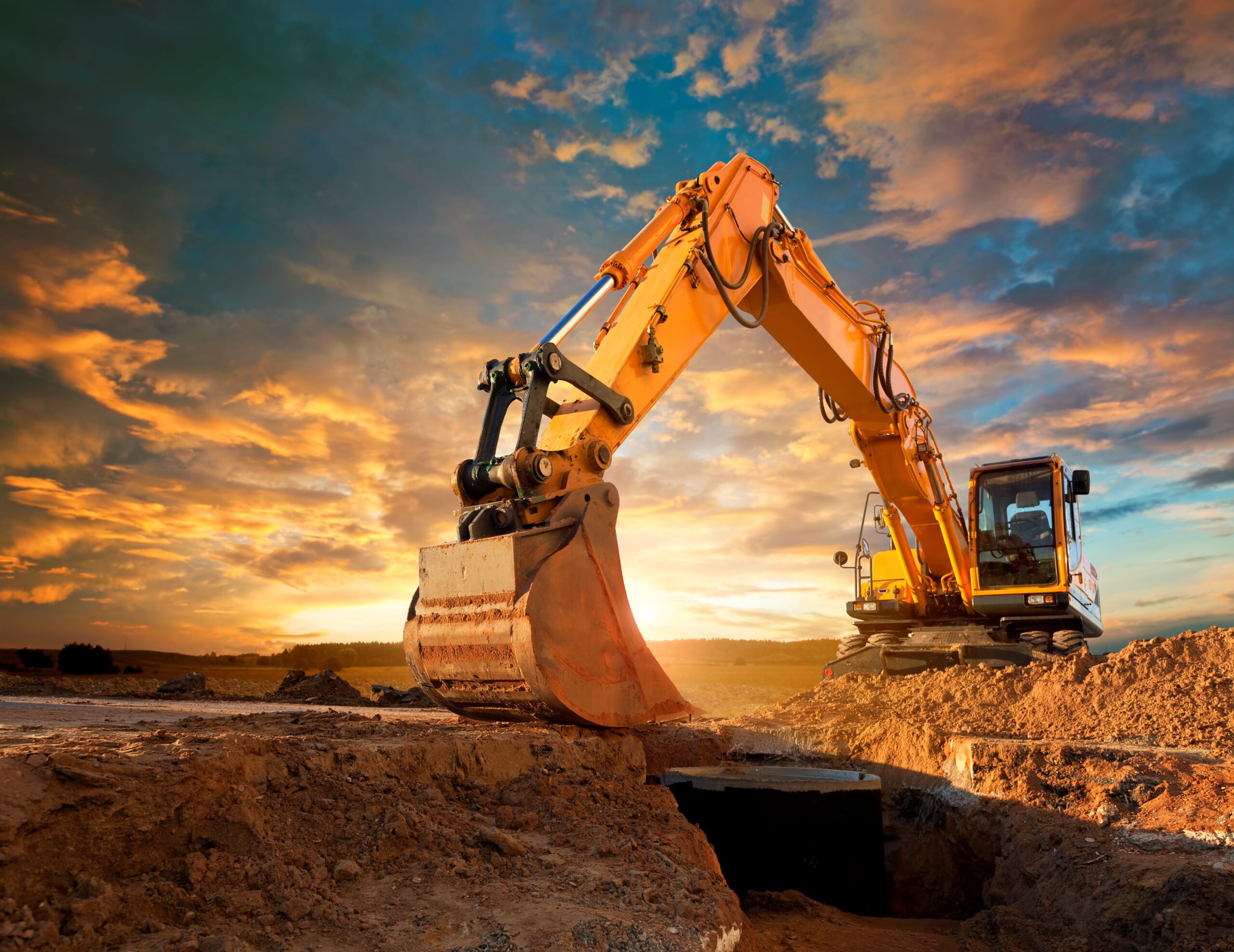 More Power, Less Noise and Heat
Construction and Agriculture Solutions
Reduce noise and heat in small spaces with our complete system solutions for quiet, cool operation.
The loud engines and vibrations of heavy machinery can make it hard for drivers and coworkers to communicate in the field. And all that noise could exceed allowable limits for city ordinances. Advanced materials from Aearo Technologies LLC are fine-tuned to treat demanding acoustic and thermal issues in the cab and engine compartments. We do the heavy lifting by taking a system approach and designing a treatment package to fit your equipment – from the ground up.
Learn more in this brochure.
---
---
---
Absorption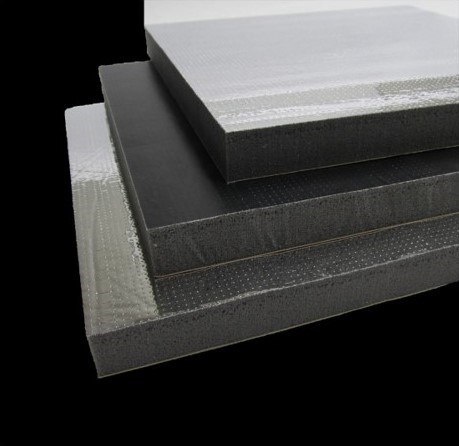 TUFCOTE™ XL Foams
TUFCOTE™ XL acoustic
foam is capable of achieving a Noise Reduction Coefficient (NRC) of 0.8 at 1″ thickness. Our proprietary casting process chemically bonds these foams to facings and the adhesive.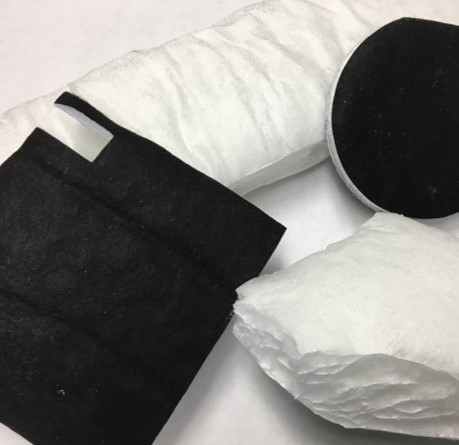 3M™ Thinsulate™ Insulation
3M™ Thinsulate™ TK is a high performance, low density material. Its
acoustic and thermal properties make it ideal for use in many
commercial vehicle applications.
---
---
---
Thermal & Damping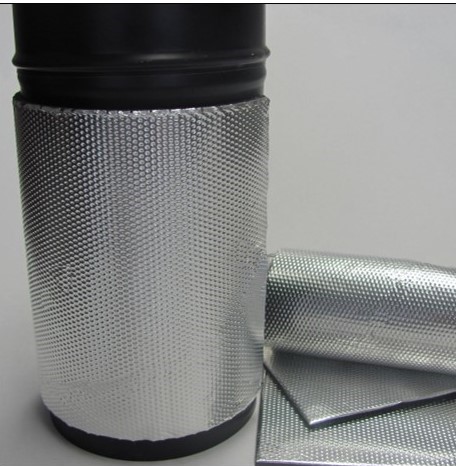 TUFshield™ Thermal Shielding
Rigorously tested and specially engineered, TUFshield™ thermal shielding products help protect both components and people from potentially harmful heat sources.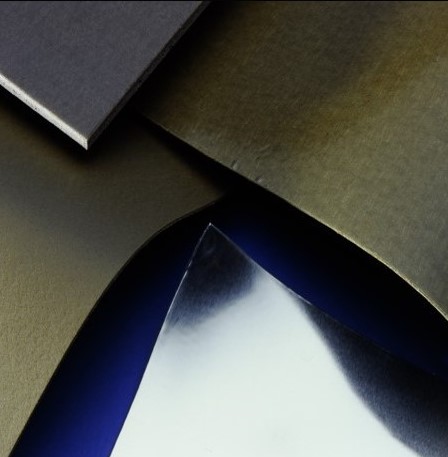 ISODAMP™ Damping Materials
Our ISODAMP™ damping materials provide vibration control that can withstand diverse physical, temperature, and environmental conditions.
---
---
---
Barriers & Barrier Composites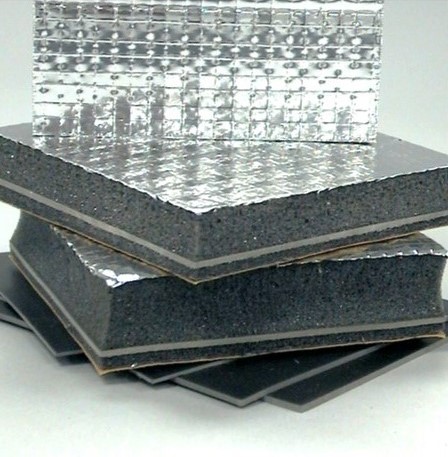 TUFCOTE™ Barrier Composites
TUFCOTE™ barrier and barrier absorber composites incorporate both sound absorption and sound barrier properties to provide highly effective noise control and installation efficiency in a wide range of applications.
Need More Information? Contact Us Below