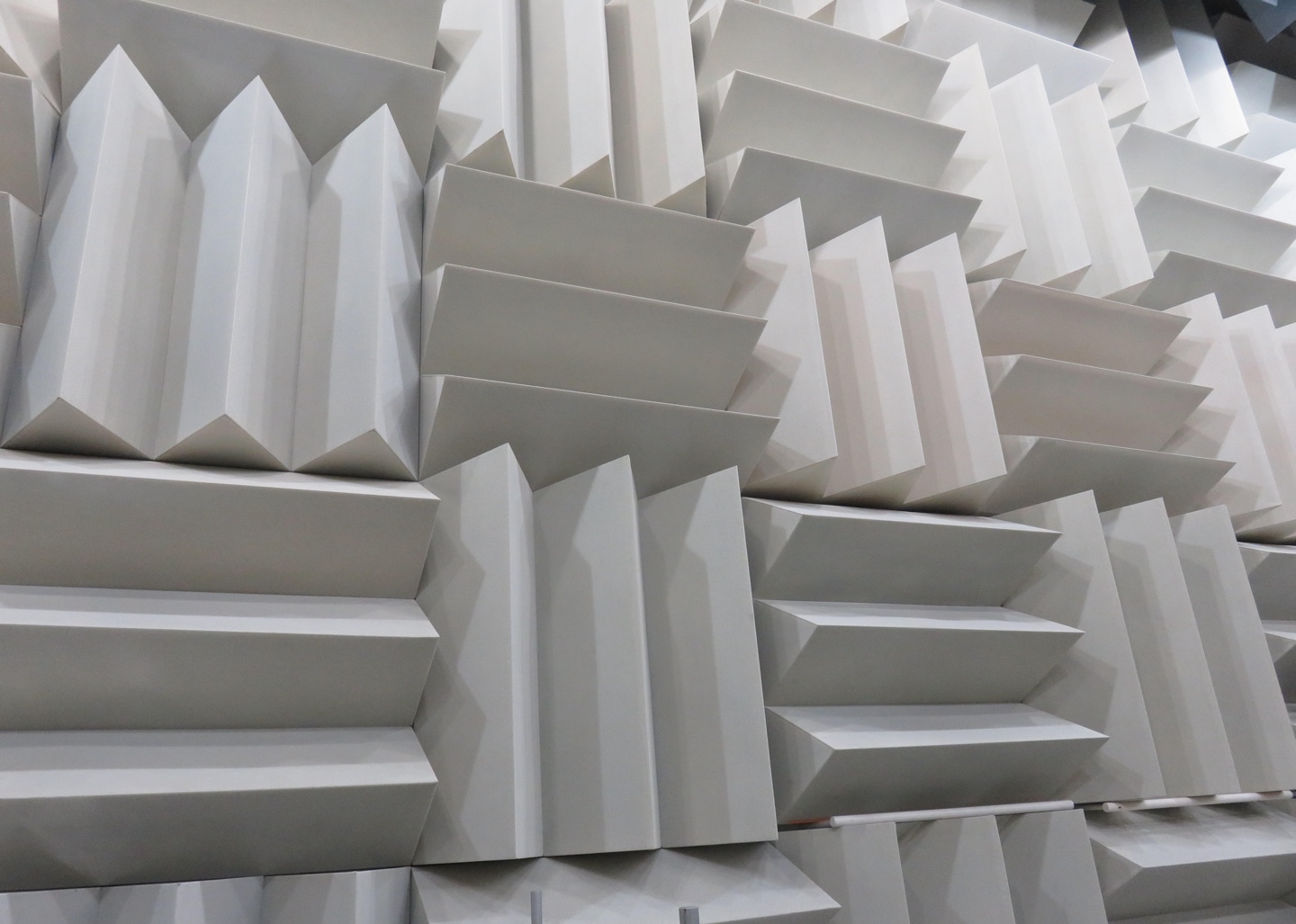 Acoustic Technology Center
Our Acoustic Technology Center provides complex system evaluations to identify thermal and acoustic problems. We then develop an optimized solution to effectively treat those problems—and validate the outcomes—all under one roof.
Our Process
Concept
The beginning of your product's journey.
Before we can design a solution, we must diagnose the problem. That's why your product's journey begins with rigorous testing and modeling to determine the root causes of the issue.
Our Acoustic Technology Center utilizes various advanced technologies to identify the sources of the thermal and acoustic problems throughout the component or entire system, pinpointing the pathways that contribute to unwanted noise, vibration, or heat.
Model
We bring your product to life.
Once the root causes of the problem are determined, we begin creating the potential solutions. Our extensive testing capabilities validate the requirements of the solution package and give you the opportunity to see firsthand how the engineered solution is optimized for performance and efficiency.
Verify
We find the right solution.
In our hemi-anechoic dynamometer chamber—one of only two class 8 truck testing facilities in the United States—we verify the solution by simulating real-world operating conditions in our testing facility.
We want you to be confident that when you leave our facility, you have the solution: the one that will solve the problem that brought you to us.
Produce
We send you home with exactly what you need.
Once we've proven that our solution is the best one for your needs, we produce your custom package and engineer it to your exact specifications to bring your product to life.
By the end of our process, you'll know your solution package will meet your cost goals and engineering requirements.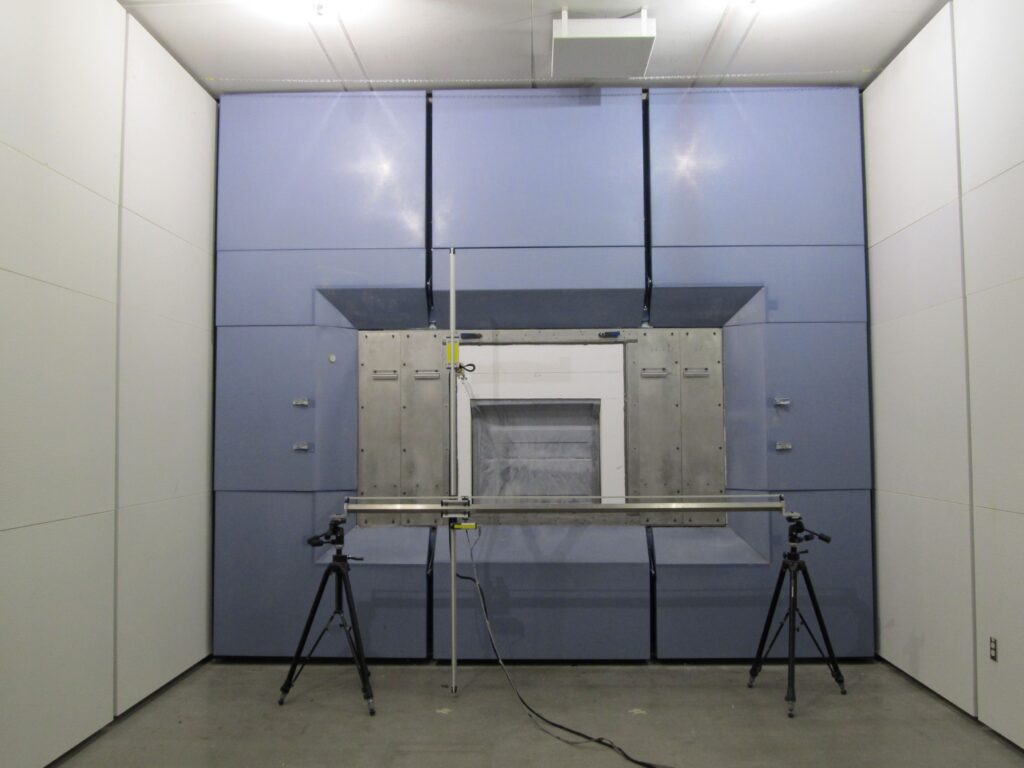 Inquiry Form for Acoustic Technology Center
Interested in leveraging our nationally recognized facility to develop your product? Give us a holler and let us show you how we can engineer the perfect solution to meet your needs.
Our Materials
Whether you're looking for ISODAMP products, ISOLOSS molding materials, TUFCOTE foams, or another material to fit your needs, we've got you covered.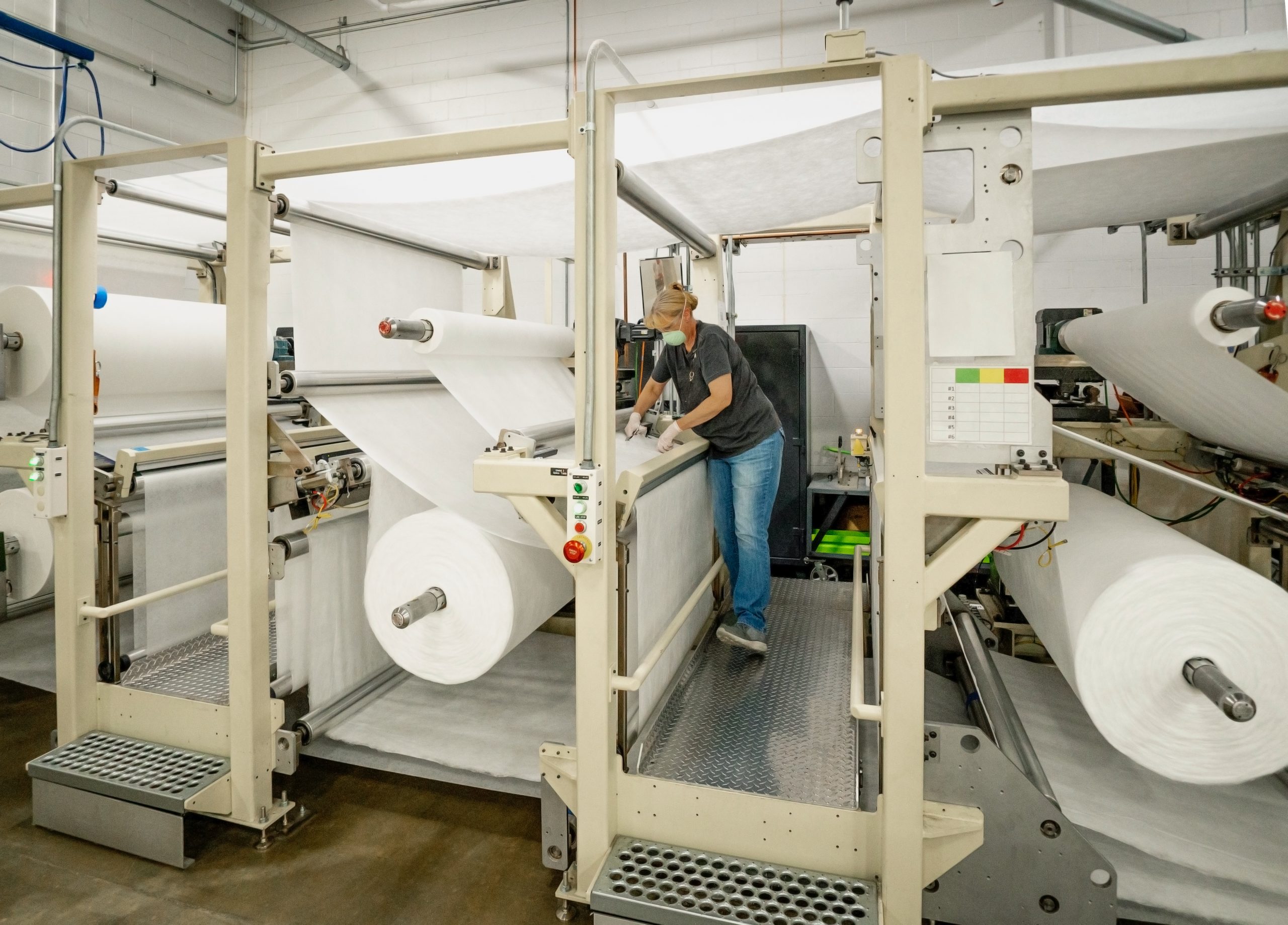 Our Industries
We serve a variety of industries globally. Don't see what you're looking for? Give us a shout, and we'll work with you to find the right solution.