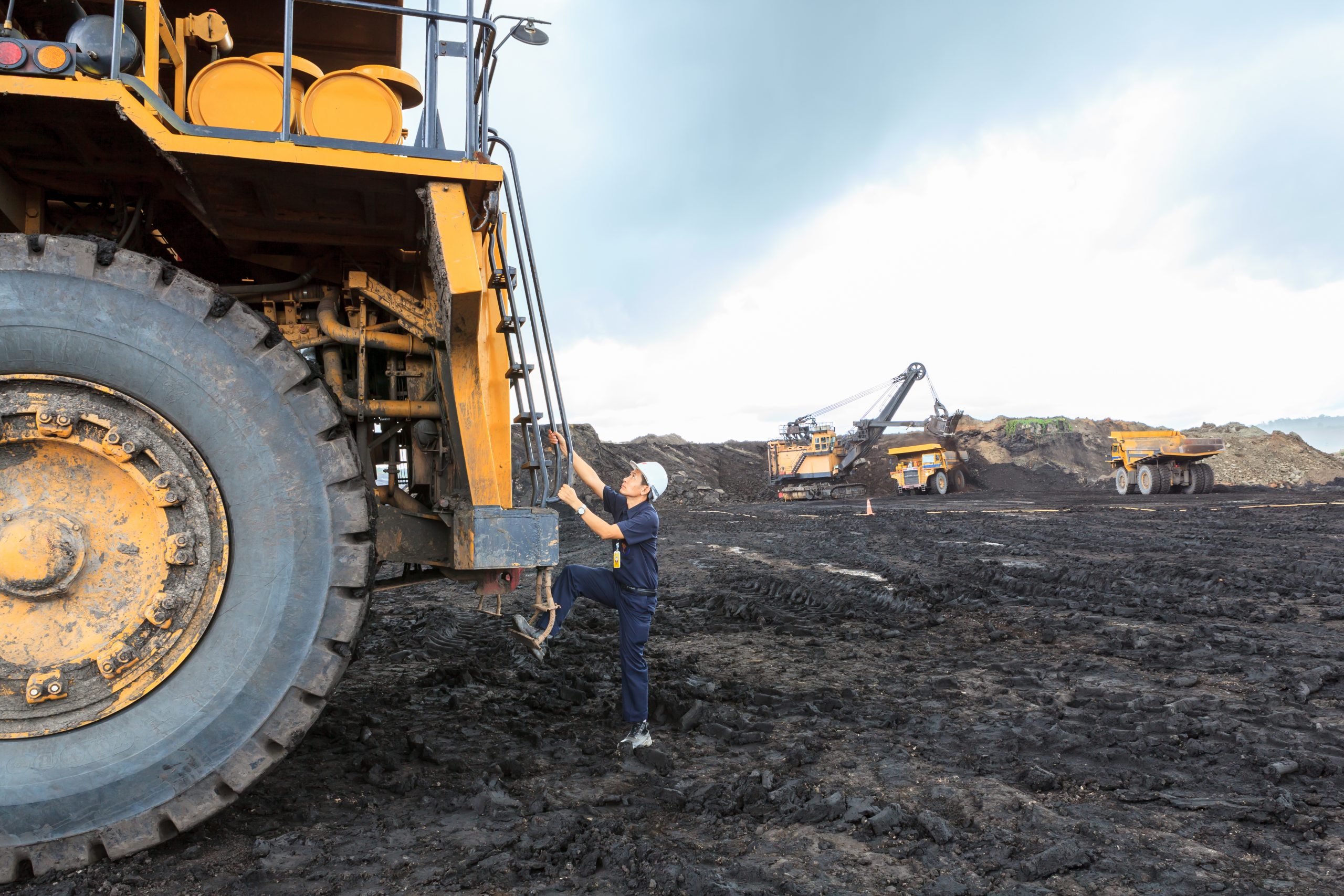 Agriculture & Construction
From excavators to high-tech combines, modern construction and farming equipment can turn a quiet worksite into a noisy environment for operators. The fix? Design vibration and acoustic damping solutions from the ground up. We use an engineered system approach to treat all noise sources and pathways to create a quiet, comfortable cab environment.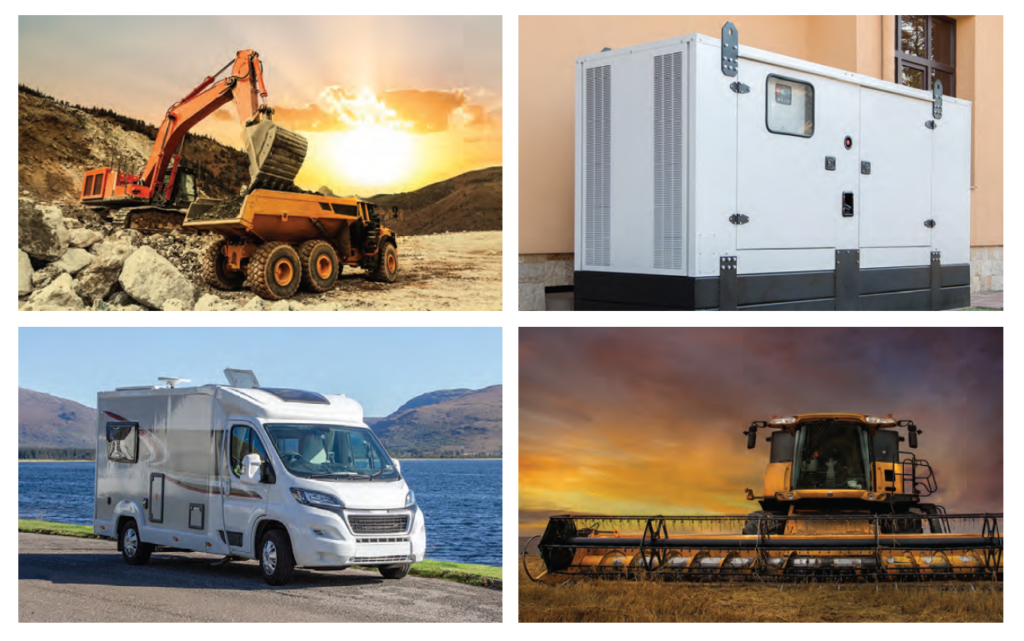 Breaking Ground in Noise Control
Engines make the world go round. From construction and agriculture to power generation and recreational vehicles, engines power our lives. Our solutions help reduce noise and heat in small spaces for optimal comfort, while also reducing noise to the external environment to help you meet industrial and residential noise requirements.
Applications
Our advanced materials are fine-tuned to treat demanding acoustic and thermal issues in the cab and engine compartments. We take a system approach, designing a treatment package to fit your equipment's specifications. We have a broad portfolio of thermal, acoustic, and damping products to tackle the wide range of problems that can occur in construction and agriculture equipment.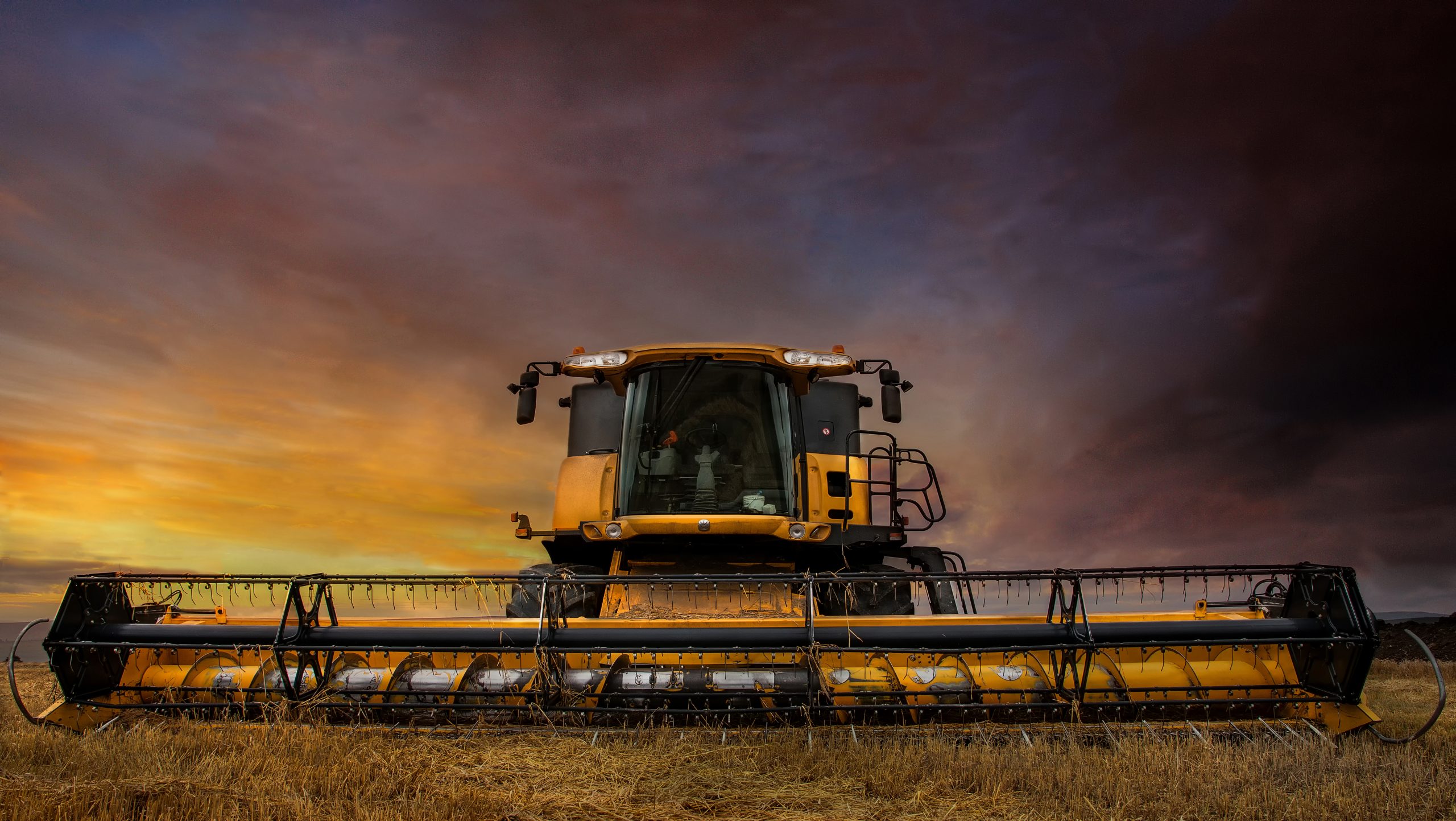 Resources
Need more information? You've come to the right place. Look through these resources for a deep dive into all our product offerings and capabilities.
Custom Solutions
We'll find the solution to even your toughest problems, and we'll do it as a team. If there's a specific custom solution you're searching for, let us know, and we can help you get on the right track.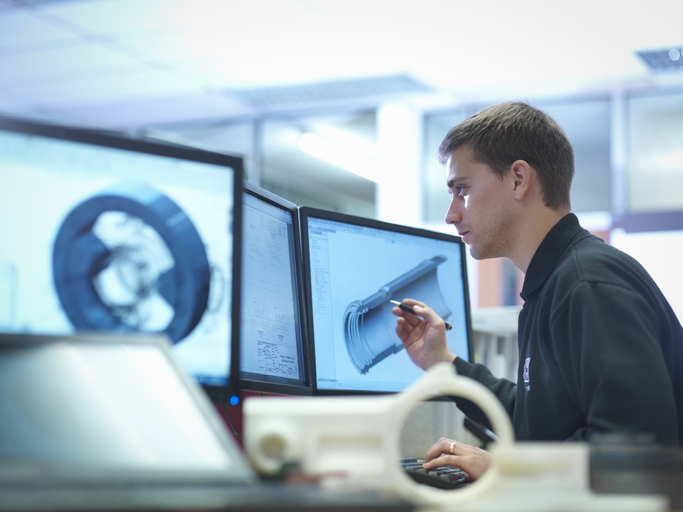 Materials
Our team members will walk with you through the material selection process, helping to ensure that you get your perfect solution. Already know what your product needs? Browse our agriculture- and construction-specific materials offerings and find exactly what you're looking for.