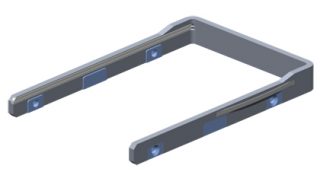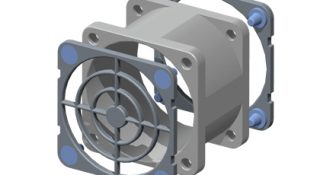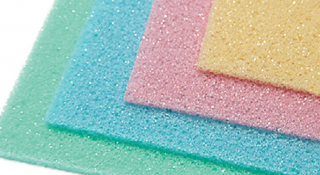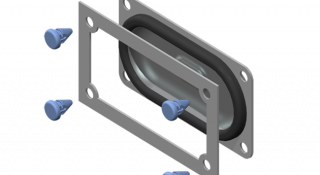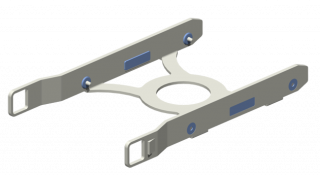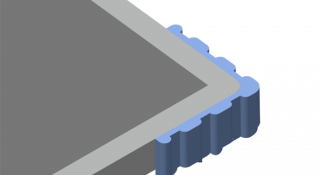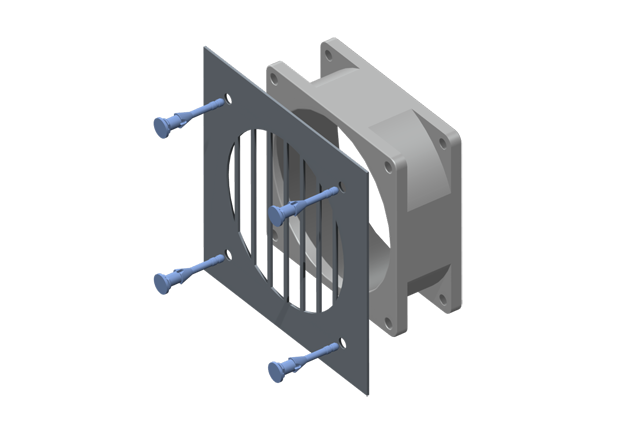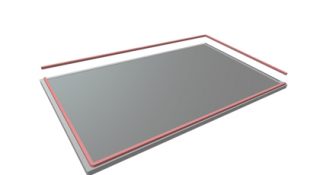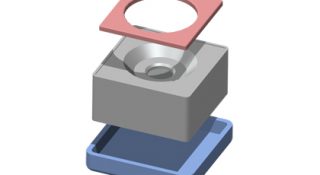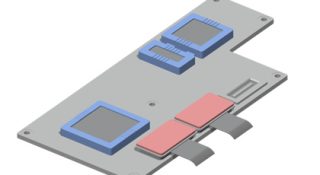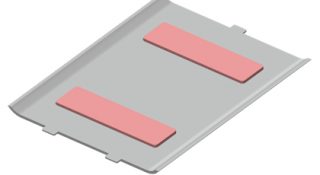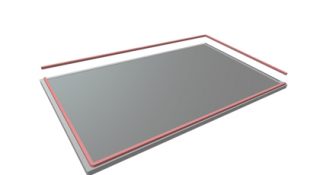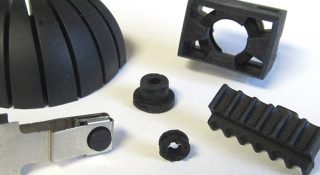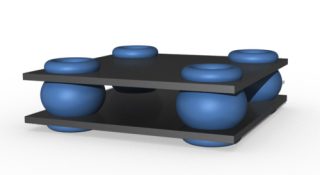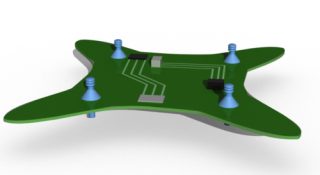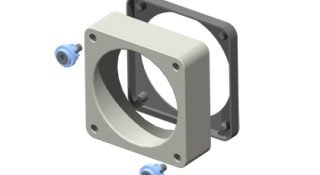 Resources
Need more information? You've come to the right place. Look through these resources for a deep dive into all our product offerings and capabilities.
Molded Components
We'll find the solution to your toughest problems, and we'll do it as a team. If there's a specific molded component you're searching for, let us know, and we can help you get on the right track.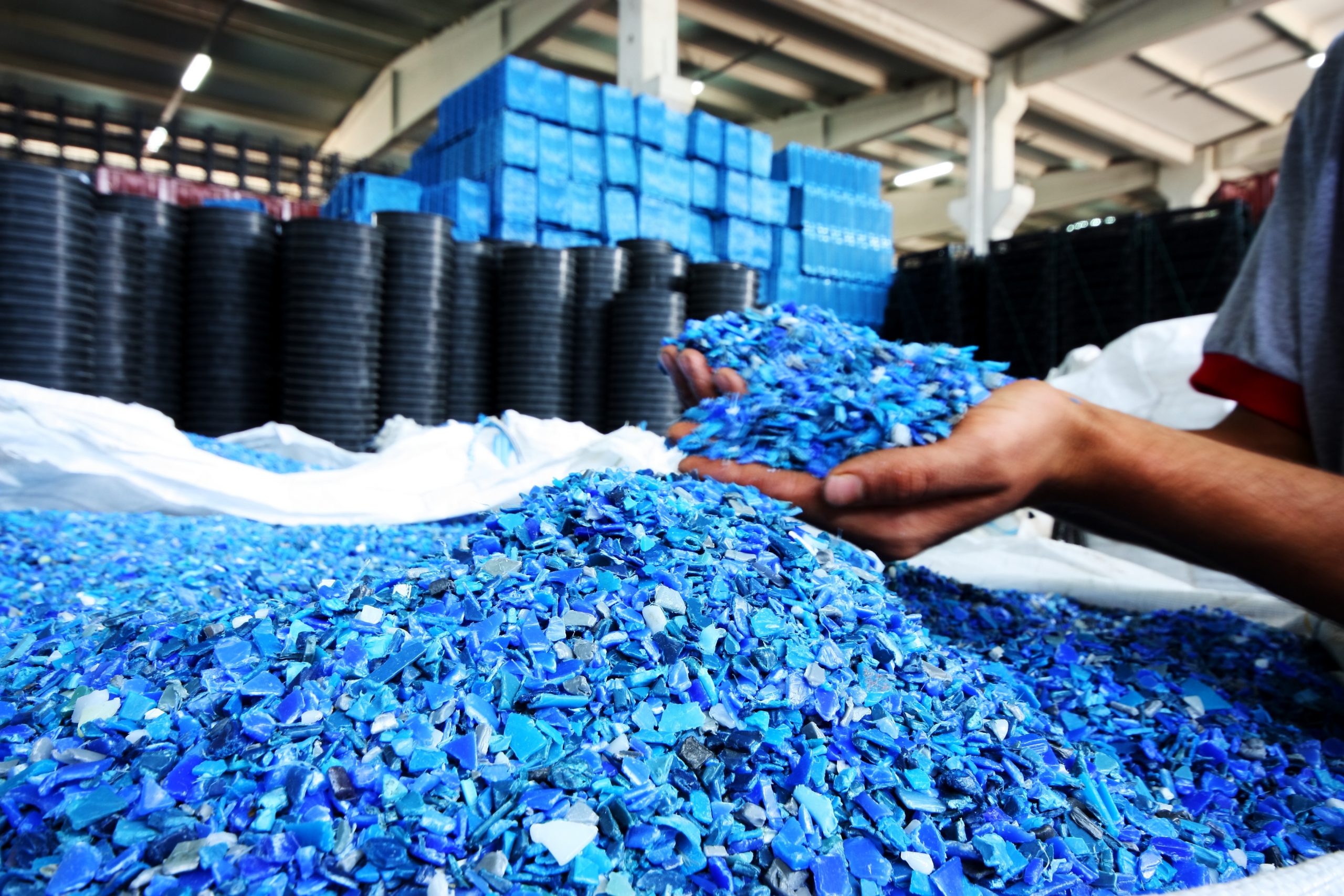 Materials
Our team members will walk with you through the material selection process, helping to ensure that you get your perfect solution. Already know what your product needs? Browse our electronics-specific materials offerings and find exactly what you're looking for.