For our customers looking for small-batch requests, we have authorized distributors who will be happy to handle your order. For large orders, please reach out to us directly or request a quote. We will be happy to serve you.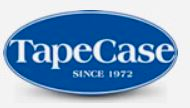 TapeCase
At TapeCase, we convert a wide variety of materials into highly engineered components or format used for nearly any application in various industries.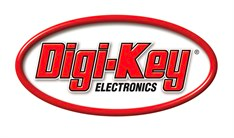 Digi-Key
Digi-Key Electronics is recognized as both the leader and continuous innovator in the high service distribution of electronic components and automation products worldwide.
Request a Quote
At Aearo Technologies, we're ready and able to help you with any problem you may be experiencing and prepared to tackle any project with custom solutions. Fill out the following form to request a quote today. We look forward to working with you.