Defense
Aearo Technologies combines engineering expertise with proprietary, high-performance materials that control unwanted energy–noise, vibration, shock, ergonomic, and thermal control. Benefit from the real-world application experience we've gained over the past five decades in the aerospace, ground vehicles, heavy equipment, and electronics markets.
Marine
On the water, there's no escaping shipboard noise. But advanced acoustic materials from Aearo Technologies can help control it at the source. We offer a wide-ranging portfolio of solutions to control structural vibration, engine noise, and even wave slap, plus thermal barriers for hot-running components. With these materials on board, you can equip your craft to beat the heat–and tone down the sound–so passengers can cruise and anchor in comfort.
Resources
Need more information? You've come to the right place. Look through these resources for a deep dive into all our product offerings and capabilities.
Molded Components
We'll find the solution to your toughest problems, and we'll do it as a team. If there's a specific molded component you're searching for, let us know, and we can help you get on the right track.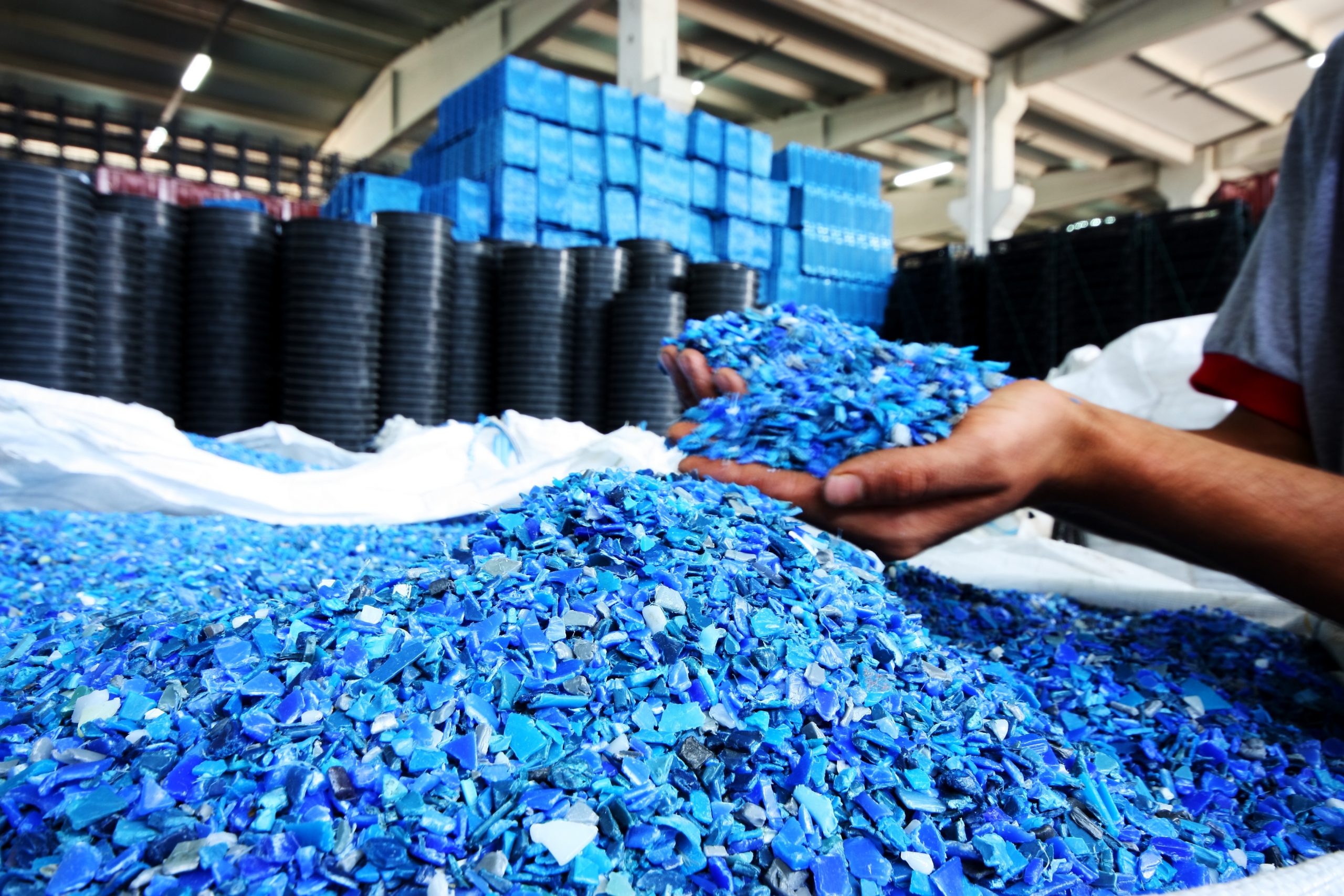 Materials
Our team members will walk with you through the material selection process, ensuring you get your perfect solution. Browse our materials offerings and find exactly what you're looking for.