The Lasting Legacy of Aearo Technologies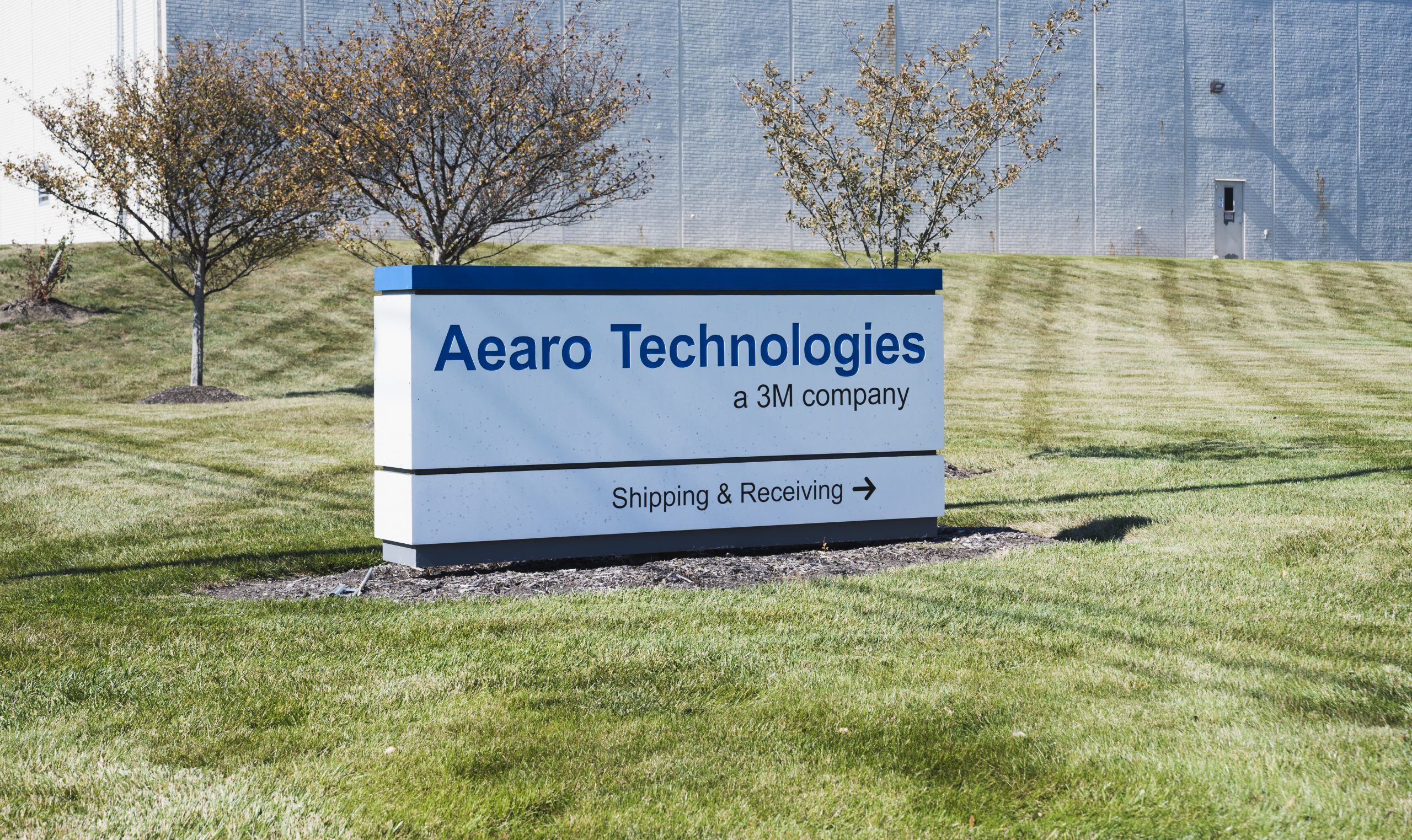 For over five decades, Aearo Technologies has been a leader in energy-control technology. We've pioneered the development of globally recognized solutions—from noise and vibration to thermal control. Whatever unwanted energy you're trying to manage, we have you covered with our award-winning quality, service, and state-of-the-art engineering.
We're Team Players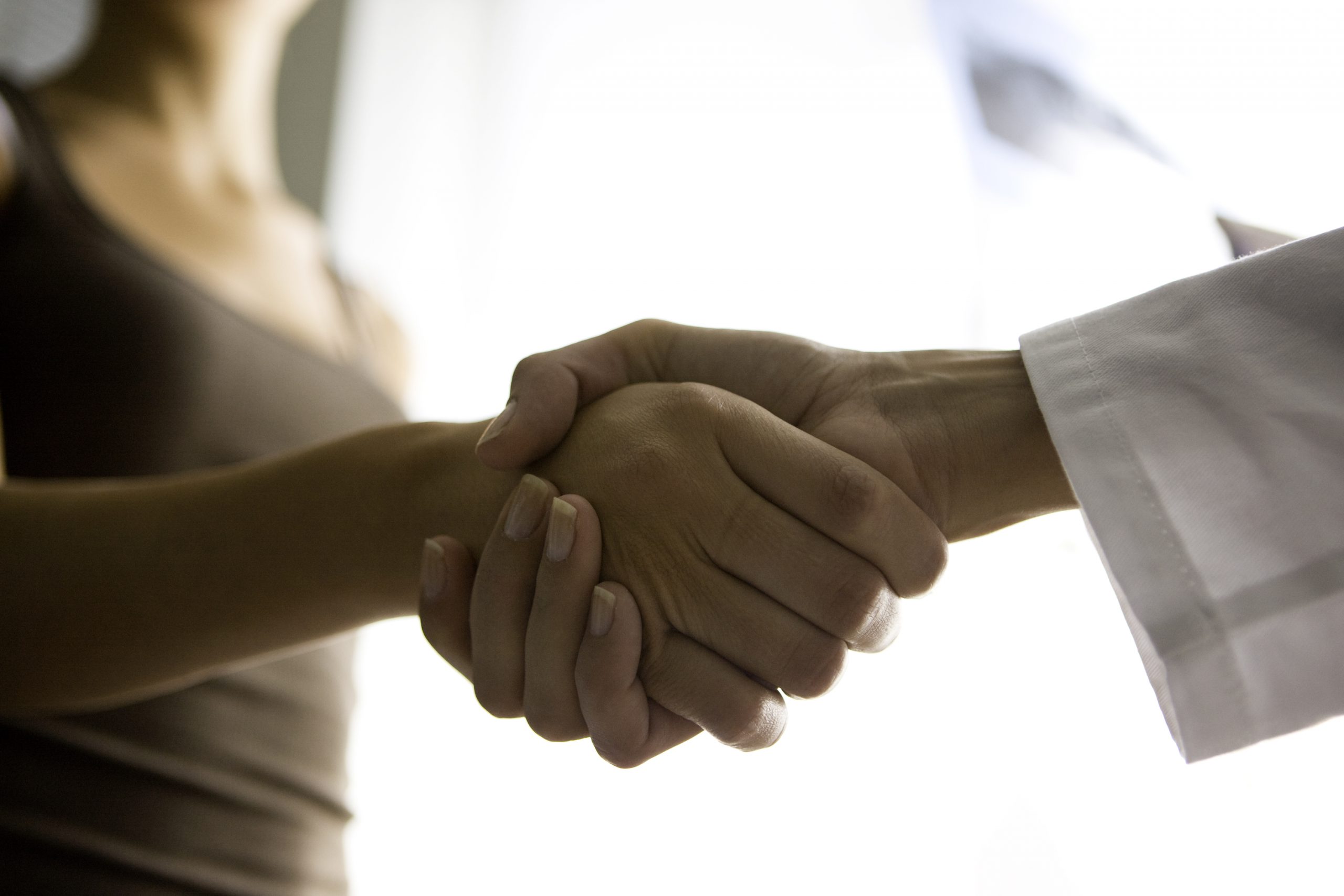 We're more than just a vendor. We listen to your needs and work with you to find the best solution. With Aearo, you aren't getting a sales pitch: You're getting a knowledgeable teammate backed by over 50 years of professional, real-world experience.
Our Leadership Team
Get to know the people who are making your solutions successful.
Our Certifications
Aearo Technologies LLC is committed to complying with all applicable quality, environmental, safety, and regulatory expectations. Aearo maintains certifications for ISO 9001, IATF 16949, AS9100D, and ISO 14001. This provides customers assurance that the appropriate quality and environmental systems are in place. Globally, Aearo's facilities have been 3rd party certified to the quality and environmental standards for the products or services each provide.
ISO 9001
Indiana, Delaware, China, Mexico
IATF 16949
AS9100D
ISO 14001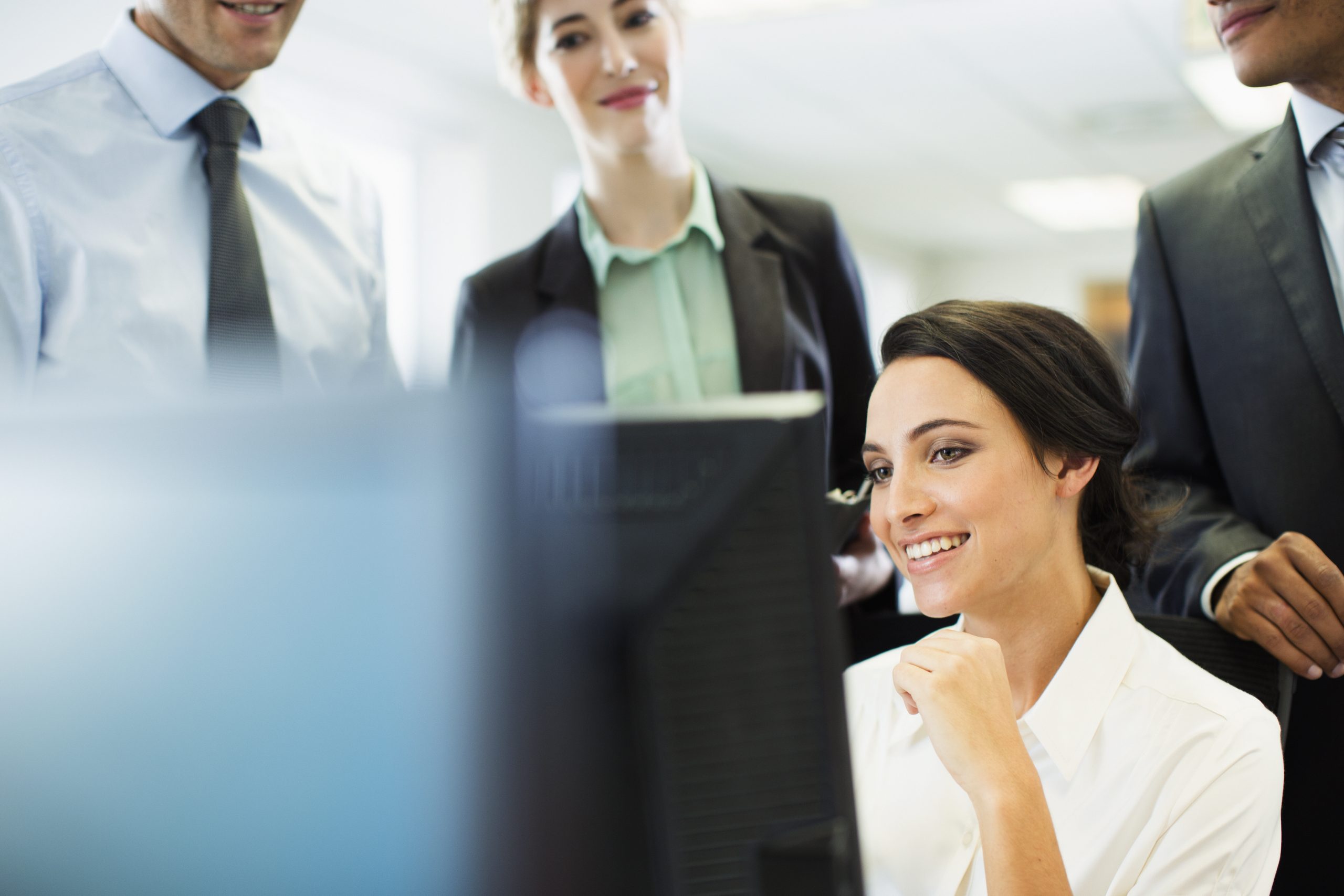 Acoustic Technology Center
Our state-of-the-art Acoustic Technology Center allows us to conduct in-house tests of a product's design and diagnose problems to develop the perfect solution. Our dedicated team of application engineers will walk with you through our system approach step by step. And did we mention our center is one of two in the United States that is capable of handling full Class 8 vehicle tests?
Learn More
Join Our Team
Our culture is one of teamwork. If your idea of a perfect career is working together with your peers to create the ideal solution for a client, look no further. This is the place for you.