We design, test, and manufacture innovative and weight-efficient thermal acoustic systems for a broad range of aircraft. We have long been a pioneer in the industry, utilizing a systems approach with our extensive, in-house capabilities and a growing portfolio of industry-leading proprietary materials.
Original Equipment Manufacturer Applications (OEM)
We are pioneers in cabin comfort, creating custom cabin solutions, noise absorption, and damping materials to limit structure-borne vibration—and much more. We have approval on many OEM specifications throughout our aerospace product portfolio and are dedicated to bringing you the best products in the aerospace industry. We don't just focus on one problem: We focus on the entire system.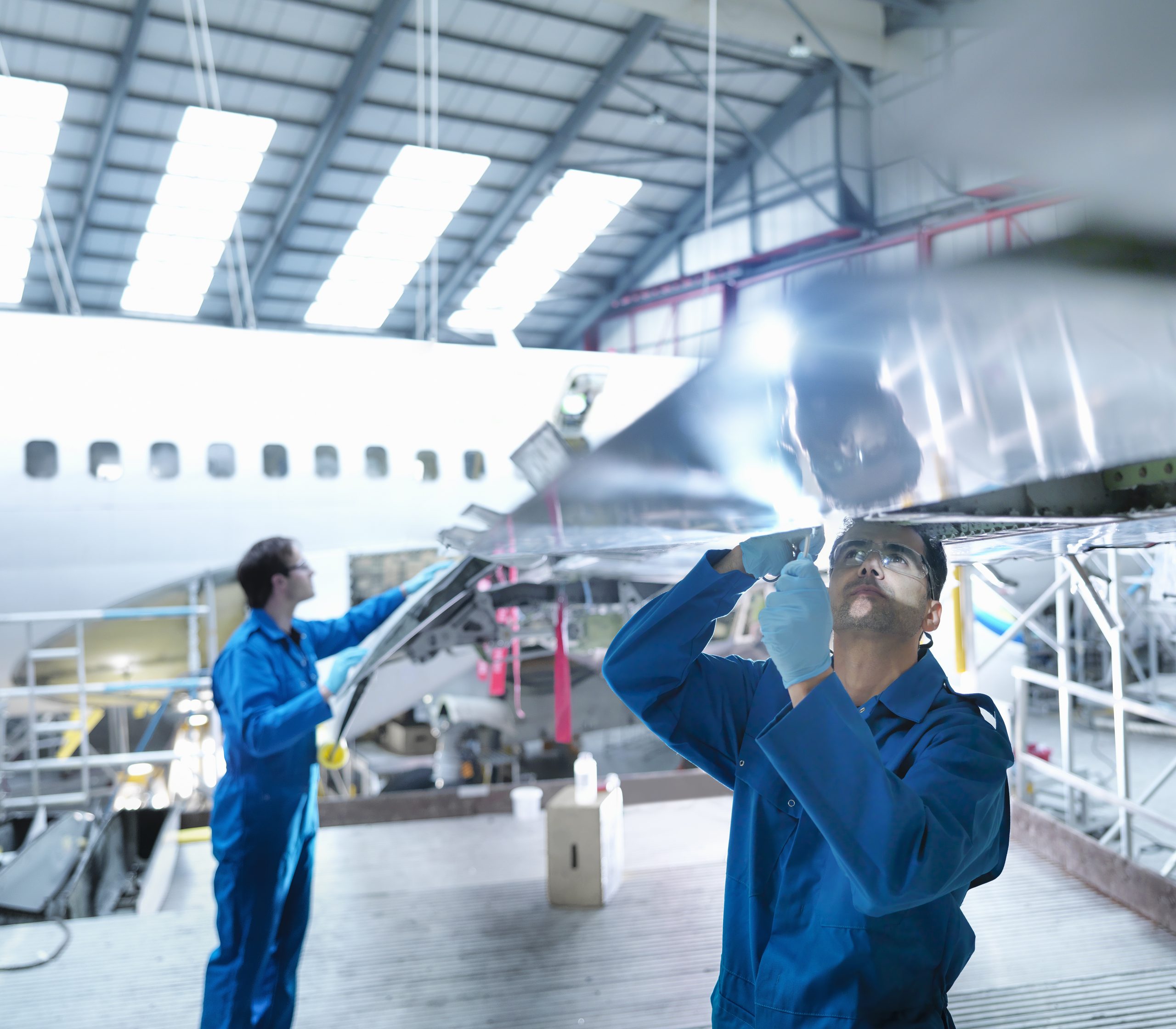 Aftermarket Applications
Our certified thermal acoustic STC kits provide easy installation for maintenance and repair. We have FAA Parts Manufacturer Approval (FAA PMA) material options that are compliant with the latest FAA flammability regulatory standards.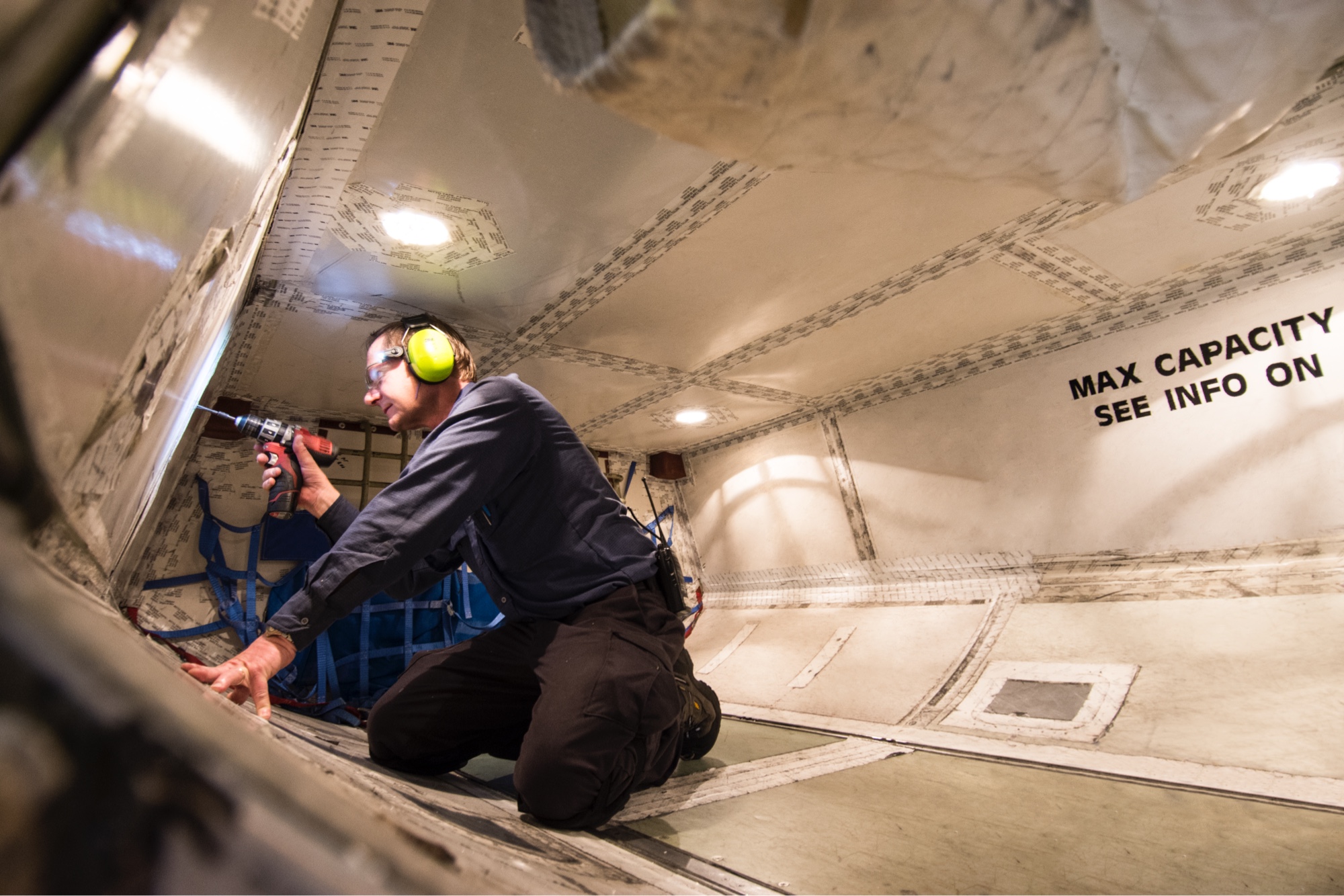 VIP Completion
We offer customized kits for your VIP aircraft designed for speedy installation, optimum cabin comfort, and noise control. Our engineers will work closely with your team to understand your requirements and to develop the exact solution your product needs.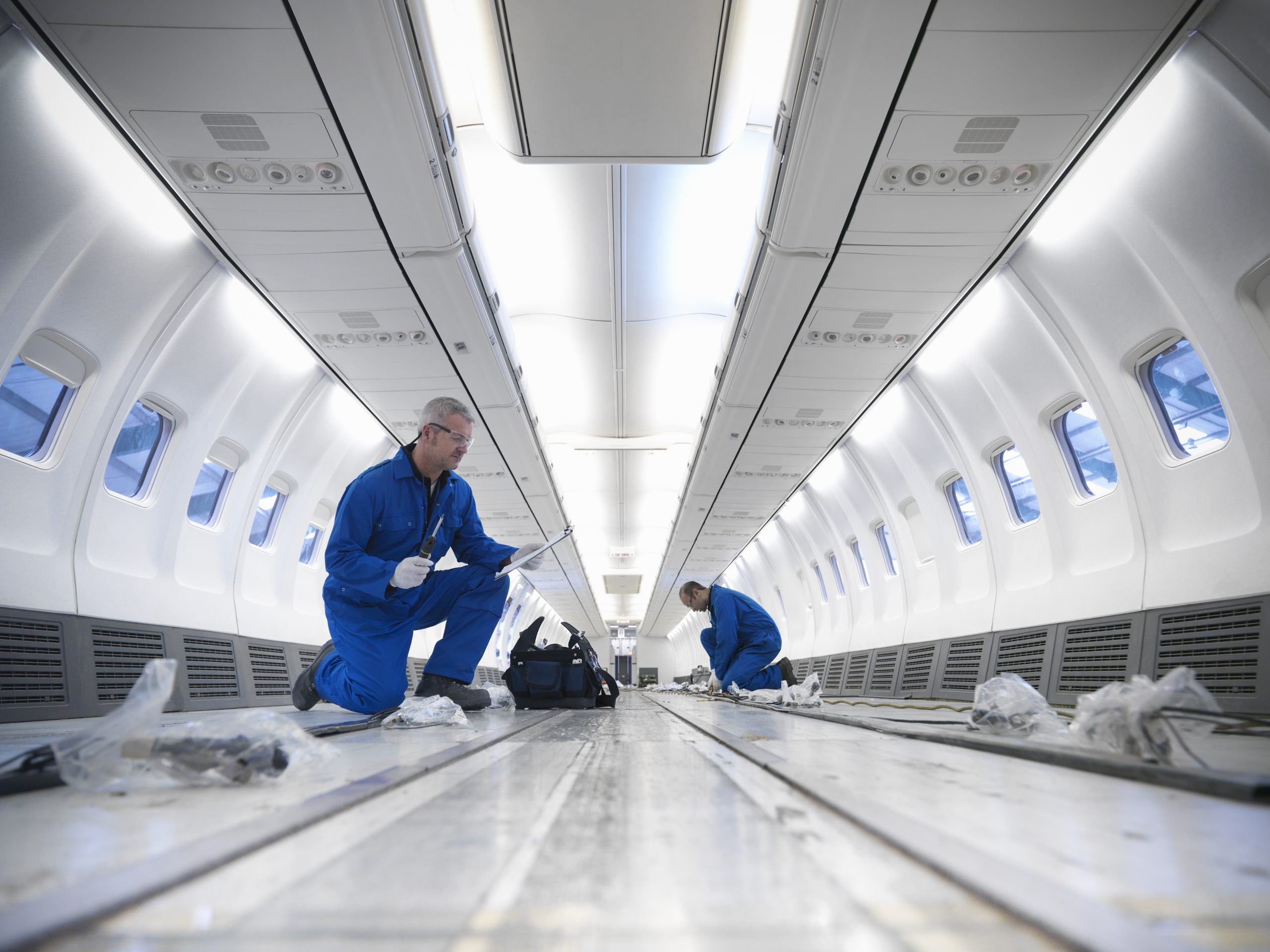 Resources
Need more information? You've come to the right place. Look through these resources for a deep dive into all our product offerings and capabilities.
Molded Components
We'll find the solution to your toughest problems, and we'll do it as a team. If there's a specific molded component you're searching for, let us know, and we can help you get on the right track.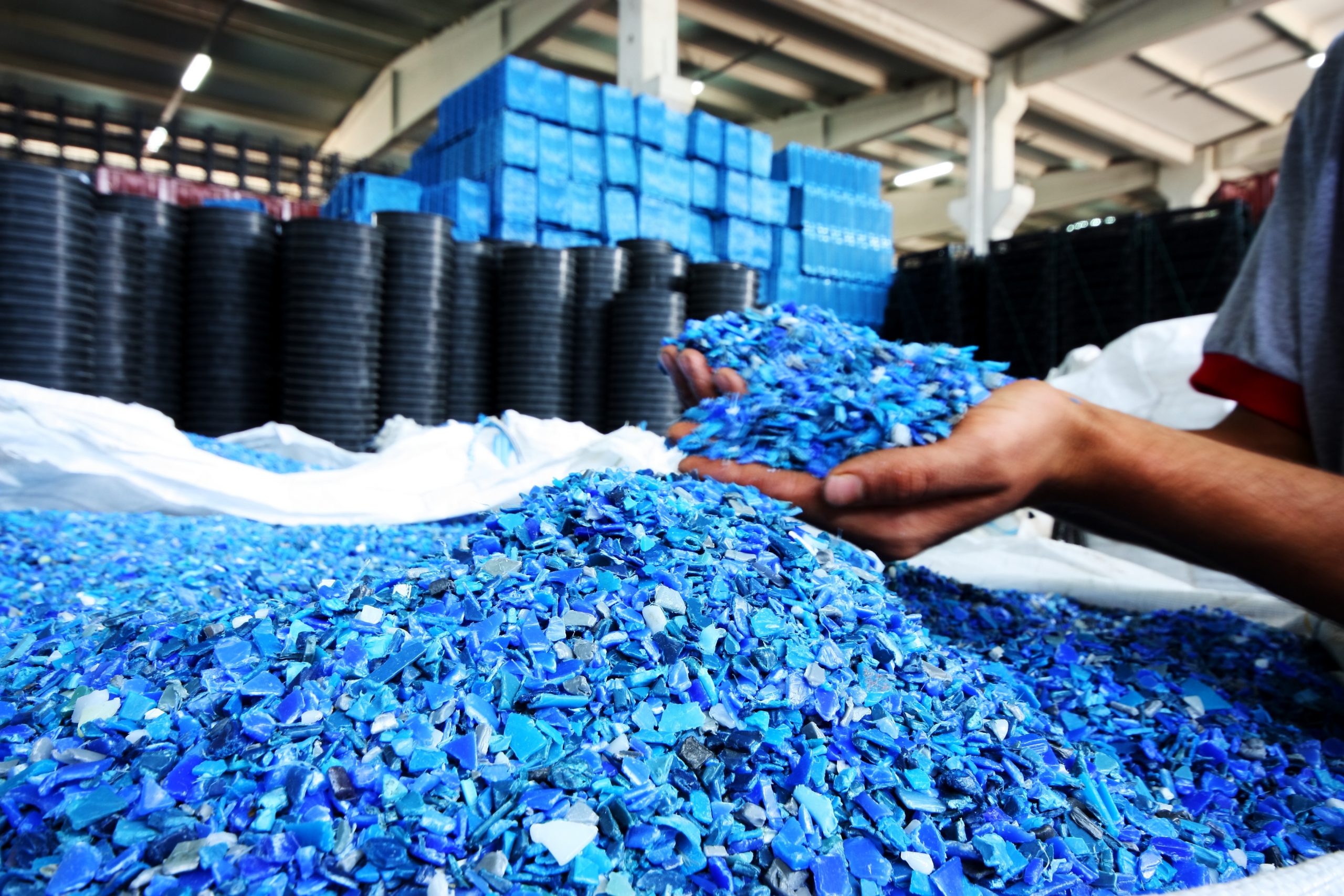 Materials
Our team members will walk with you through the material selection process, helping to ensure that you get your perfect solution. Already know what your product needs? Browse through our aerospace-specific materials offerings and find exactly what you're looking for.