Whatever your noise and thermal vehicle needs are, we develop and manufacture complete system solutions based around your specific requirements. When a quieter, cooler cab is your desire, we've got you covered. We perform thorough sound-mapping tests to help us pinpoint the exact problem areas within your product, and we perform specialized sub-system level testing to validate our solutions so you're getting the answer that will last.
From heat and roadway noise to literal bumps in the road, it can be a challenge to keep people comfortable and cargo secure. Gear up for an easier ride with thermal and acoustic solutions for your entire fleet, from cab to cargo. We provide a wide range of materials and kits to help you meet your fleet's specific noise, vibration, and thermal requirements–wherever the road takes you.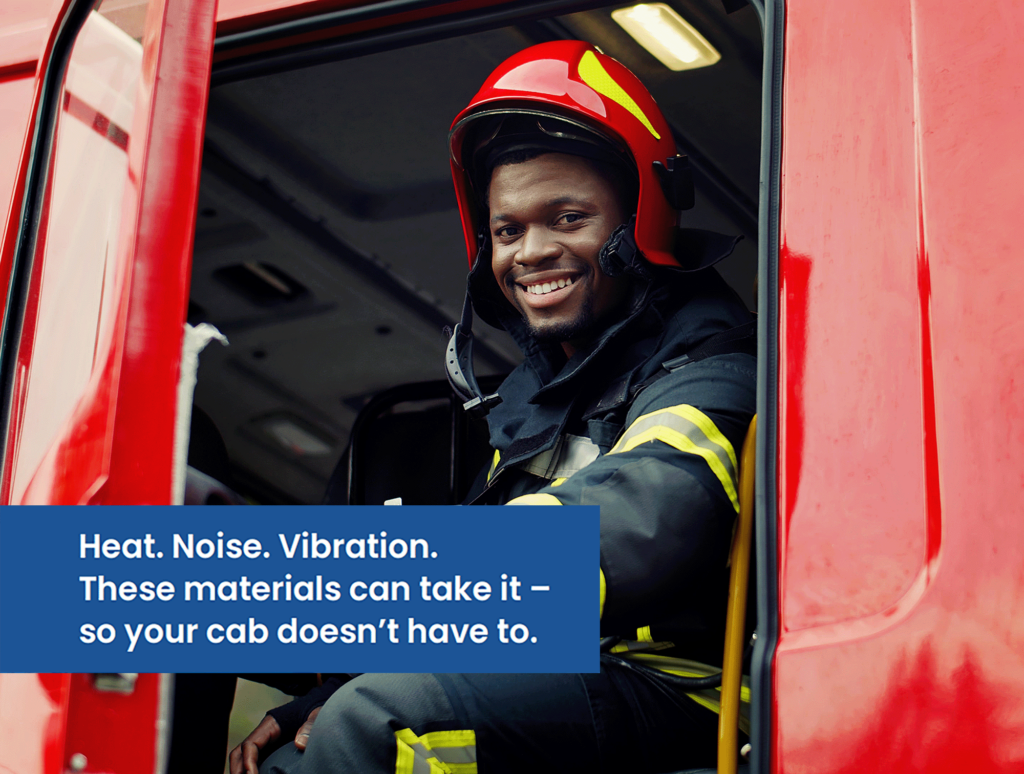 FIRE, RESCUE & EMERGENCY SERVICES SOLUTIONS
After successfully serving large commercial vehicle OEMs for over 40 years, Aearo is now providing solutions to the fire, rescue, and emergency services segments.
Our comprehensive system solutions for reducing noise and managing heat create a more comfortable ride for our men and women on the job, all while improving the efficiency of cooling systems.
RV THERMAL & NOISE SOLUTIONS
On the road, drivers and passengers
want to experience a smooth ride and
comfortable cabin, with minimum noise
and vibration. We can help.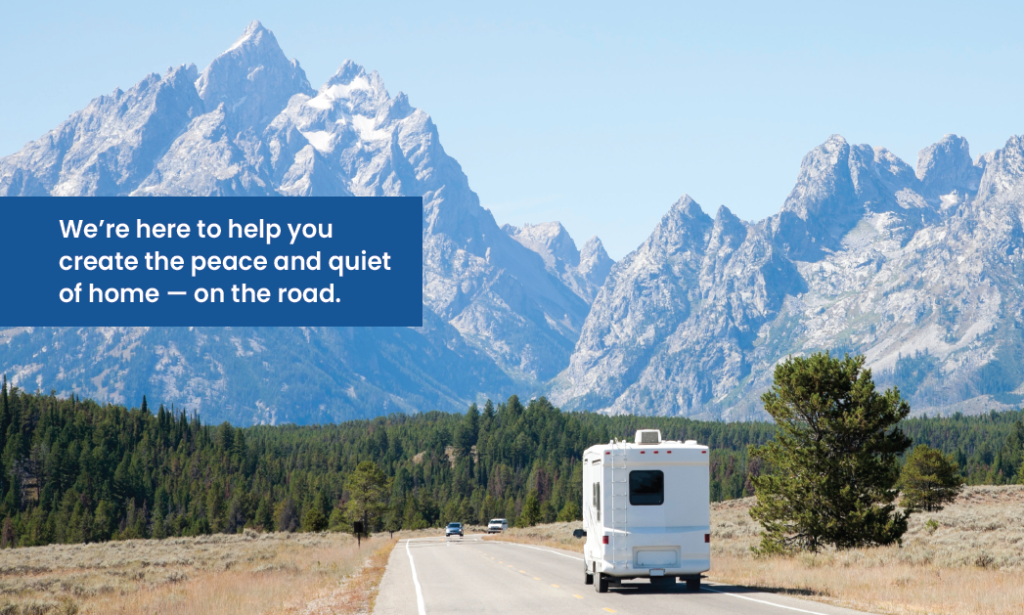 Applications
When you're in a situation that requires a specialty vehicle, you must be able to stay cool and calm to do the job it was intended for. That's why we offer specialized solutions for thermal, noise, and vibration control that will help you do the jobs your vehicles were meant to do.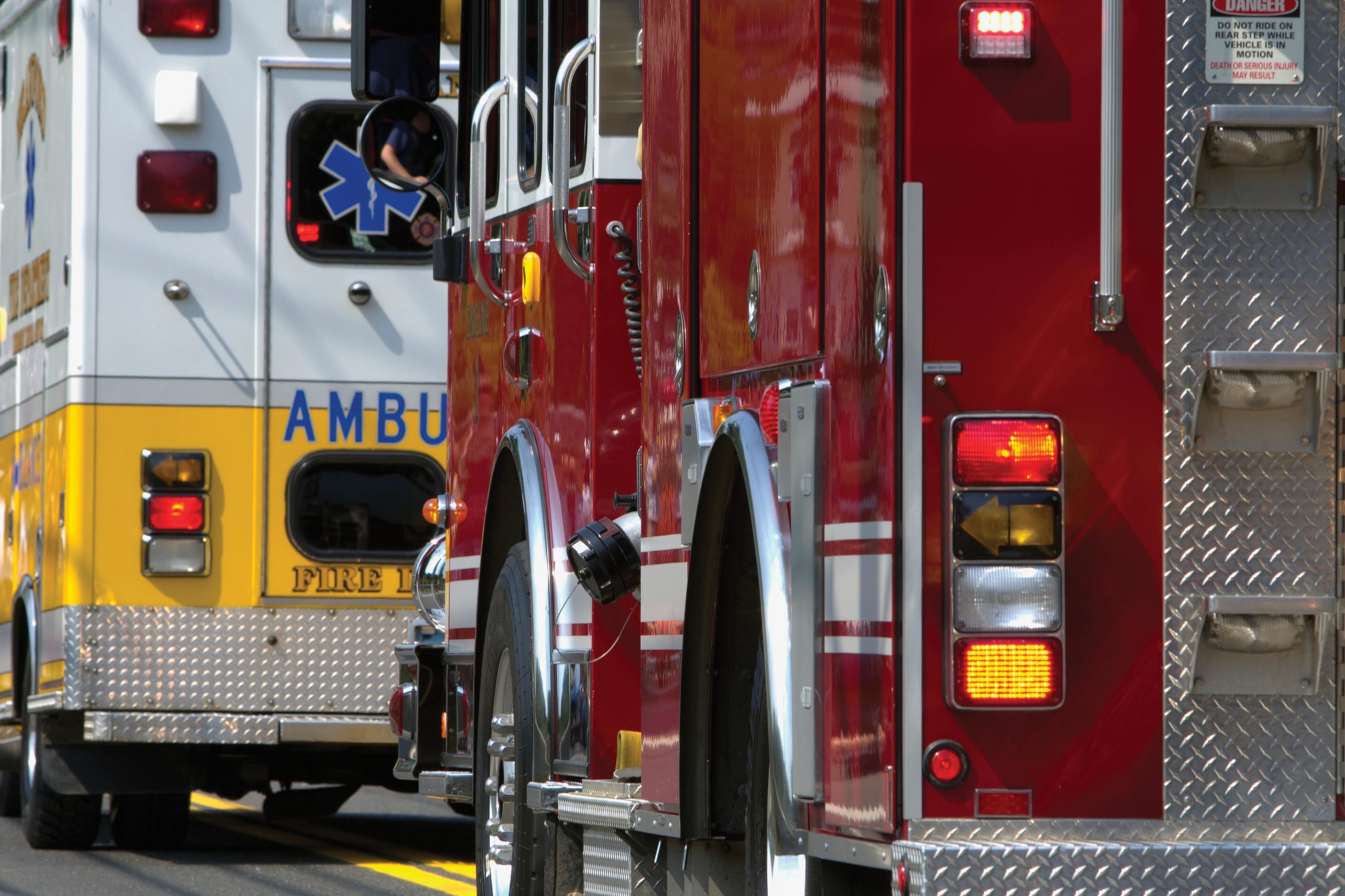 Resources
Need more information? You've come to the right place. Look through these resources for a deep dive into all our product offerings and capabilities.
Molded Components
We'll find the solution to your toughest problems, and we'll do it as a team. If there's a specific molded component you're searching for, let us know, and we can help you get on the right track.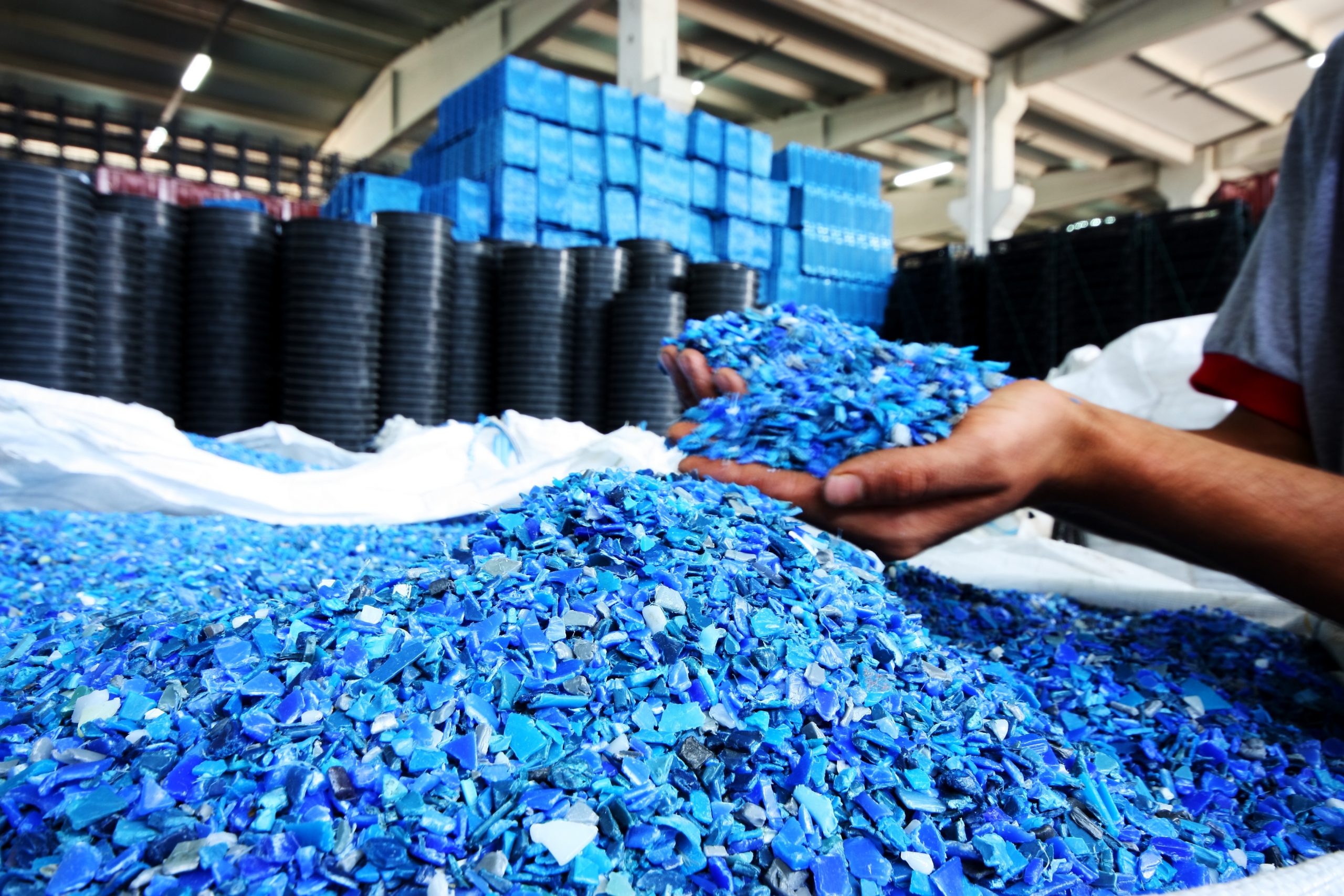 Materials
Our team members will walk with you through the material selection process, helping to ensure that you get your perfect solution. Already know what your product needs? Browse our specialty-vehicle-specific materials offerings and find exactly what you're looking for.