Not Just
A Solution.
Your Solution.
FIND MATERIALS
From our ISODAMP™ series to ISOLOSS™ molding materials to TUFCOTE™ foams and beyond, our team members will walk you through the material selection process, helping to ensure that you get the perfect solution to best fit your needs.
Find Molded Components
Looking for something specific? We'll find the solution to your toughest problems, and we'll do it together.
Browse Here
Our Vision
We have a straightforward vision: To bring you the best solutions for managing unwanted energy.
Learn More About It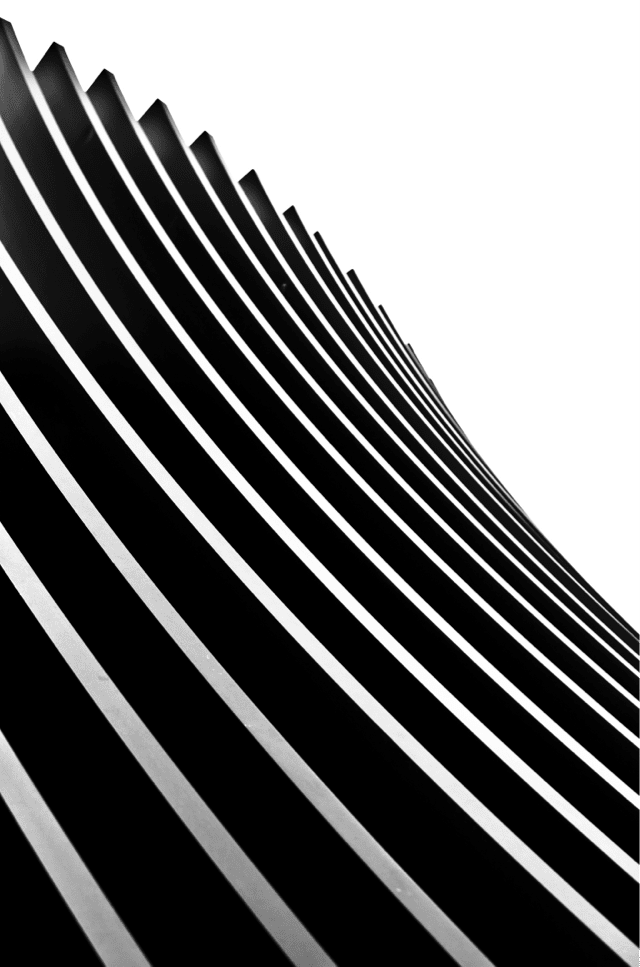 Acoustic Technology Center
Our state-of-the-art Acoustic Technology Center allows us to conduct in-house tests to diagnose issues and develop optimized solutions to address them.
Find Out More About It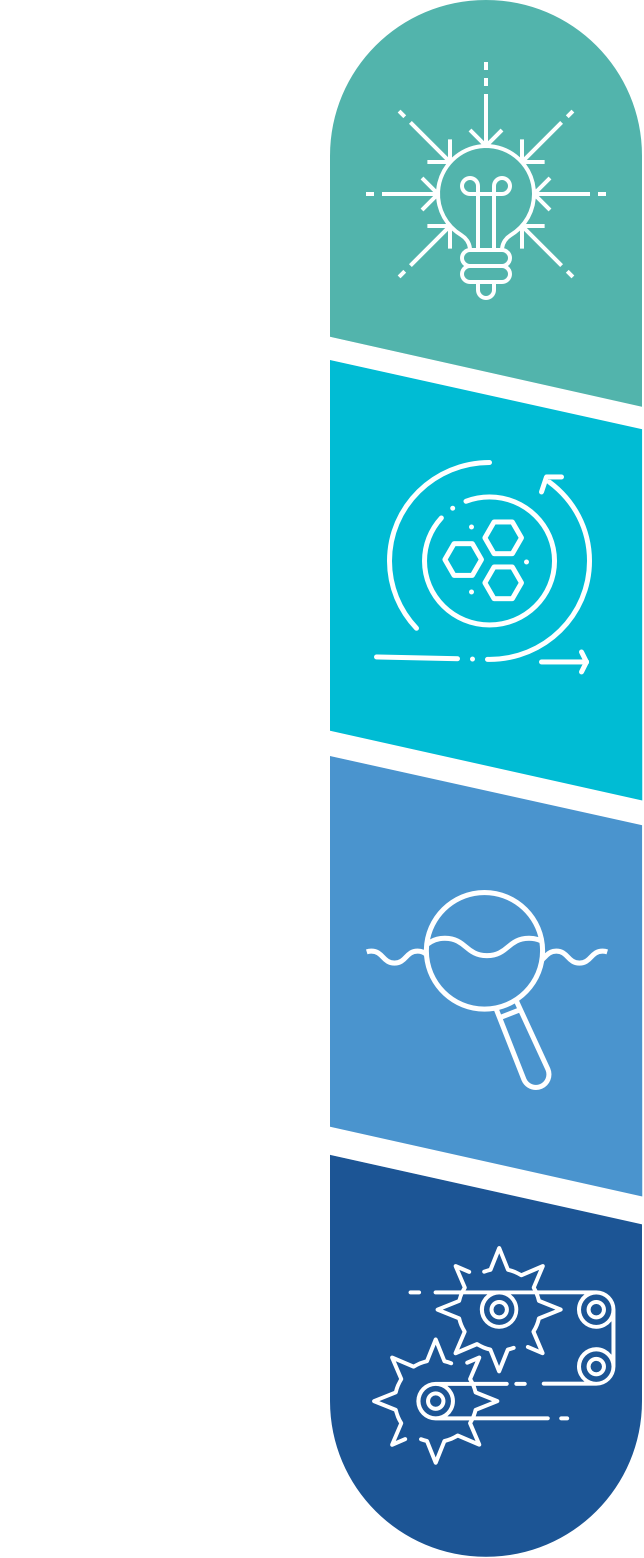 Resources
Looking for more information? We've got you covered. Our library of learning materials will give you an in-depth look at our shock and vibration control technology, and the development process.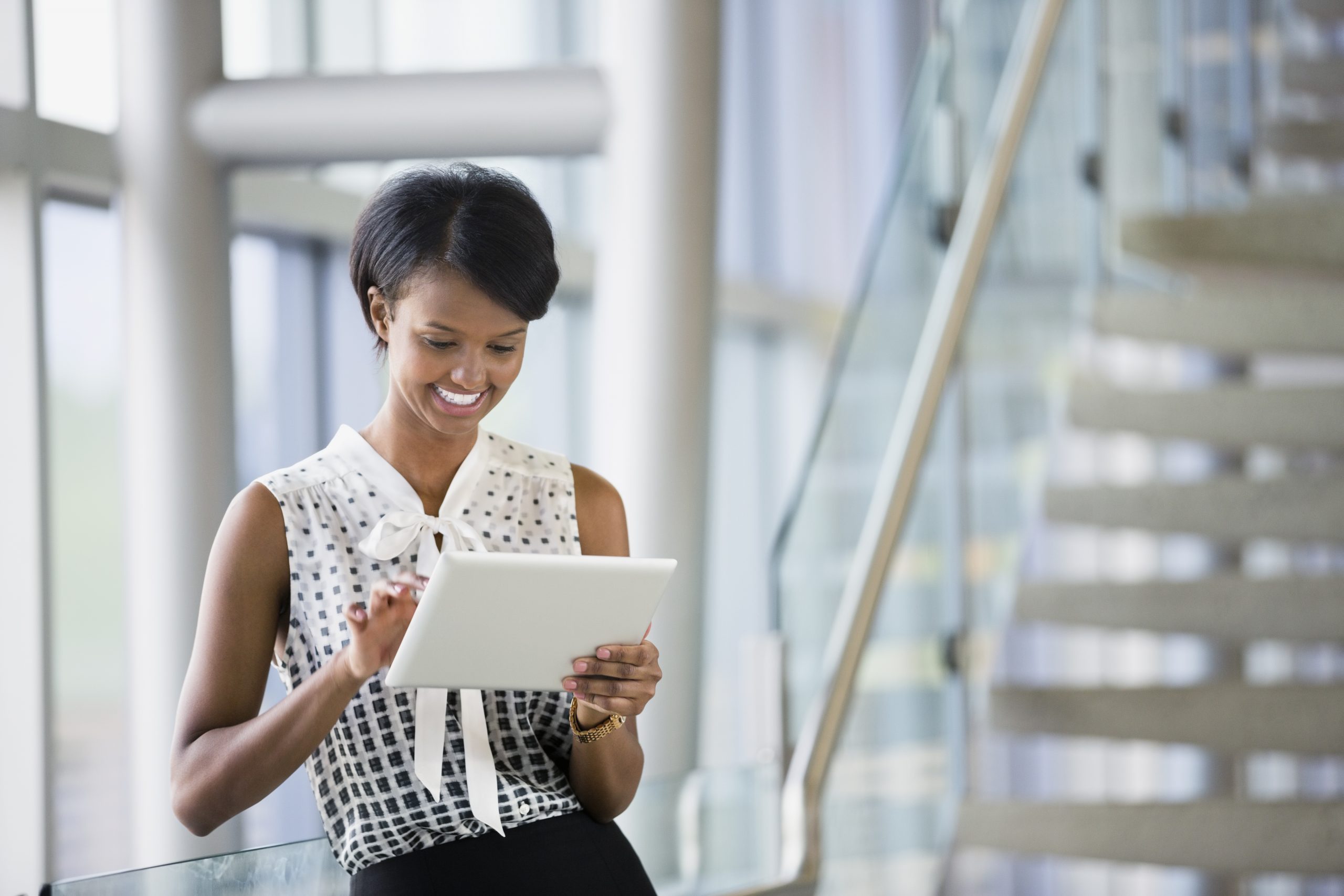 Our Certifications
We are dedicated to maintaining quality standards in everything we do, regardless of where in the world we do the work.