3M Announces Combat Arms Settlement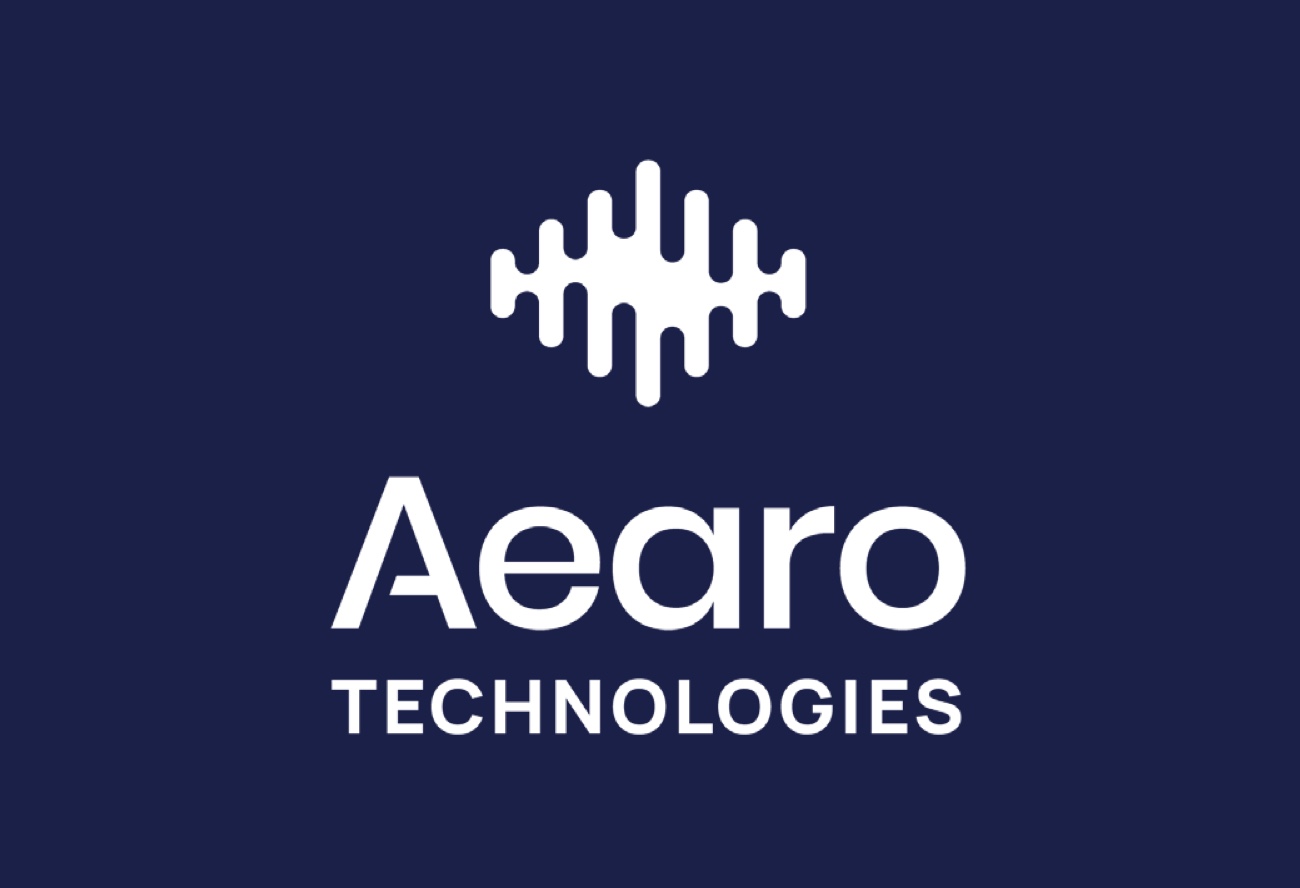 3M recently announced that it has reached an agreement with the court-appointed negotiating plaintiffs' counsel to resolve the Combat Arms Earplug litigation against Aearo Technologies (Aearo) and 3M. Under the agreement, 3M will contribute a total amount of $6.0 billion between 2023 and 2029, which is structured under the agreement to include $5.0 billion in cash and $1.0 billion in 3M common stock.
This agreement, reached through the mediation process that 3M has previously disclosed, is structured to promote participation by claimants and is intended to resolve all claims associated with the Combat Arms Earplug products. The agreement includes all claims in the multi-district litigation in Florida and in the coordinated state court action in Minnesota, as well as potential future claims. The Florida and Minnesota courts are entering orders to support implementation of the agreement.
This agreement is not an admission of liability. The products at issue in this litigation are safe and effective when used properly. 3M is prepared to continue to defend itself in the litigation if certain agreed terms of the settlement agreement are not fulfilled.