Electric commercial vehicles are designed for the long haul, but heating and cooling demands can be a major source of battery drain, effectively shortening vehicle driving range. When the cab interior temperature is stable, more energy can be used where it's needed most: for transportation. Our lightweight thermal acoustic solutions are engineered to maintain a more comfortable cabin temperature—helping you reduce the load of heating and air conditioning. We offer packages designed to precisely and efficiently treat sources of heat, noise, and vibration, often at a lighter overall weight than competitive solutions.
Resources
Need more information? You've come to the right place. Look through these resources for a deep dive into all our product offerings and capabilities.
Molded Components
We'll find the solution to your toughest problems, and we'll do it as a team. If there's a specific molded component you're searching for, let us know, and we can help you get on the right track.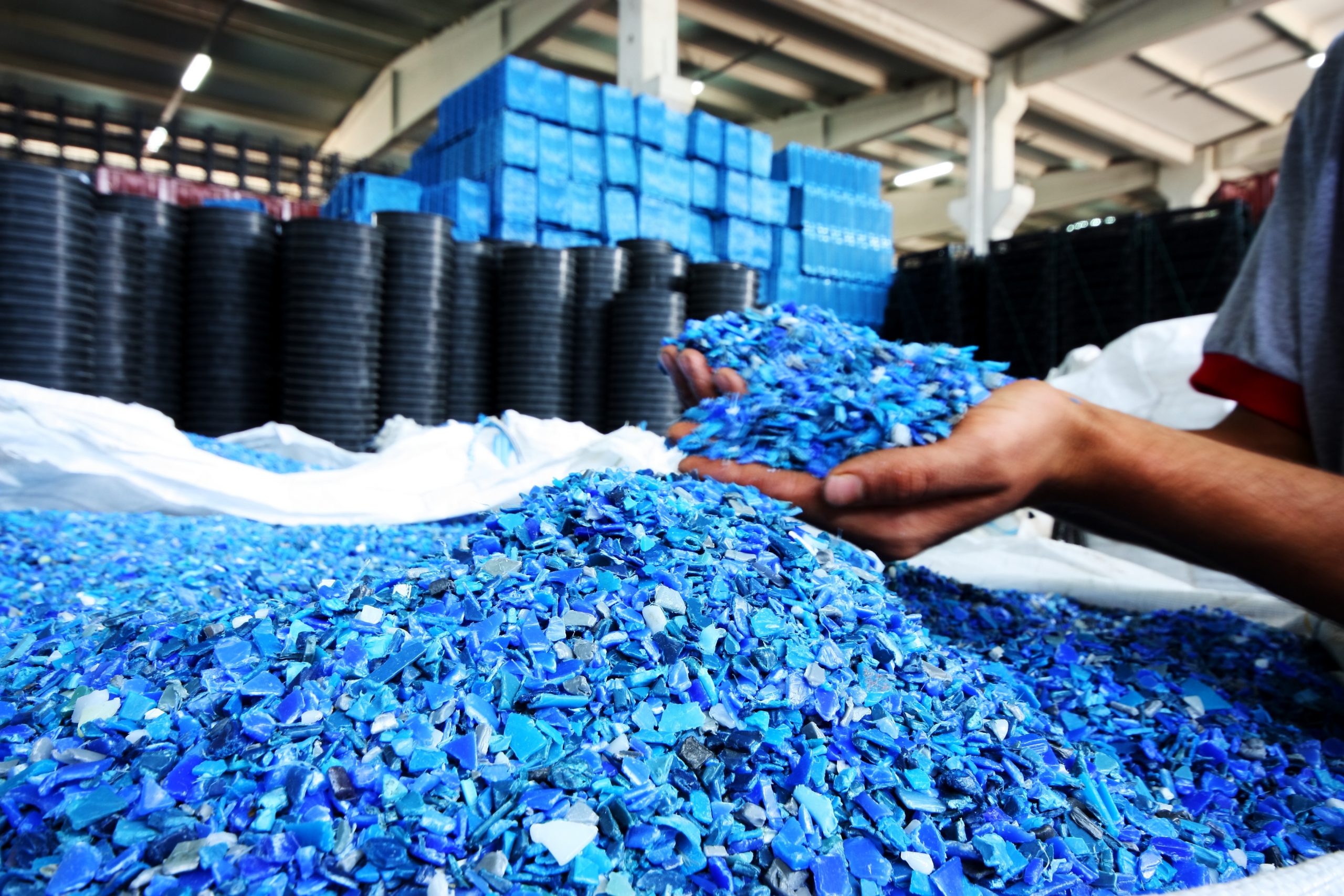 Materials
Our team members will walk with you through the material selection process, ensuring you get your perfect solution. Browse through our medical-device-specific materials offerings and find exactly what you're looking for.