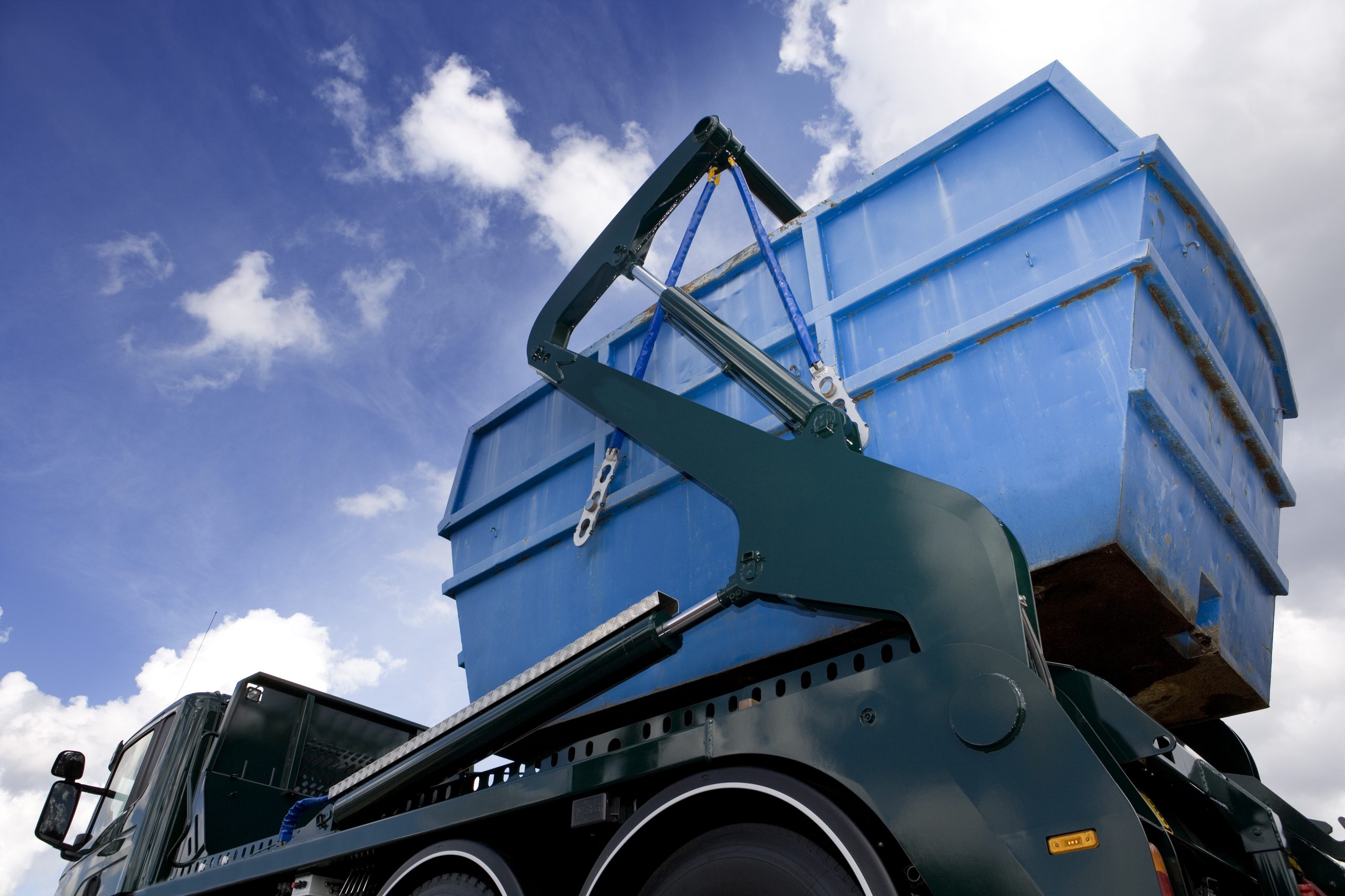 Vocational/Medium Duty Trucks
Vocational and medium duty work vehicles are always on the move, meaning operators are frequently in and out to get the job done. Excess noise and vibration in the vehicle can add to the toll of an already demanding workload—both for the driver and the vehicle itself. While the exterior of a work truck is built to withstand tough conditions, the interior needs to be a quiet space with controlled temperatures.
At Aearo, we help you engineer for greater comfort by preventing heat from transferring from the engine compartment to the cab, and by keeping the noise outside the cab. Plus, decreasing thermal transfer helps conserve energy, thereby extending battery life. Our thermal acoustic packages not only improve the driving experience for workers, they also help protect the service life of the vehicle and ultimately your bottom line.
Resources
Need more information? You've come to the right place. Look through these resources for a deep dive into all our product offerings and capabilities.
Molded Components
We'll find the solution to your toughest problems, and we'll do it as a team. If there's a specific molded component you're searching for, let us know, and we can help you get on the right track.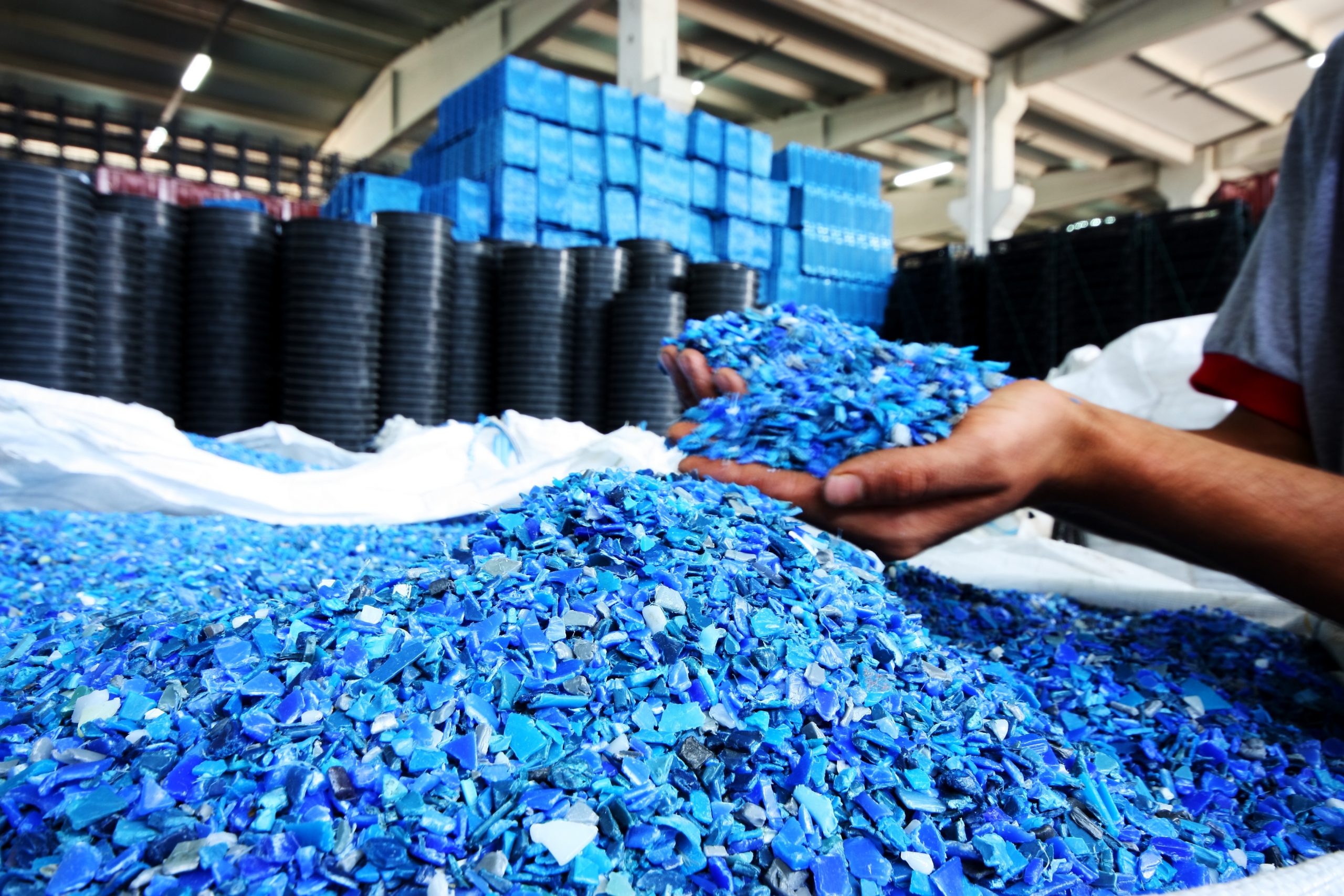 Materials
Our team members will walk with you through the material selection process, ensuring you get your perfect solution. Browse our medical-device-specific materials offerings and find exactly what you're looking for.