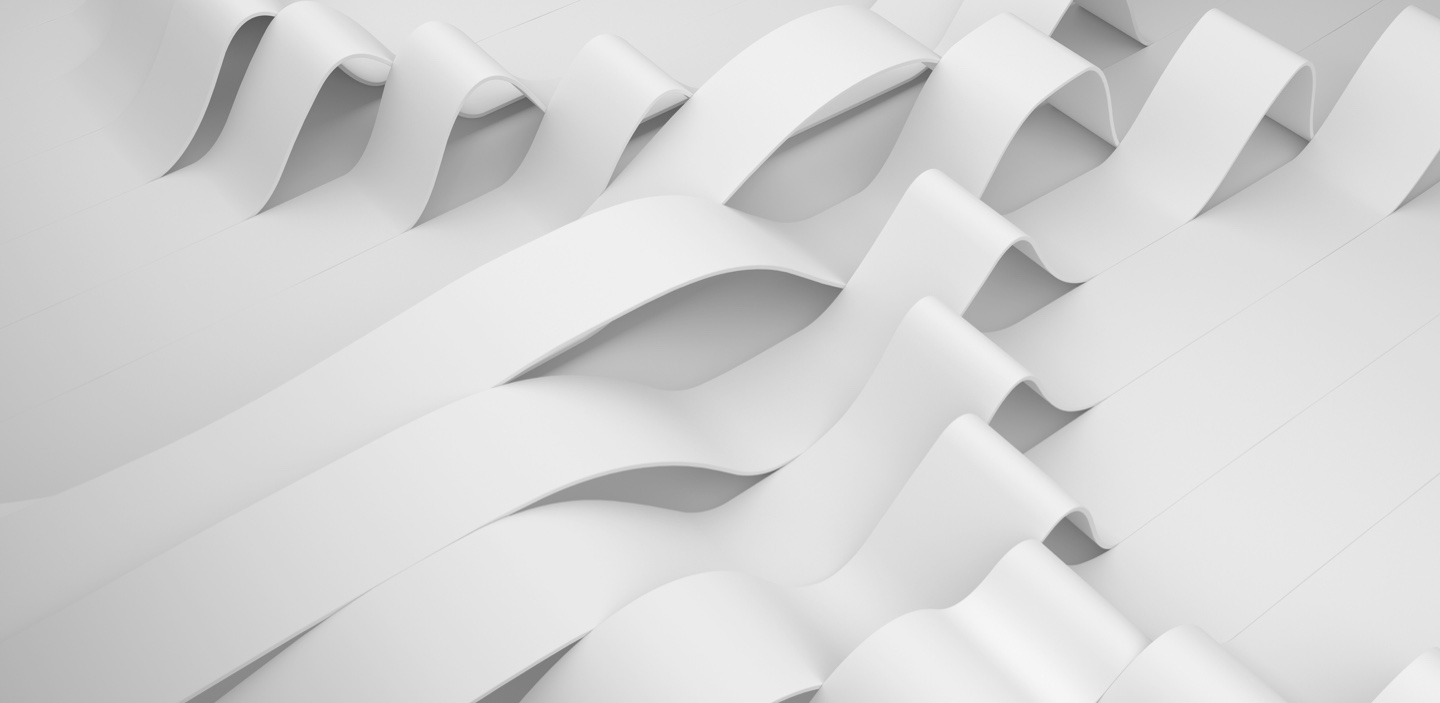 3M™ Thinsulate™ Acoustic Insulation High Performance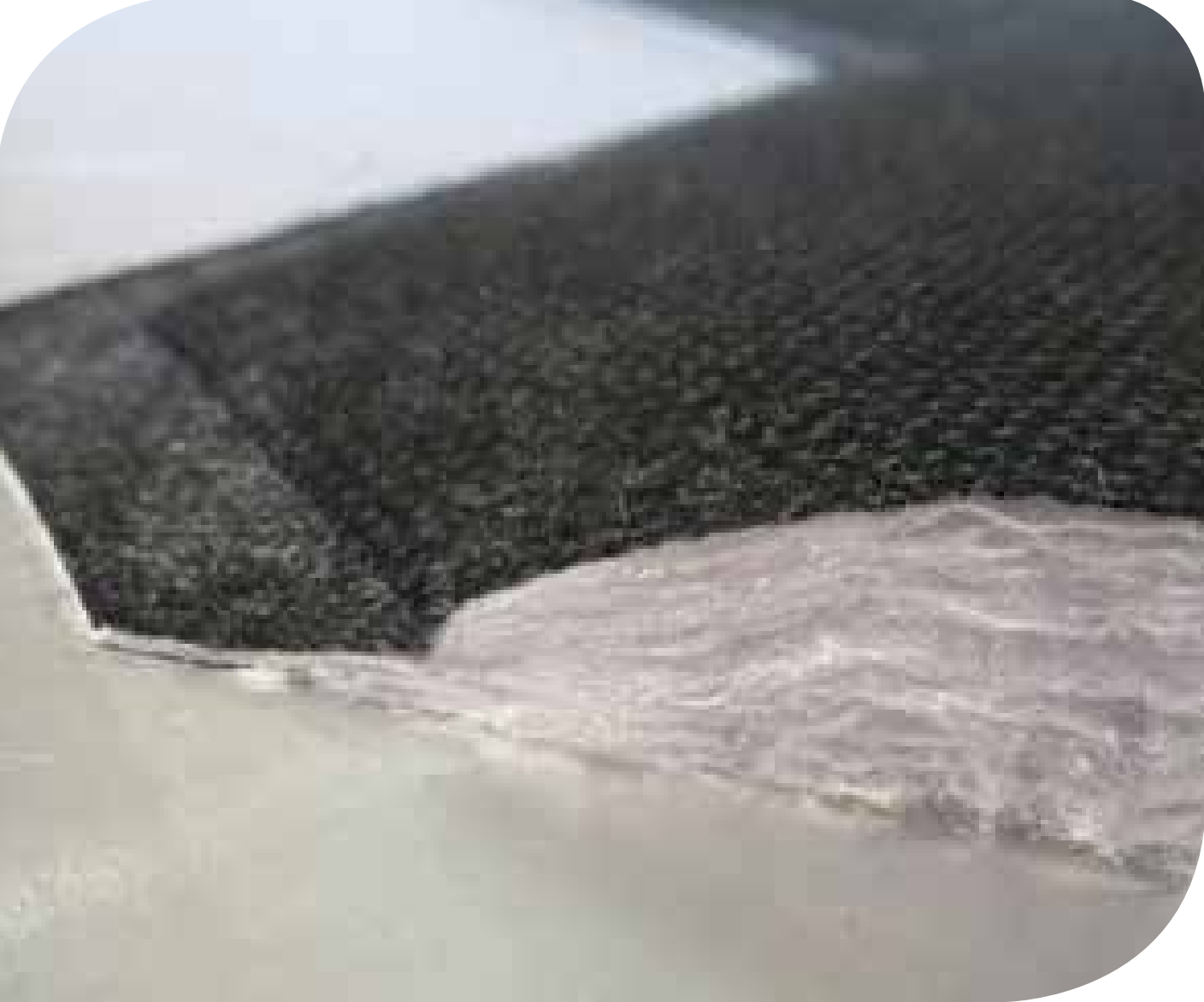 Product Description
3M™ Thinsulate™ TK-0578 is a high performance, low density material. Its acoustic and thermal properties make it ideal for use in a multitude of markets including vehicles and appliances for applications that require noise and thermal reduction to protect components or enhance occupancy experience.
High Temperature Resistant — Used in high temperature environments including engine compartments and electric motors near radiators and turbos for thermal resistance and noise absorption.
Formable — Specifically designed to allow for moldability to complex contours and irregular multi-radius forms with minimal impact to acoustic and thermal performance.
Facing — Black facing is cosmetically discrete and chemically resistant.
Part #s: TK-0578
Download Brochure (PDF, 97 KB)
Request A Quote
Looking for molded components?
Whether you're looking for standard grommets, isolators, mounts, or something more, we'll find the solution to even your toughest problems.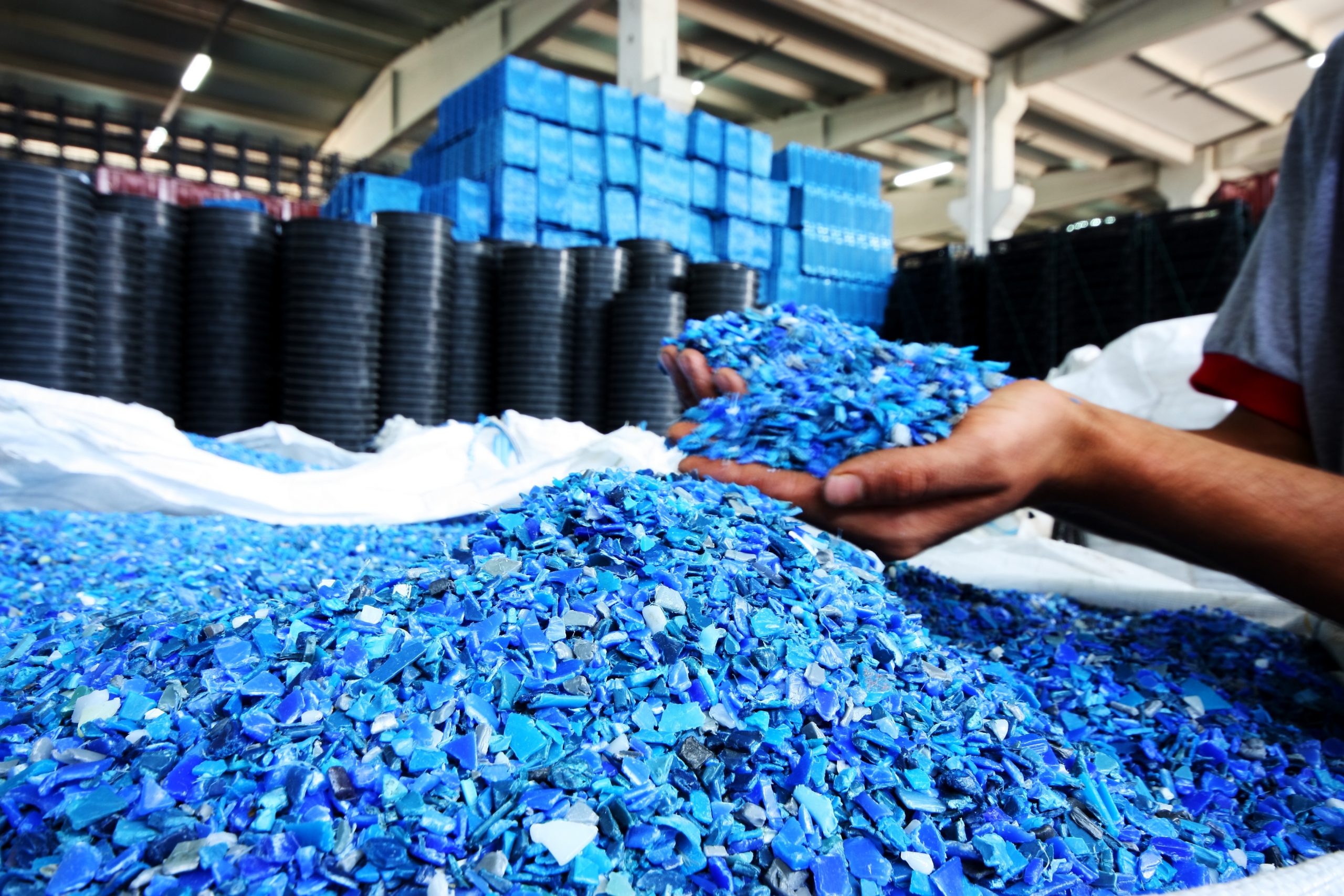 Need a custom solution?
Don't worry: We have that covered too. Our product engineers will work closely with your team to develop a custom engineered isolator to fit your exact specifications.