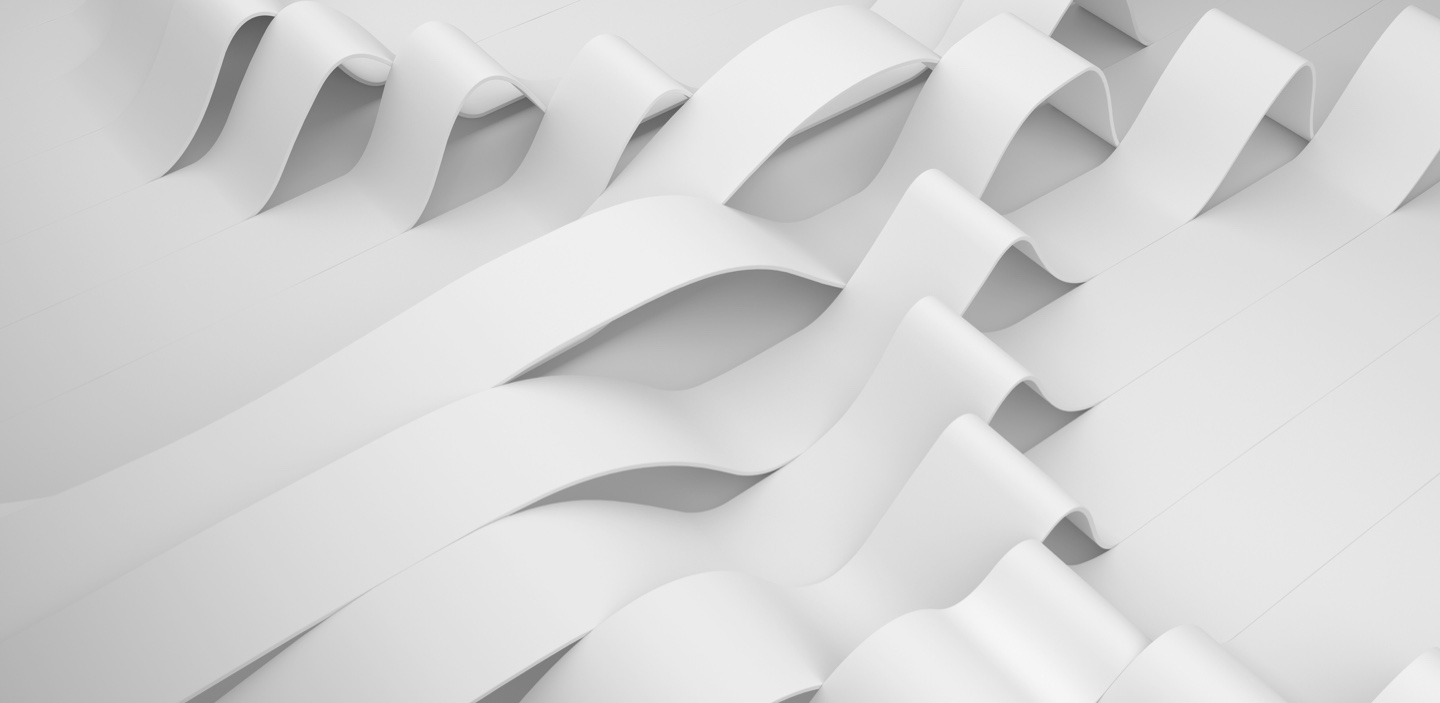 3M™ Thinsulate™ Acoustic Insulation
Product Description
3M™ Thinsulate™ TK Acoustic Insulation is:
Compressible – fits a wide range of applications where varying thickness is highly desirable
Conformable – specifically designed to accommodate irregular spaces
Cavity Filling – fills voids behind trim panels or other areas to help reduce noise
3M™ Thinsulate™ TK is a high performance, low density material. Its acoustic and thermal properties make it ideal for use in a multitude of commercial vehicle applications.
Part #s: TK-2162, TK-2194, TK-2232, TK-2235, TK-2261, TK-2332, TK-2342, TK-2652
Download Brochure (PDF, 246 KB)
Request A Quote
Looking for molded components?
Whether you're looking for standard grommets, isolators, mounts, or something more, we'll find the solution to even your toughest problems.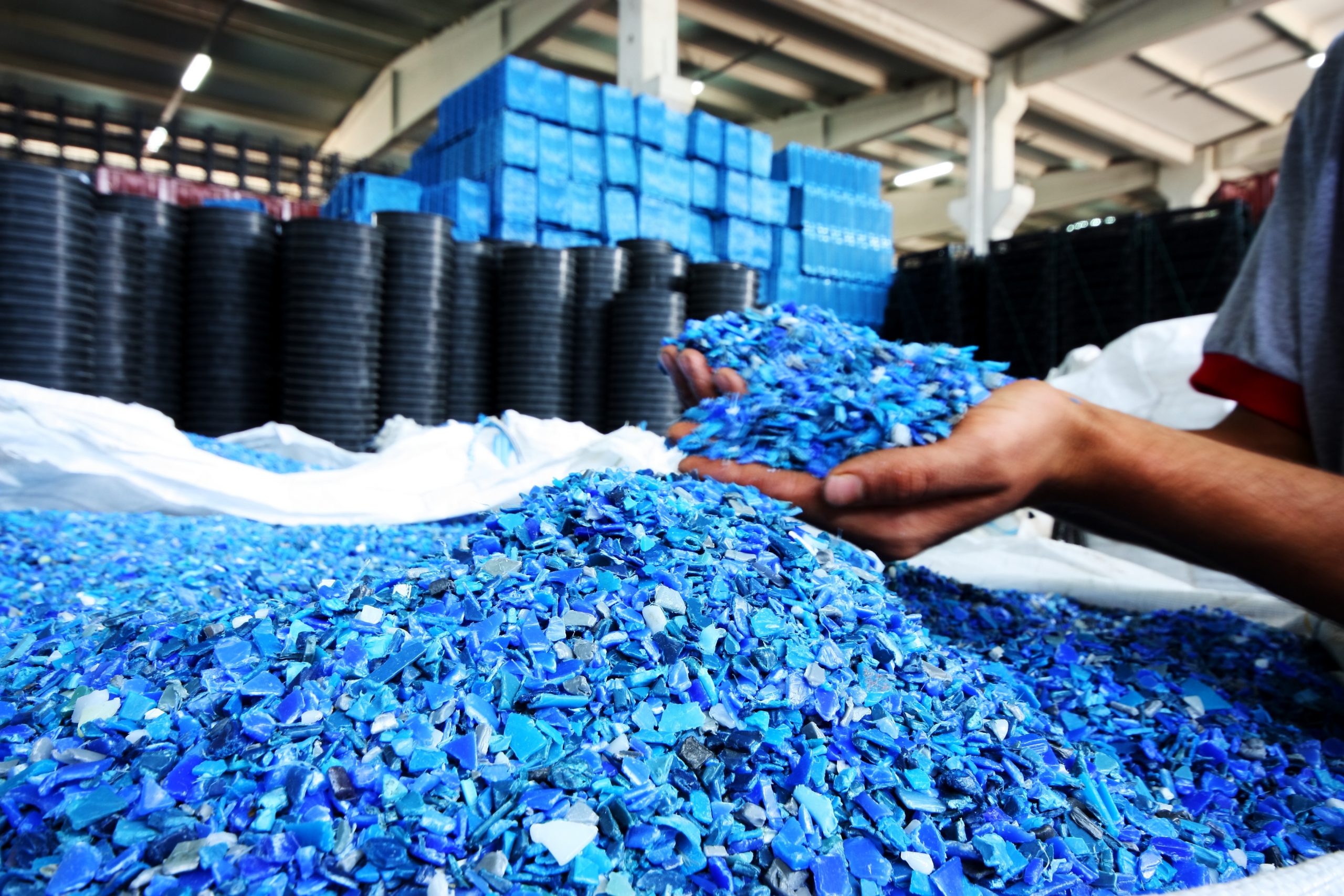 Need a custom solution?
Don't worry: We have that covered too. Our product engineers will work closely with your team to develop a custom engineered isolator to fit your exact specifications.