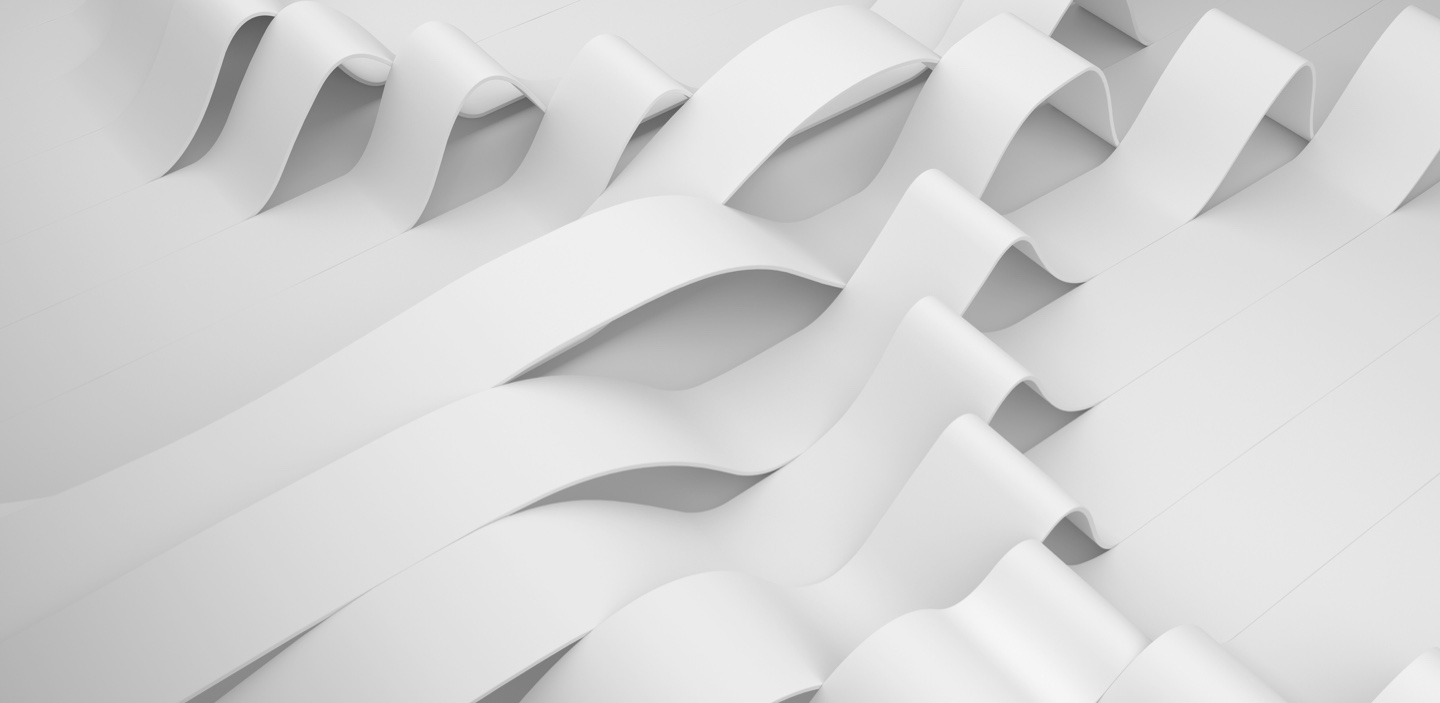 Carpet Pad Composites with 3M™ Thinsulate™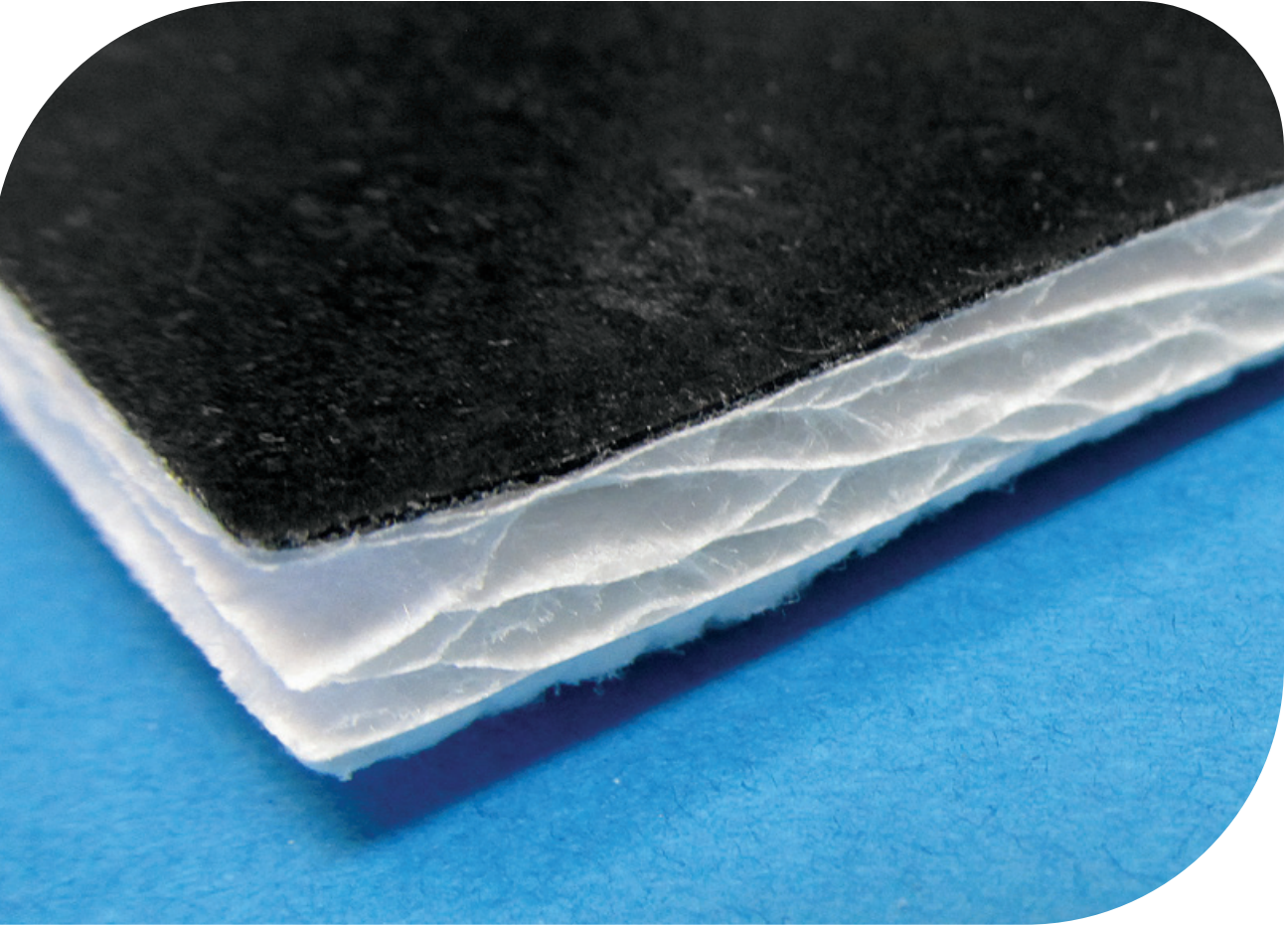 Product Description
Aearo's addition to our carpet pad family is a combination of two engineered aerospace technologies: 3M™ Thinsulate™ AV-700 acoustic insulation and our QL Damping Barrier. This combination creates a superior acoustic material for a quieter, more enjoyable experience than traditional carpet padding options. Its high sound transmission loss, low water absorption and light weighting make it the perfect choice for aircraft carpet padding.
Reduces system noise
Controls thermal loss
Reduces vibration
Part #s: ACU-021
Industries:
Download Brochure
Request A Quote
Looking for molded components?
Whether you're looking for standard grommets, isolators, mounts, or something more, we'll find the solution to even your toughest problems.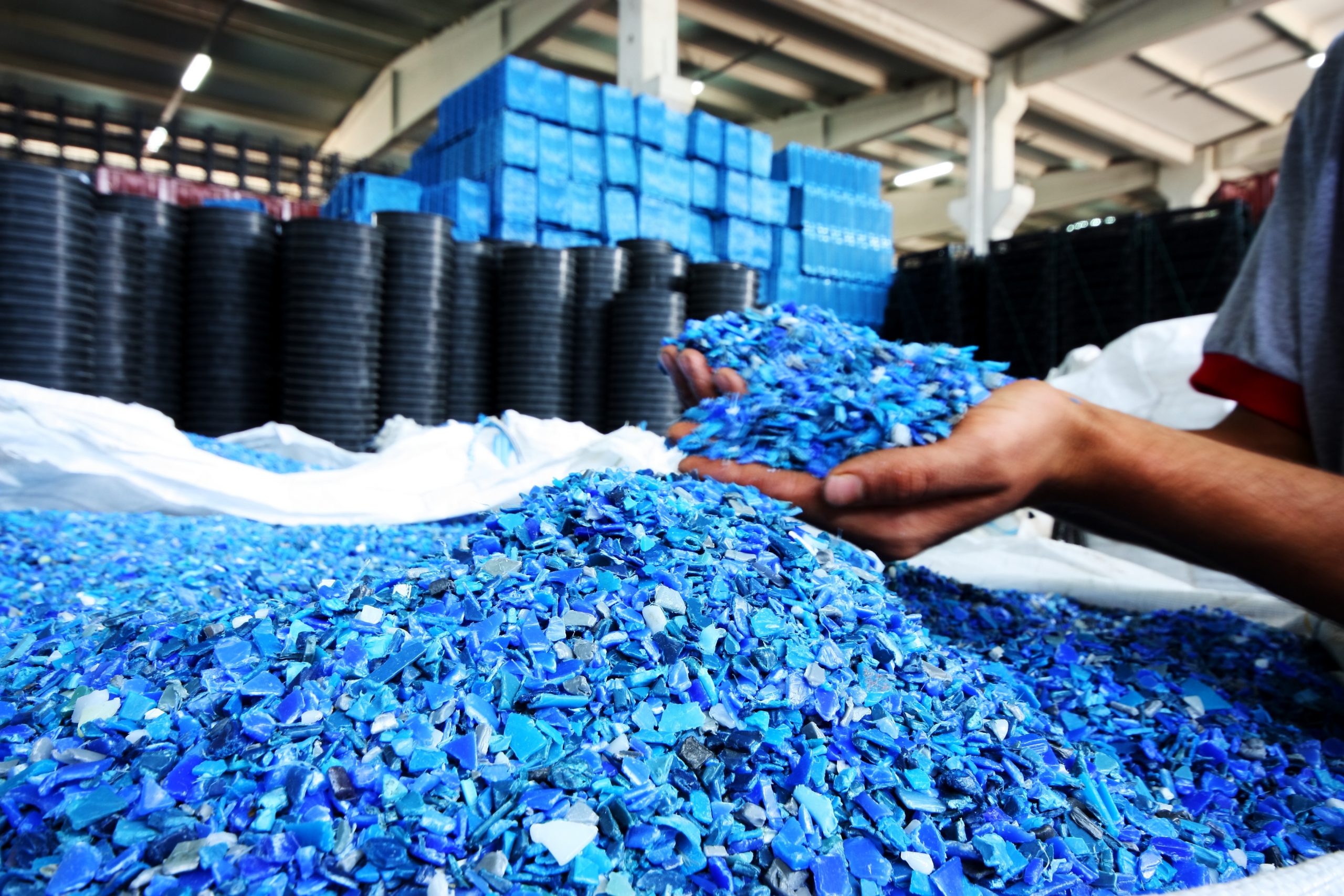 Need a custom solution?
Don't worry: We have that covered too. Our product engineers will work closely with your team to develop a custom engineered isolator to fit your exact specifications.