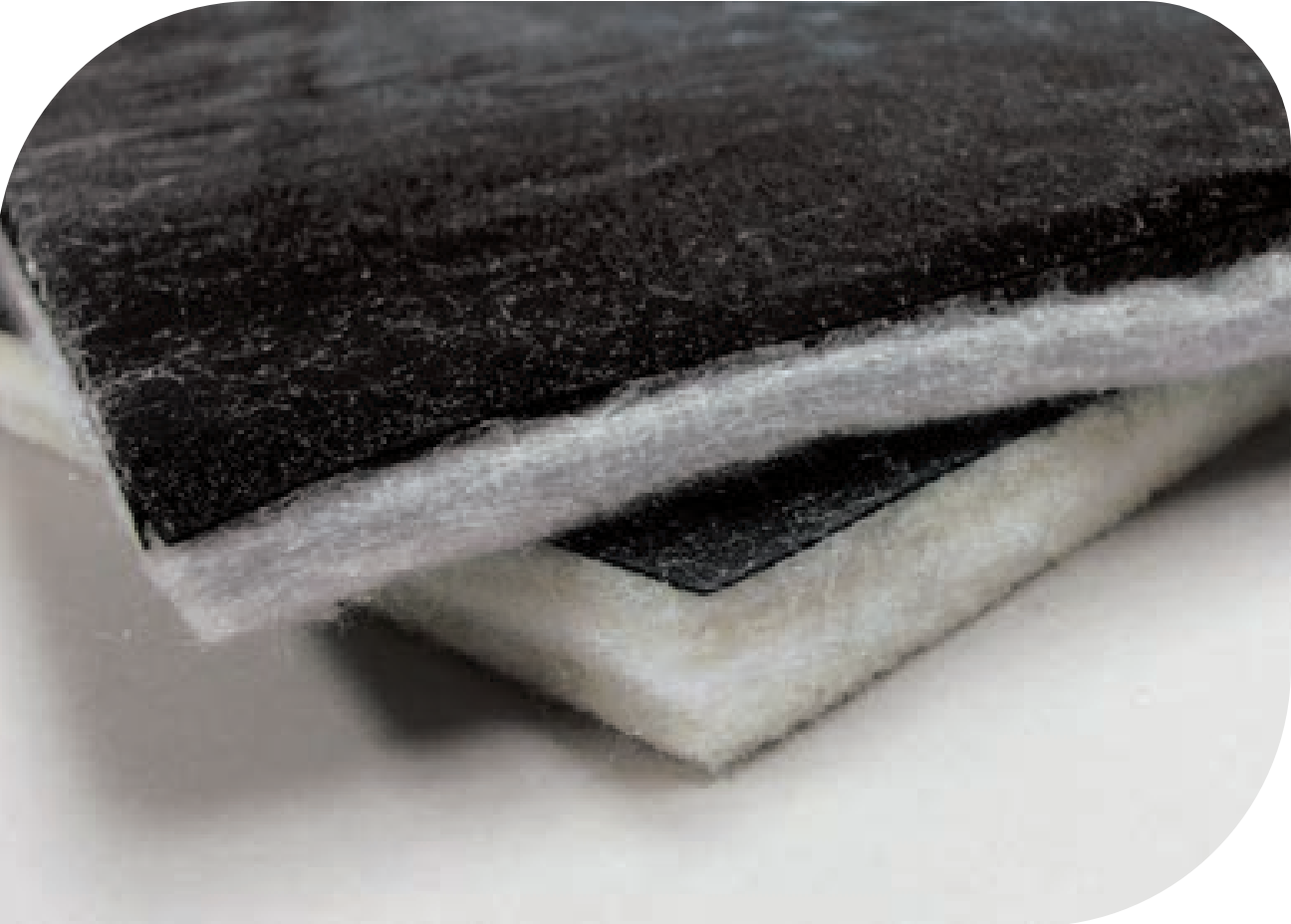 Product Description
Aearo Technologies LLC proprietary carpet pads have low surface weight and a comfortable step feel for aircraft applications. These flexible, high sound transmission loss and low water absorption composites benefit from high dimensional stability and are engineered to comply with FAR 25.856(a).
Part #s: ACU-007, ACU-011, ACU-015, ACU-022
Industries:
Download Brochure (PDF, 639 KB)
Request A Quote
Looking for molded components?
Whether you're looking for standard grommets, isolators, mounts, or something more, we'll find the solution to even your toughest problems.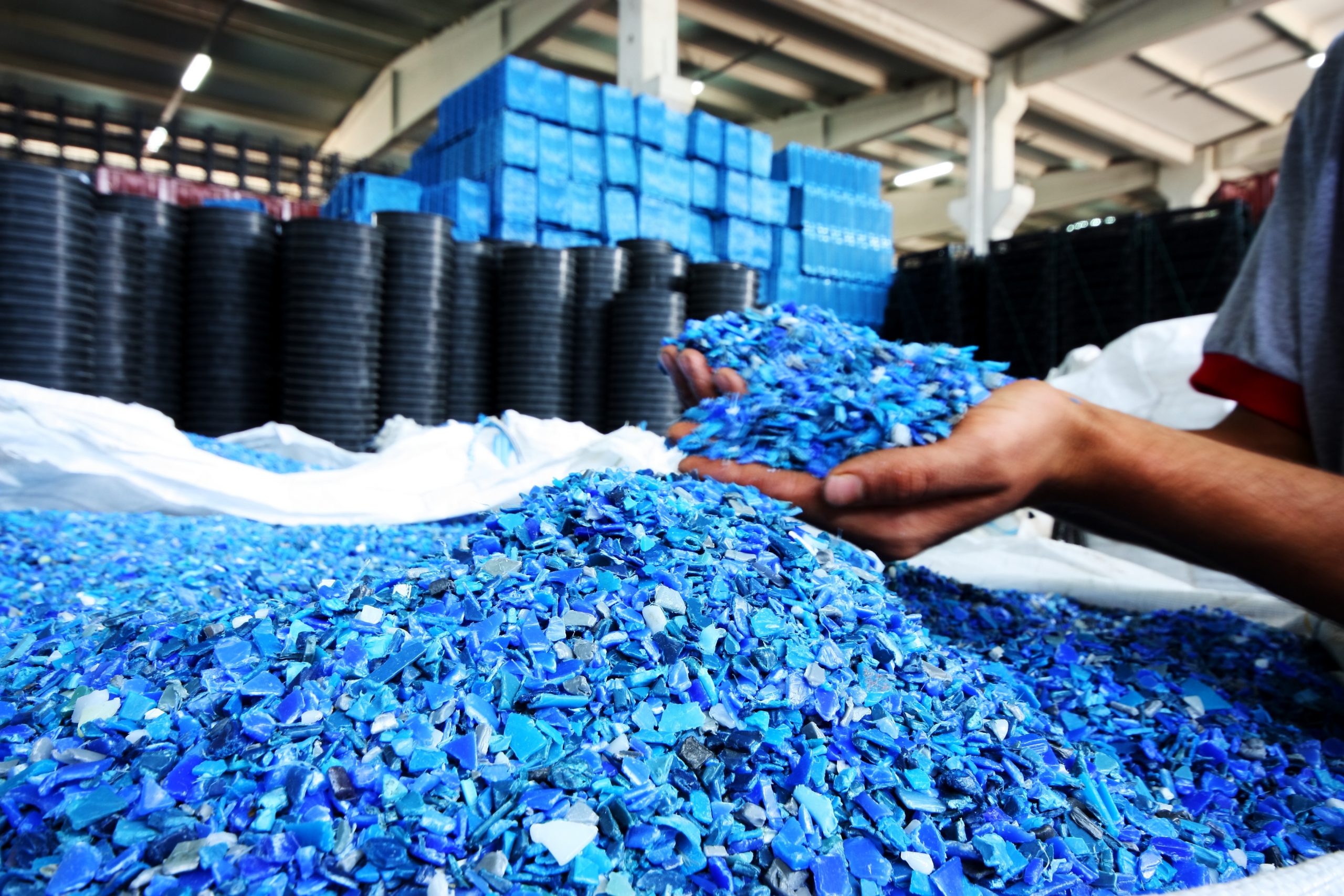 Need a custom solution?
Don't worry: We have that covered too. Our product engineers will work closely with your team to develop a custom engineered isolator to fit your exact specifications.