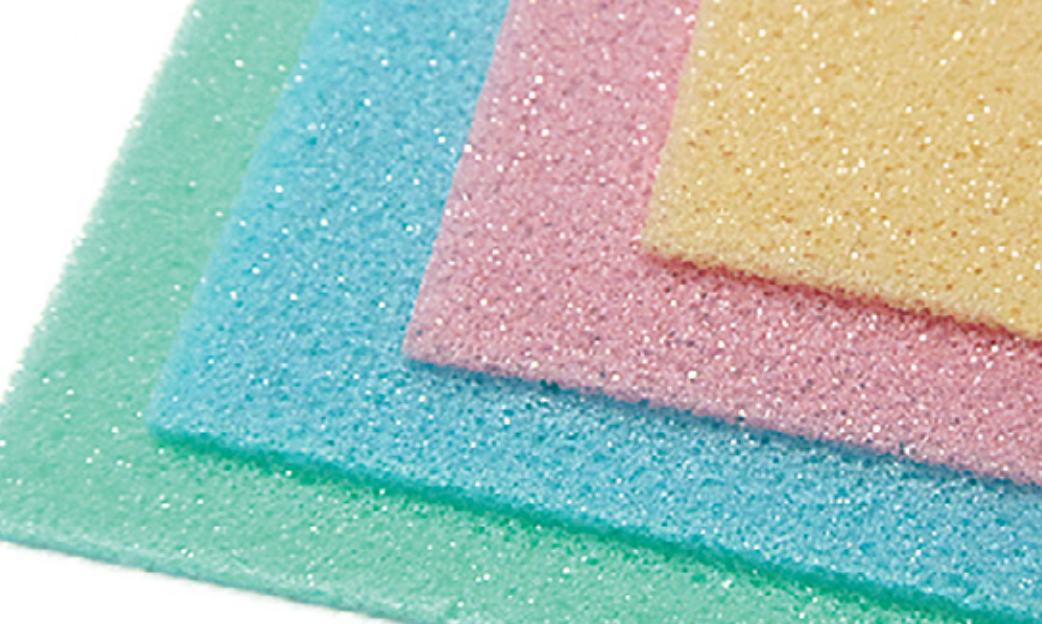 Product Description
Highly compliant shock and energy absorbing, strain-rate sensitive, open-cell foam products.
Available in a range of stiffnesses and shapes Non-halogenated
RoHS compliant
Part #s: CFNT-EGS, CF-40EG, CF-42EG, CF-45EG, CF-47EG
Industries:
Download Brochure
Request A Quote
Looking for molded components?
Whether you're looking for standard grommets, isolators, mounts, or something more, we'll find the solution to even your toughest problems.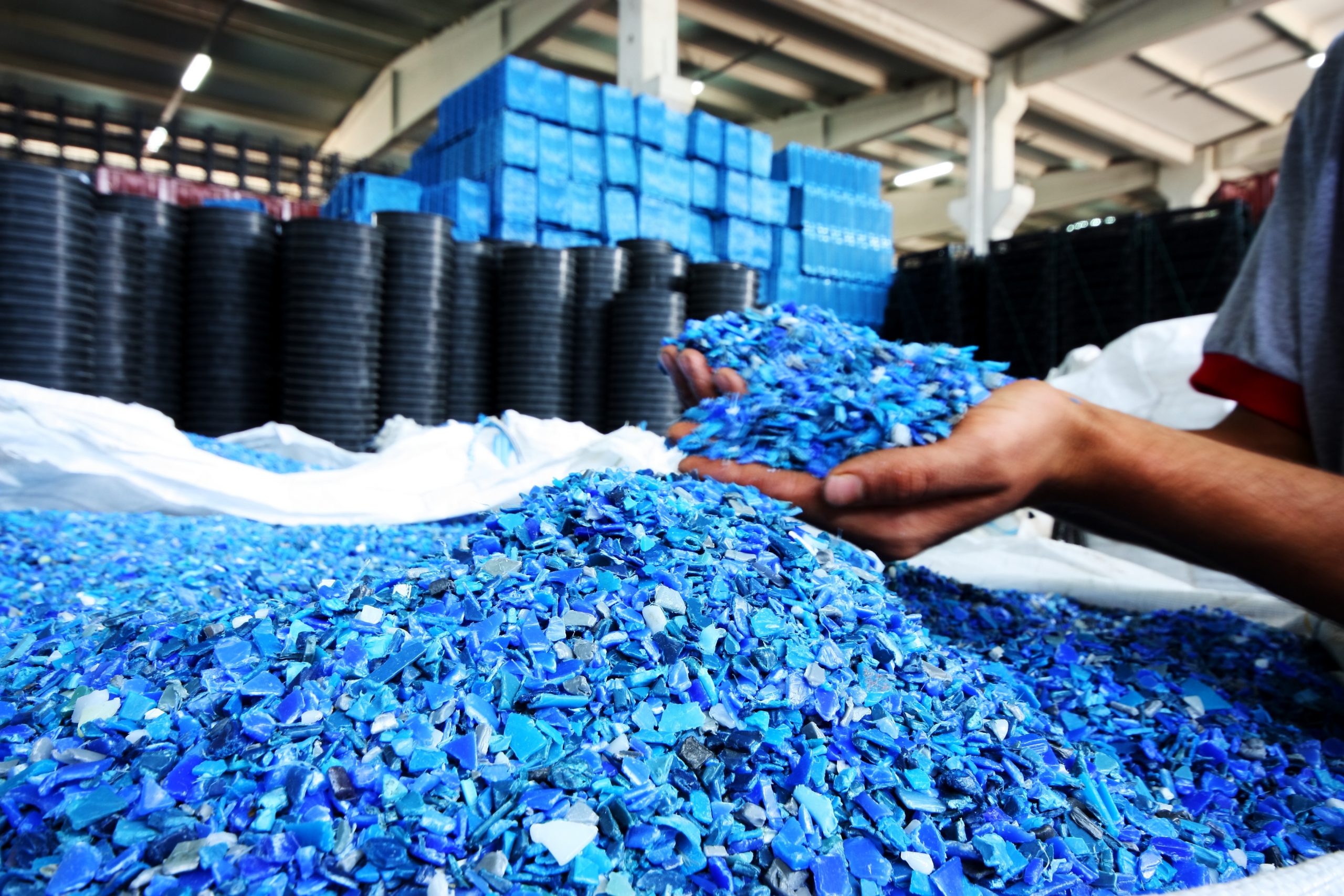 Need a custom solution?
Don't worry: We have that covered too. Our product engineers will work closely with your team to develop a custom engineered isolator to fit your exact specifications.