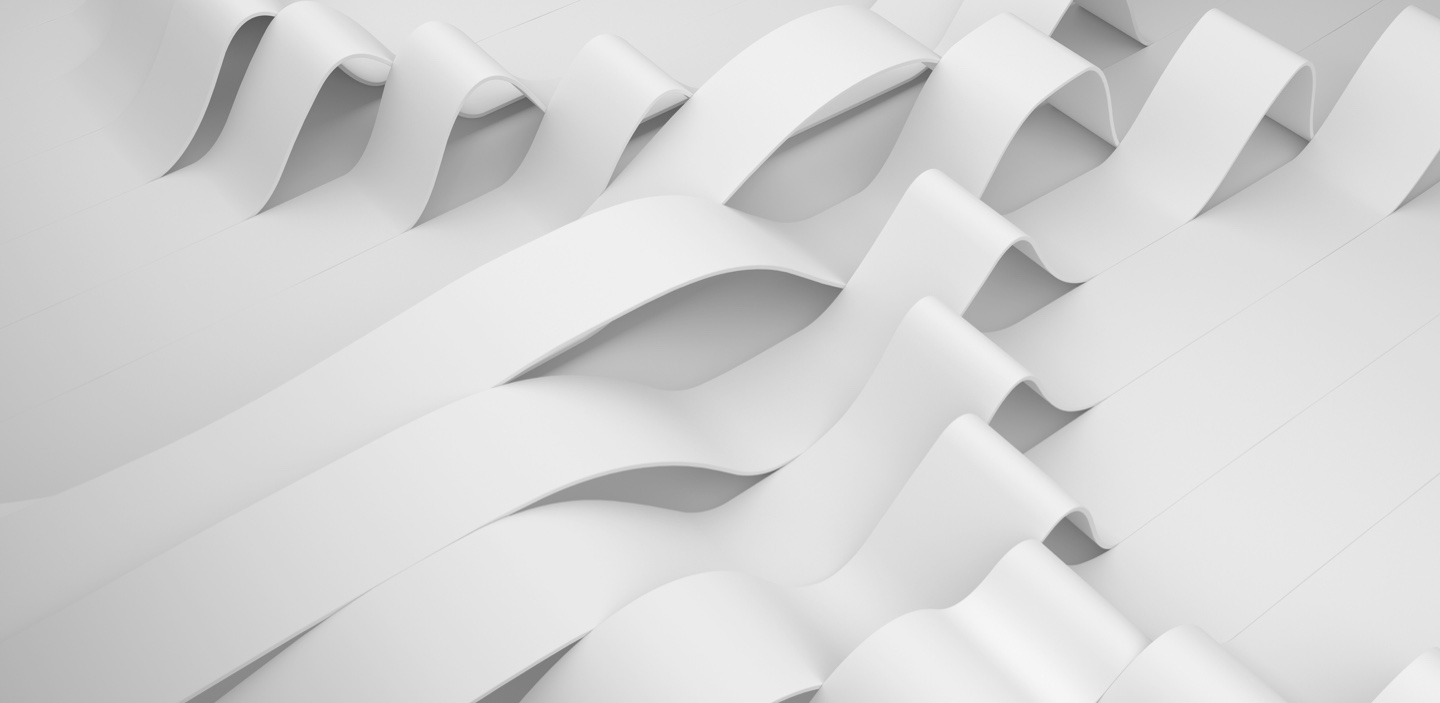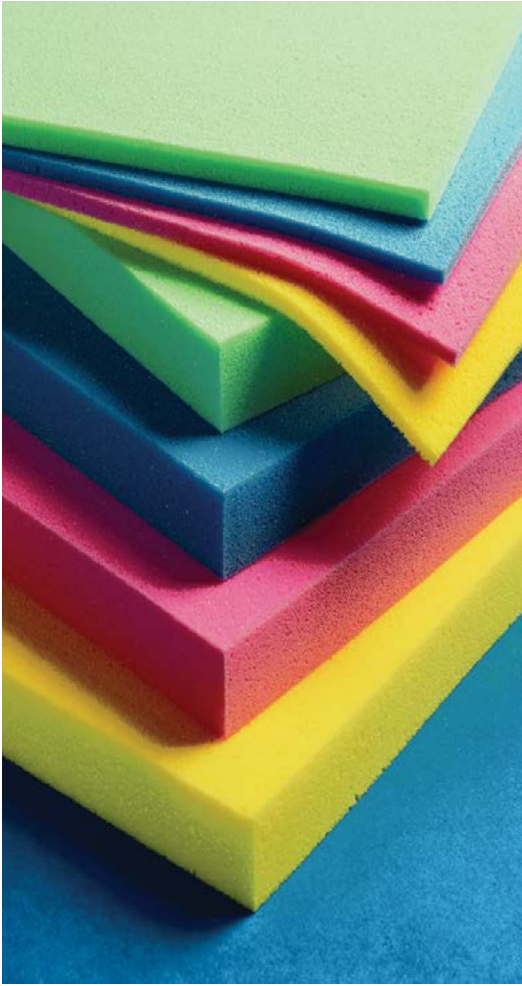 Product Description
CONFOR™ M slow-recovery foams, offer a unique combination of physical characteristics, high energy absorption properties and temperature-softening behavior. Soft and flexible, they are suitable for highly diverse applications, from shock isolation in electronics equipment to padding and cushioning in medical devices. CONFOR™ M foams exhibit unusually low compression set, highly damped properties and provide excellent energy absorption. They soften on contact with a warm surface—allowing uniform pressure distribution and firm, yet fluid, support. Because the open-celled foams are breathable, non-irritating in dermal contact, they are ideal for medical and body contact cushioning applications. Cushioning—CONFOR™ M foams can provide flexible protection in a variety of cushioning applications, from body contact padding to electronics packaging. Shock absorption—With their excellent energy absorption characteristics CONFOR™ M materials offer a range of impact protection and isolation for dynamic loads, while maintaining consistent static load performance. Vibration isolation—CONFOR™ M foams' unique combination of slow recovery and high energy absorption allows the materials to offer effective damping and vibration isolation.
Part #s: CF-40M, CF-42M, CF-45M, CF-47M, CF-40025M, CF-40050M, CF-40100M, CF-42025M, CF-42050M, CF-42100M, CF-45025M, CF-45050M, CF-45100M, CF-47025M, CF-47050M, CF-47100M
Industries:
Download Brochure
Request A Quote
Looking for molded components?
Whether you're looking for standard grommets, isolators, mounts, or something more, we'll find the solution to even your toughest problems.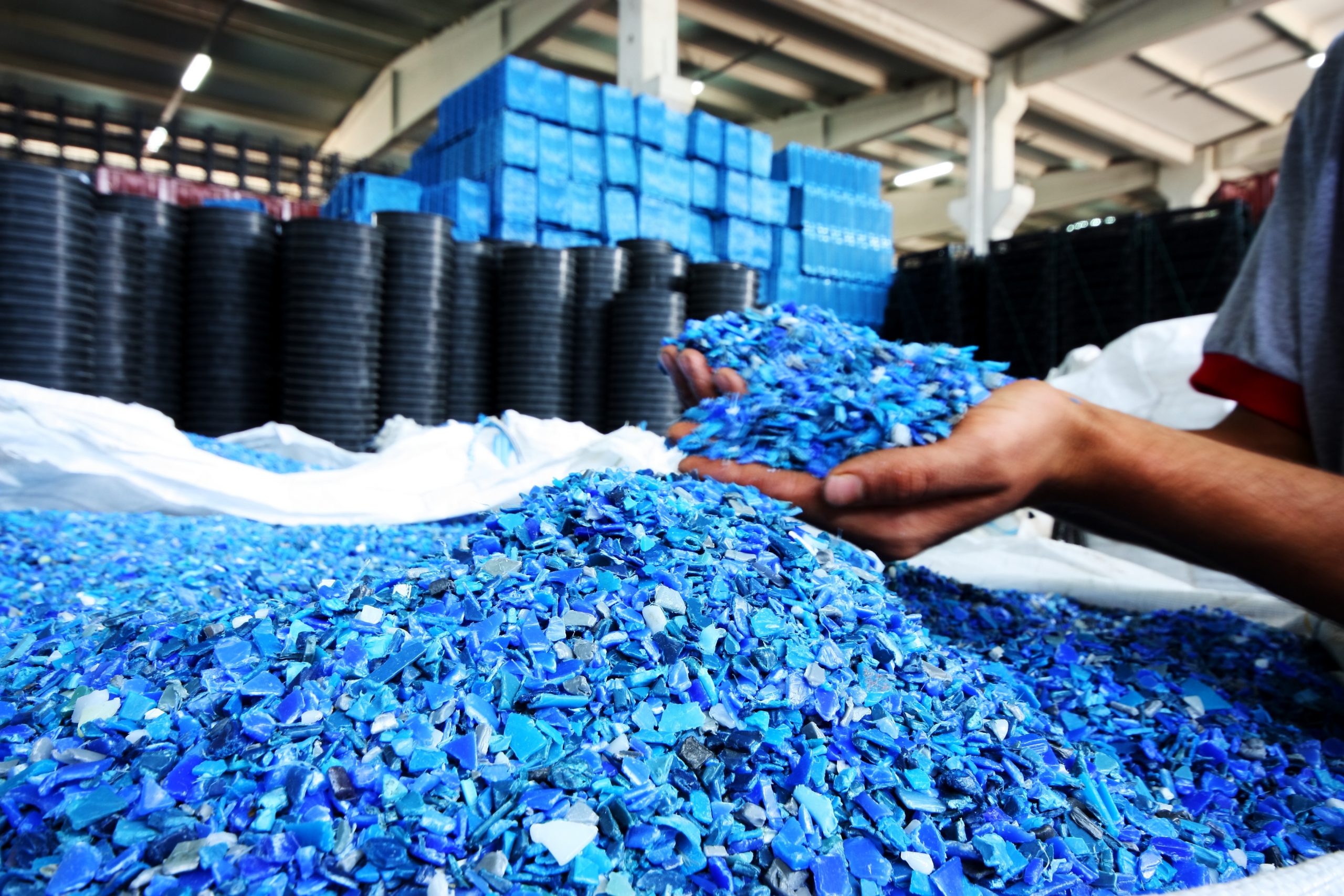 Need a custom solution?
Don't worry: We have that covered too. Our product engineers will work closely with your team to develop a custom engineered isolator to fit your exact specifications.