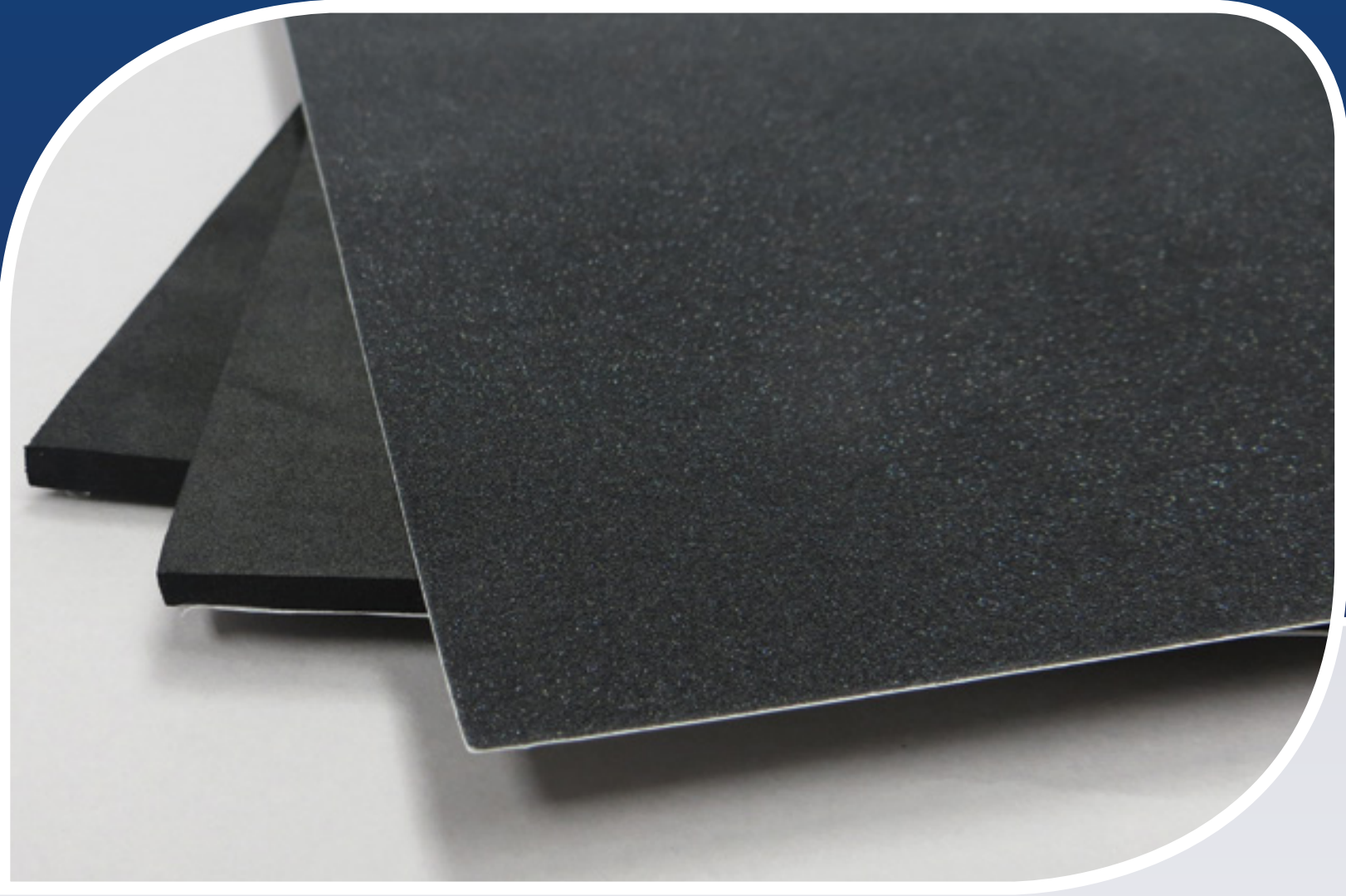 Product Description
Small cell, slow-recovery foam that can be easily compressed up to 95% for shock protection and gasketing in tight spaces.
Low compression set Highly conformable gap filler
Listed HF-1 @ 0.5 mm – 3.0 mm
RoHS Compliant and non-halogenated
Part #s: CF-42SC, CF-47SC
Industries:
Download Brochure
Request A Quote
Looking for molded components?
Whether you're looking for standard grommets, isolators, mounts, or something more, we'll find the solution to even your toughest problems.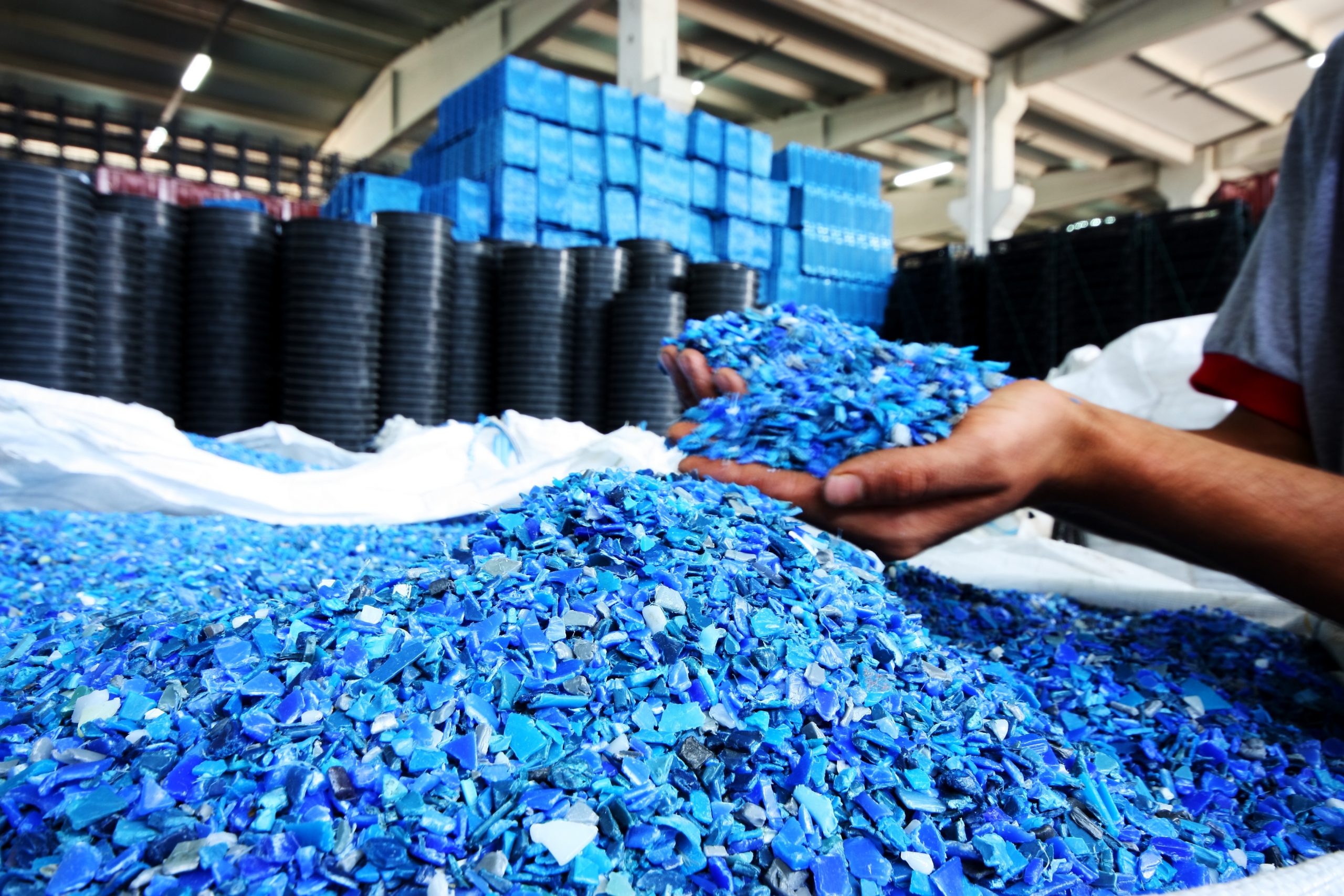 Need a custom solution?
Don't worry: We have that covered too. Our product engineers will work closely with your team to develop a custom engineered isolator to fit your exact specifications.