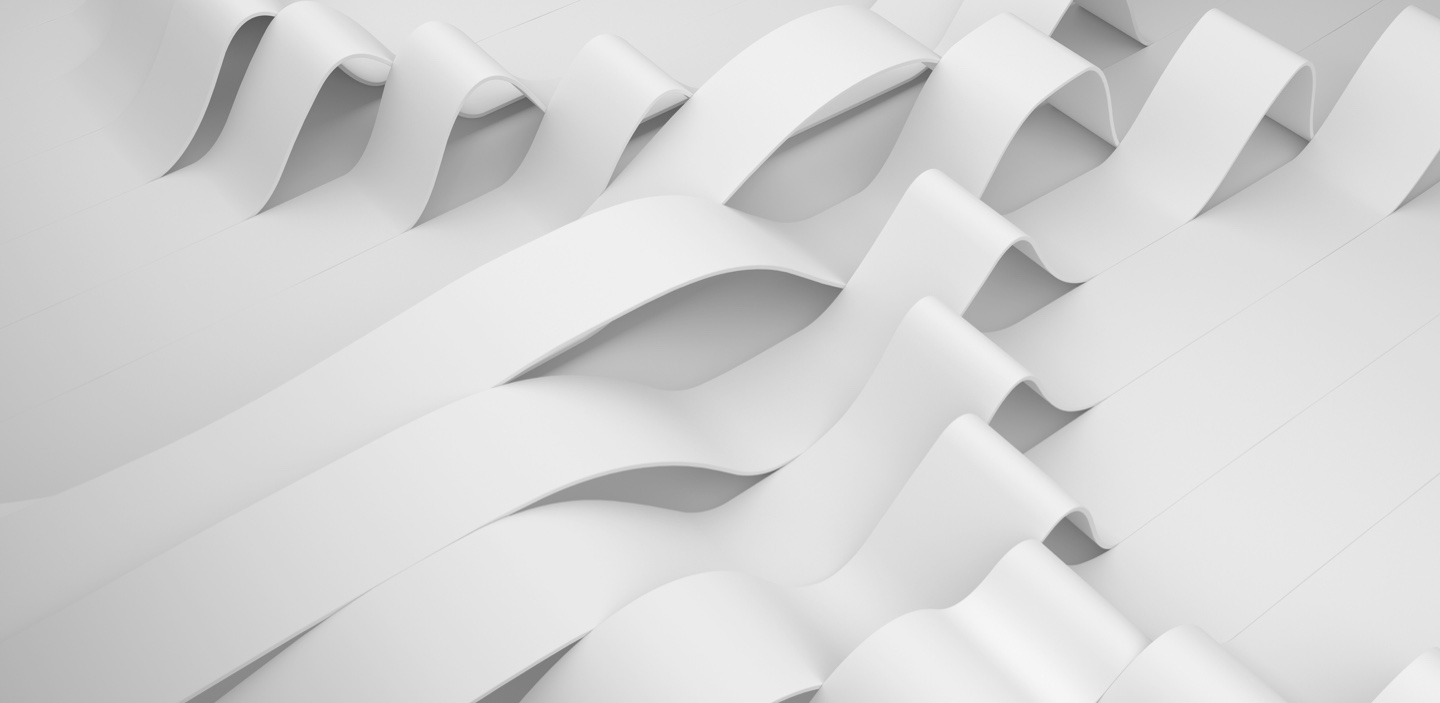 HMD Series Damping Materials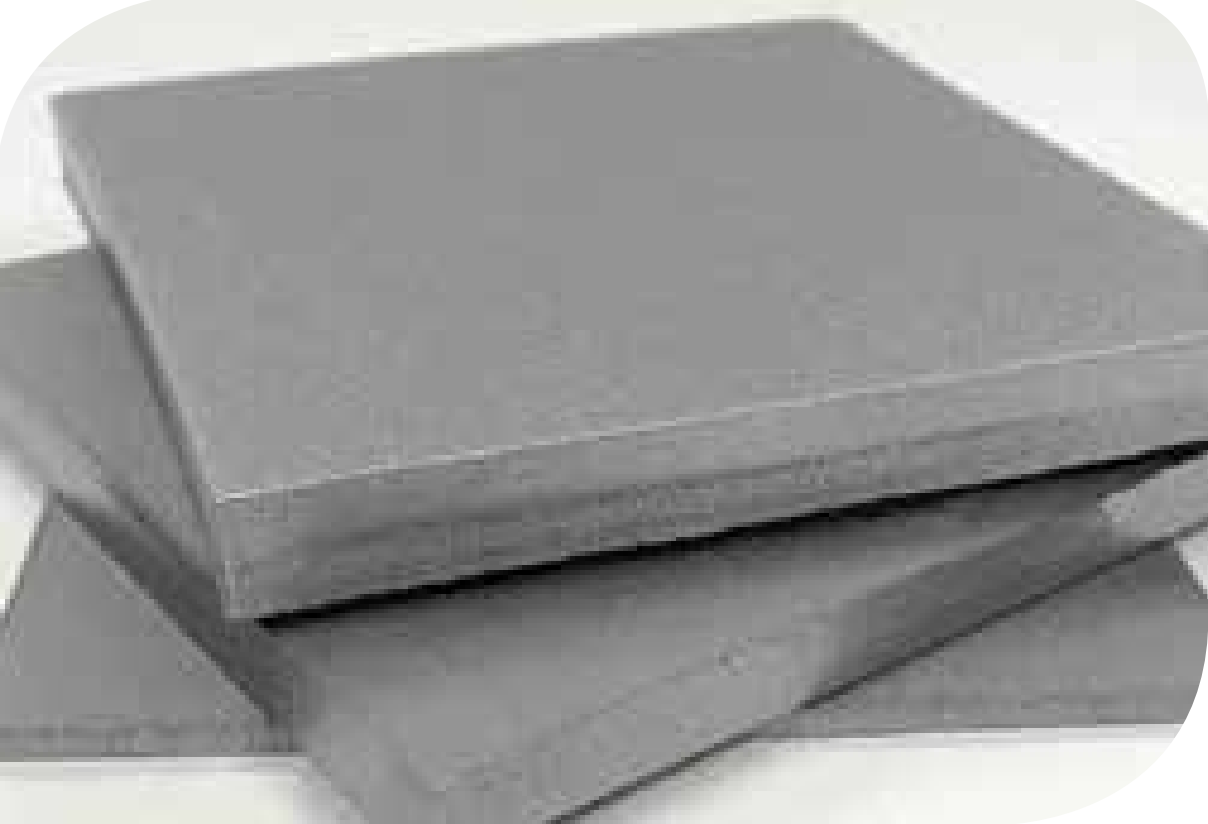 Product Description
HMD materials are ideal for damping applications that require thick, stiff substrates. These applications are typically found in ship building, construction equipment and other industrial applications.
Optimal for use on 1/8" to 1" steel
Durable for use in harsh environments
Part #s: HMD-25, HMD-50, HMD-75
Industries:
Download Brochure
Request A Quote
Looking for molded components?
Whether you're looking for standard grommets, isolators, mounts, or something more, we'll find the solution to even your toughest problems.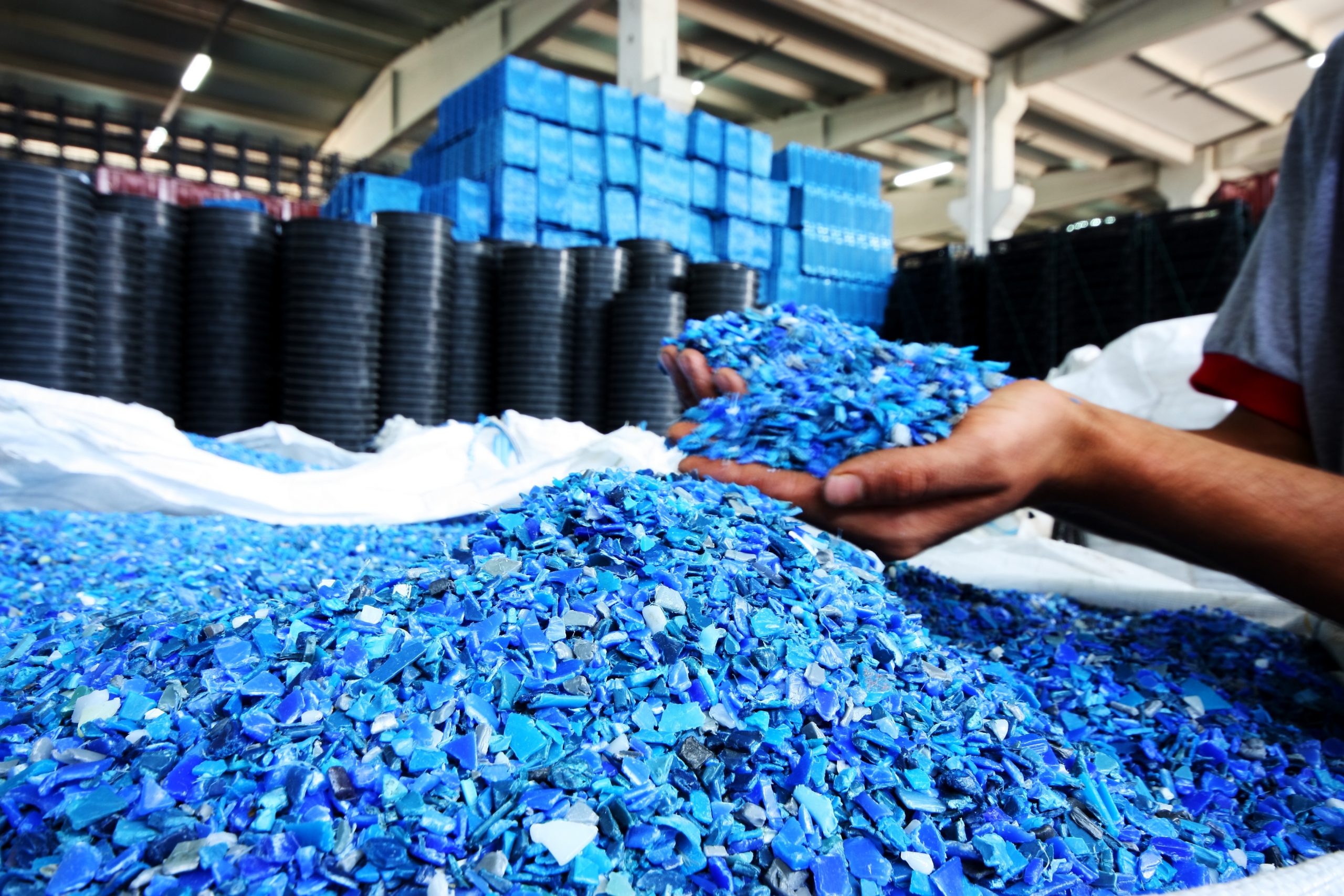 Need a custom solution?
Don't worry: We have that covered too. Our product engineers will work closely with your team to develop a custom engineered isolator to fit your exact specifications.