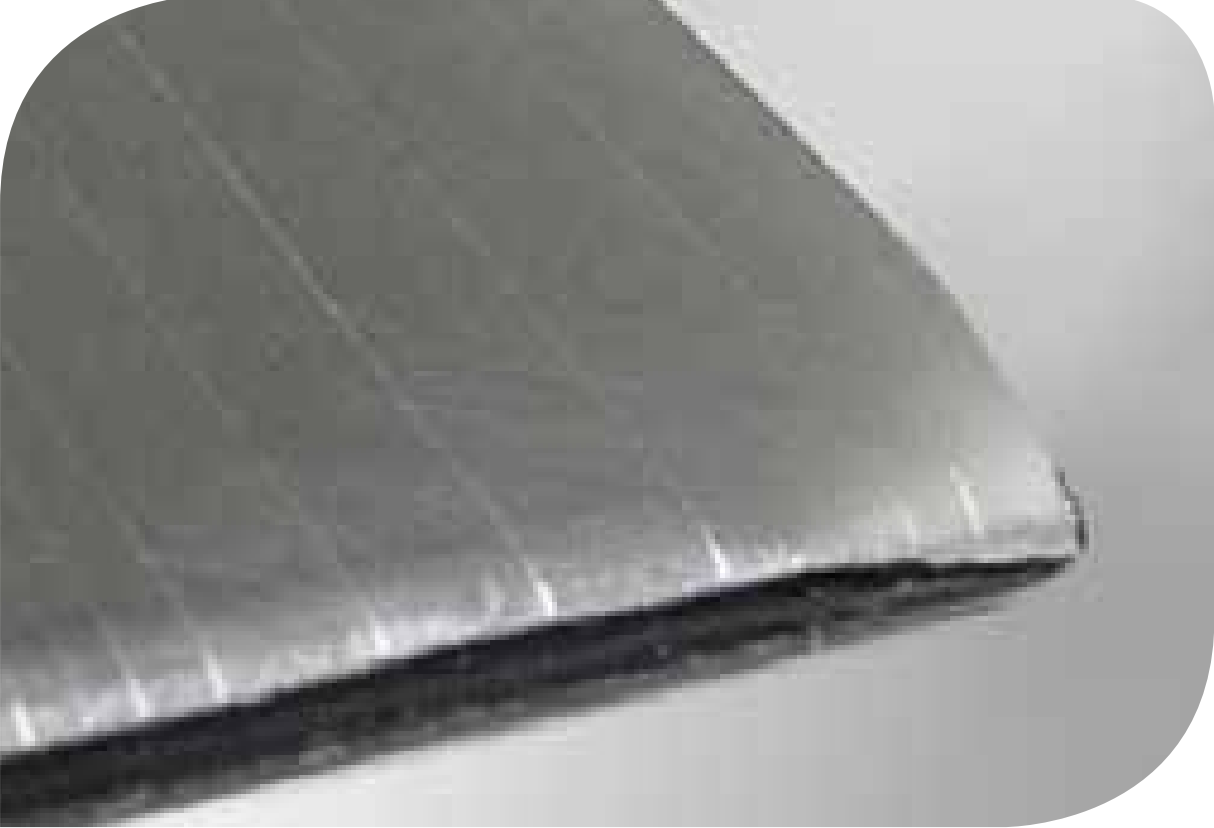 Product Description
ISODAMP™ TD-1604 is a self-adhering, damping composite used for controlling structureborne vibration. An aluminum constraining layer combined with a proprietary damping material makes it a good choice for use in medium gauge structures.
High system loss factor maintained following a thermal cycle treatment in heat oven
Conformable to irregular shapes
Available as die-cut, custom parts
Part #s: TD-1604
Download Brochure
Request A Quote
Looking for molded components?
Whether you're looking for standard grommets, isolators, mounts, or something more, we'll find the solution to even your toughest problems.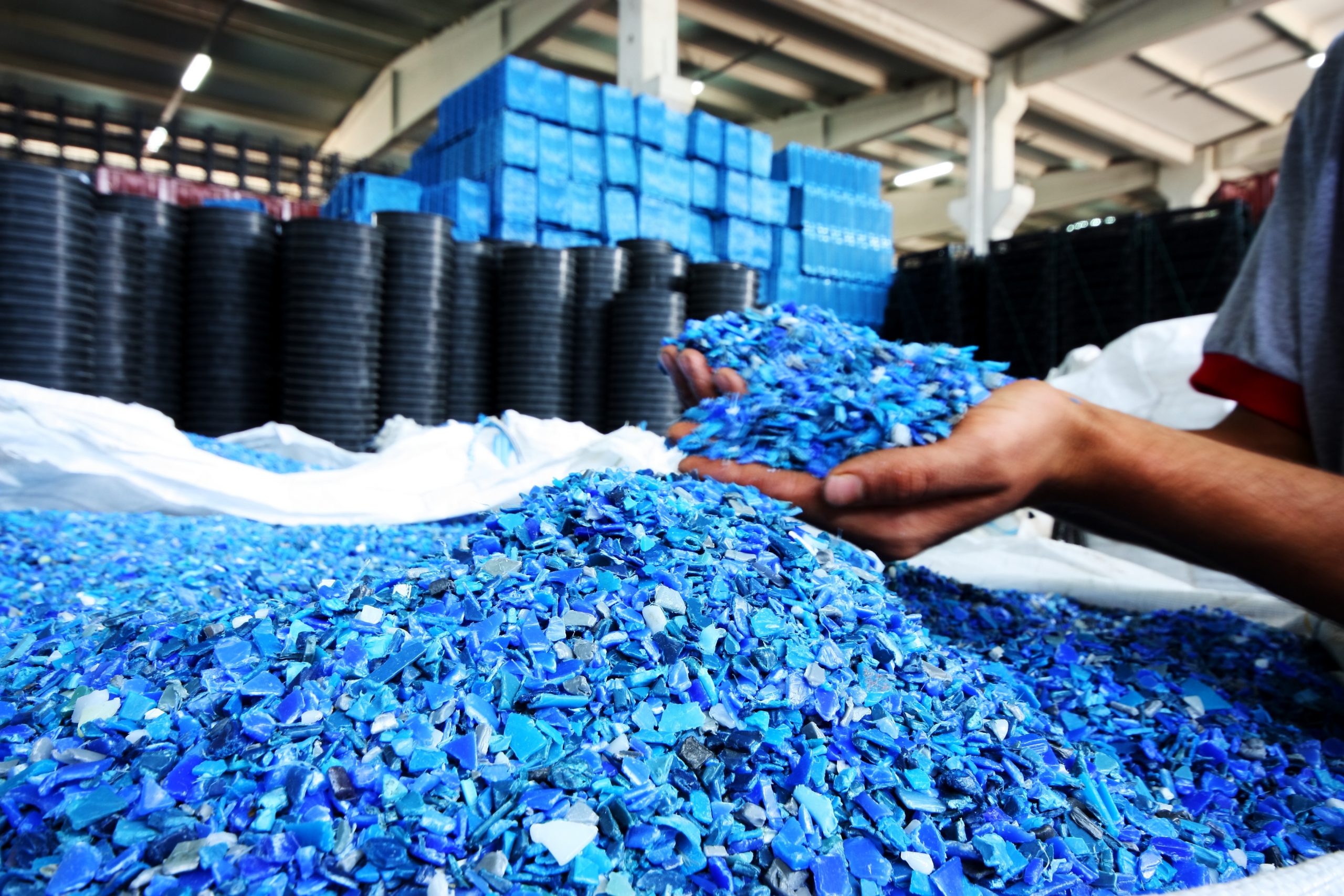 Need a custom solution?
Don't worry: We have that covered too. Our product engineers will work closely with your team to develop a custom engineered isolator to fit your exact specifications.