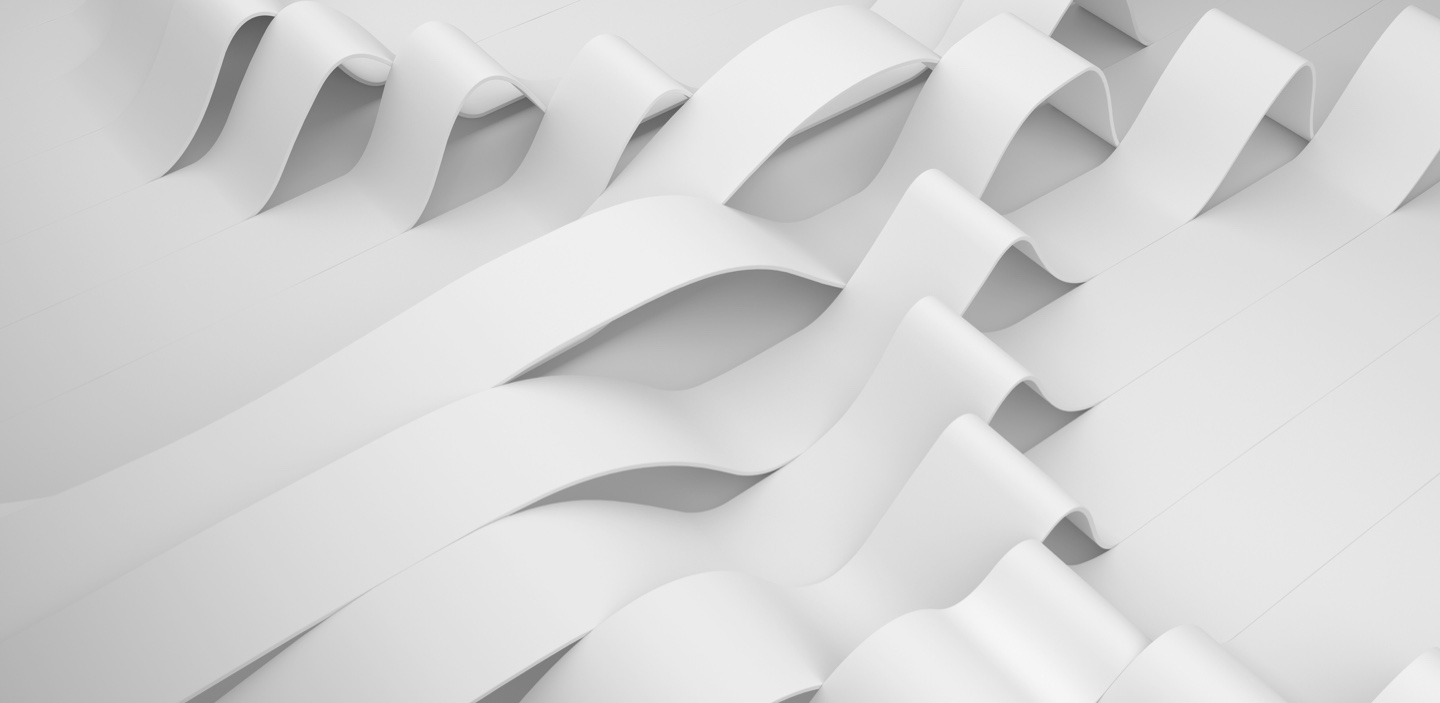 ISODAMP™ Damping Composites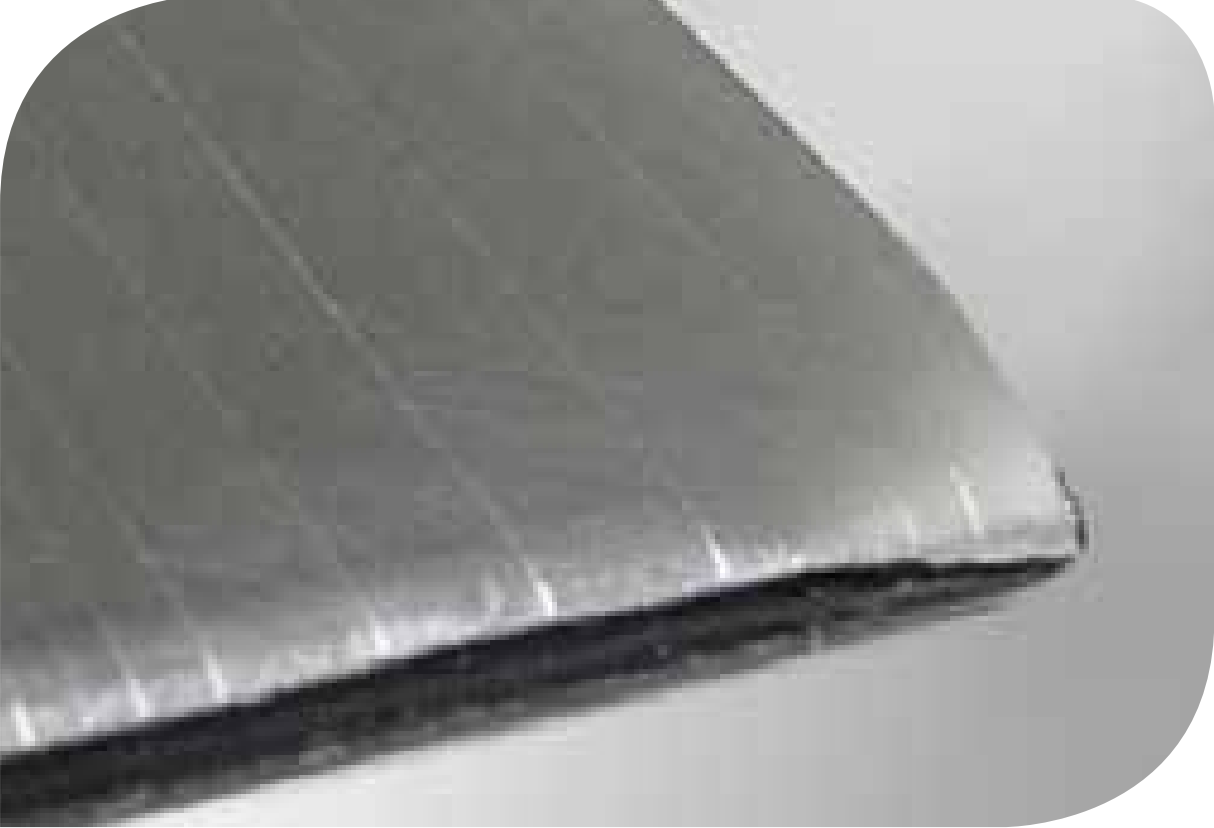 Product Description
ISODAMP™ damping materials offer practical, effective solutions for impact noise and structure borne vibration. The broad range of ISODAMP™ damping materials affords high-performance vibration control under diverse physical, temperature and environmental conditions. Choices available for discrete thickness and temperature conditions.
Available for extensional, composite and constrained-layer systems
Available as custom designed parts, both with and without pressure-sensitive adhesive backing
Part #s: NV-7520-100SM, NV-3520-100SM, C-2206PSA-50TF, C-2206PSA-50, C-2206PSA-25
Download Brochure
Request A Quote
Looking for molded components?
Whether you're looking for standard grommets, isolators, mounts, or something more, we'll find the solution to even your toughest problems.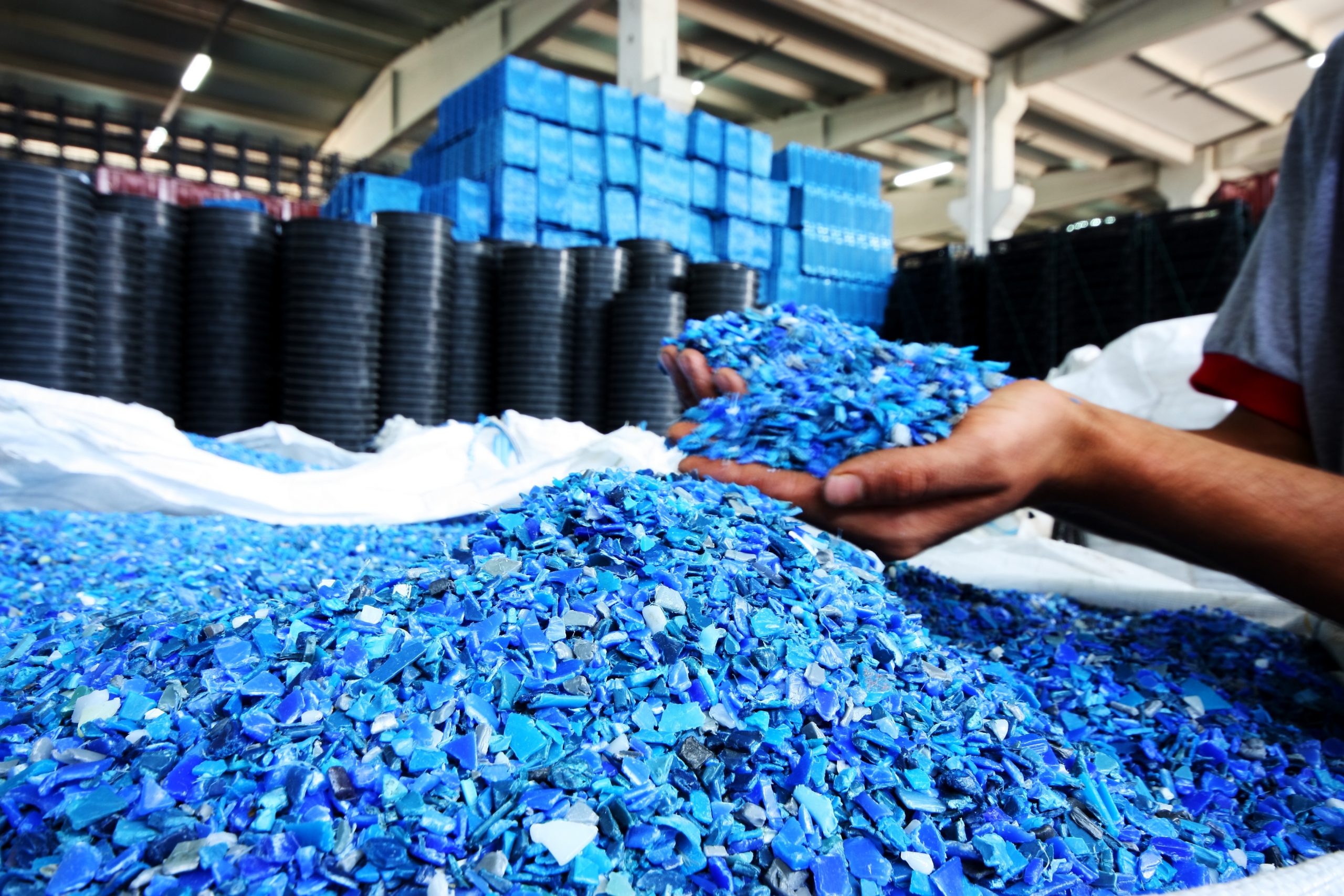 Need a custom solution?
Don't worry: We have that covered too. Our product engineers will work closely with your team to develop a custom engineered isolator to fit your exact specifications.