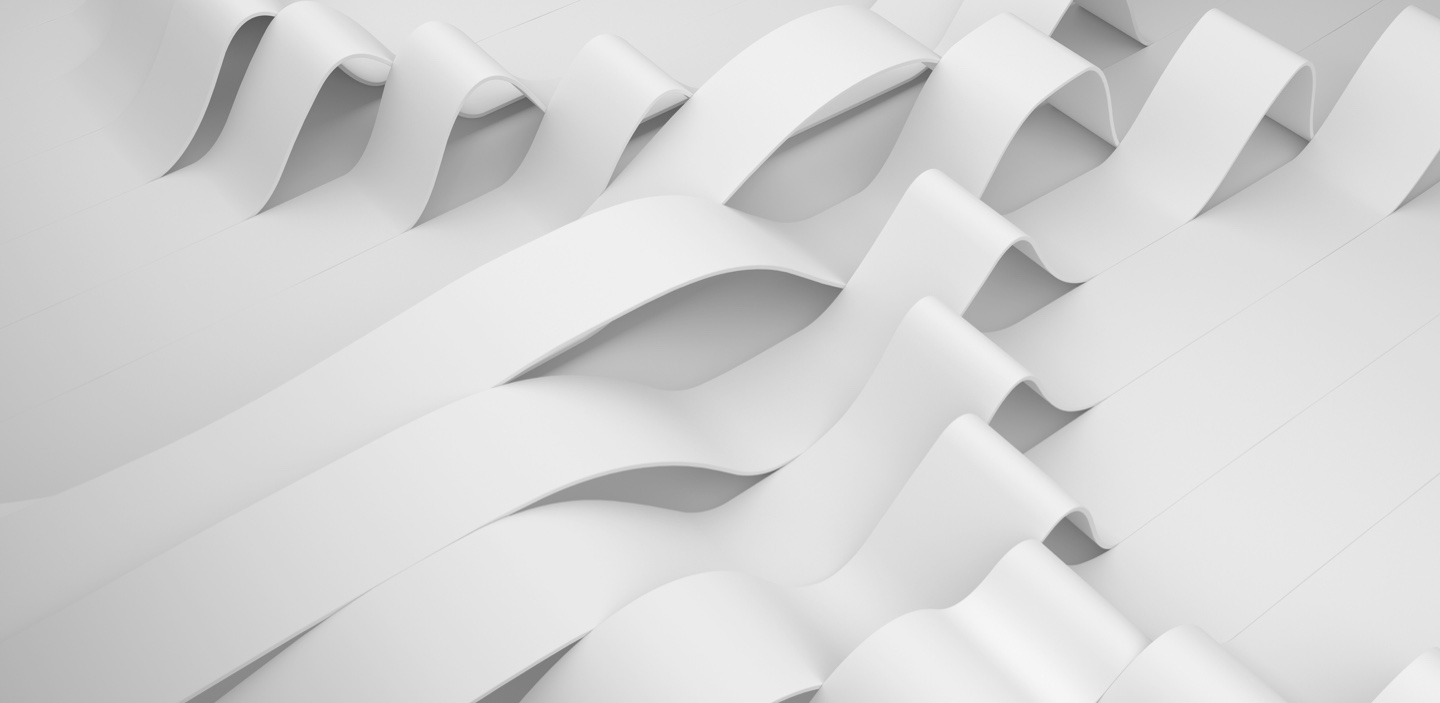 ISODAMP™ Molding Materials – Thermoplastics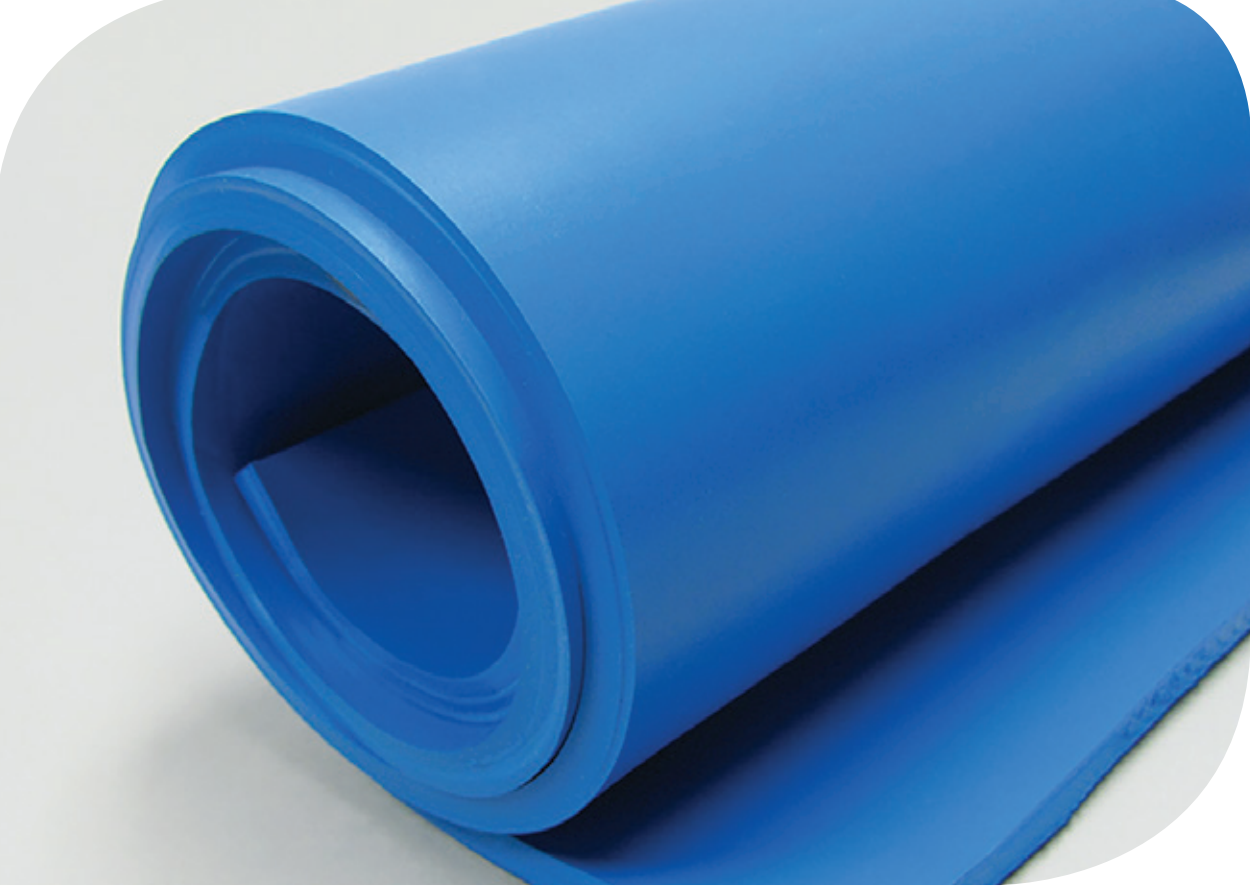 Product Description
Aearo's proprietary, highly damped ISODAMP™ thermoplastic and VersaDamp™ thermoplastic molding materials are standard and custom-molded to provide high performance shock, vibration and noise control. As highly damped elastomers, these materials platforms exhibit extremely low rebound characteristics, ensuring very low amplification at resonance and rapid settling to equilibrium after shock or vibration input. Standard and custom configurations include numerous styles of isolation grommets (with or without metal inserts), bushings, mounting pads and feet, self-locking fan mounts, snubbers, gaskets, bumpers and pads.
VersaDamp™ materials also feature adjustable damping and stiffness, enabling custom-tuning of dynamic response. This materials family also offers an extended service temperature range.
Excellent physical integrity
Soft and pliable, yet physically strong
Good flame resistance
Excellent wear resistance
Very high loss factor, for effective structureborne shock, vibration and noise control at the source
Tight tolerances
Part #s: C-1002, C-1100, C-8002, C-8012, C-8070, C-8130, V-2325, V-2590, V-2599, V-2775, C-1002-01, C-1002-03, C-1002-06, C-1002-12, C-1002-25, C-1002-50, C-1002-99 (all can come with PSA)
Download Brochure
Request A Quote
Looking for molded components?
Whether you're looking for standard grommets, isolators, mounts, or something more, we'll find the solution to even your toughest problems.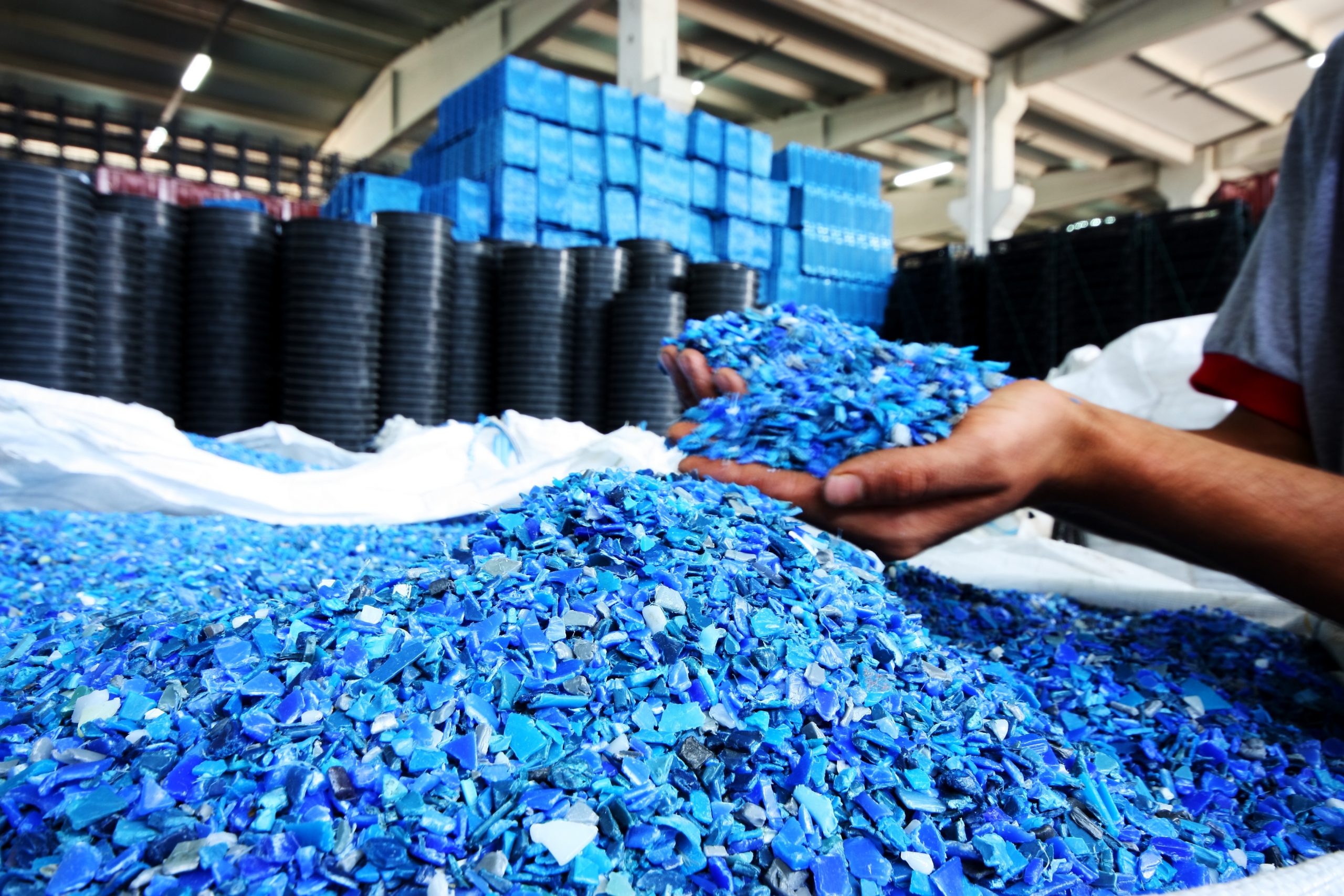 Need a custom solution?
Don't worry: We have that covered too. Our product engineers will work closely with your team to develop a custom engineered isolator to fit your exact specifications.