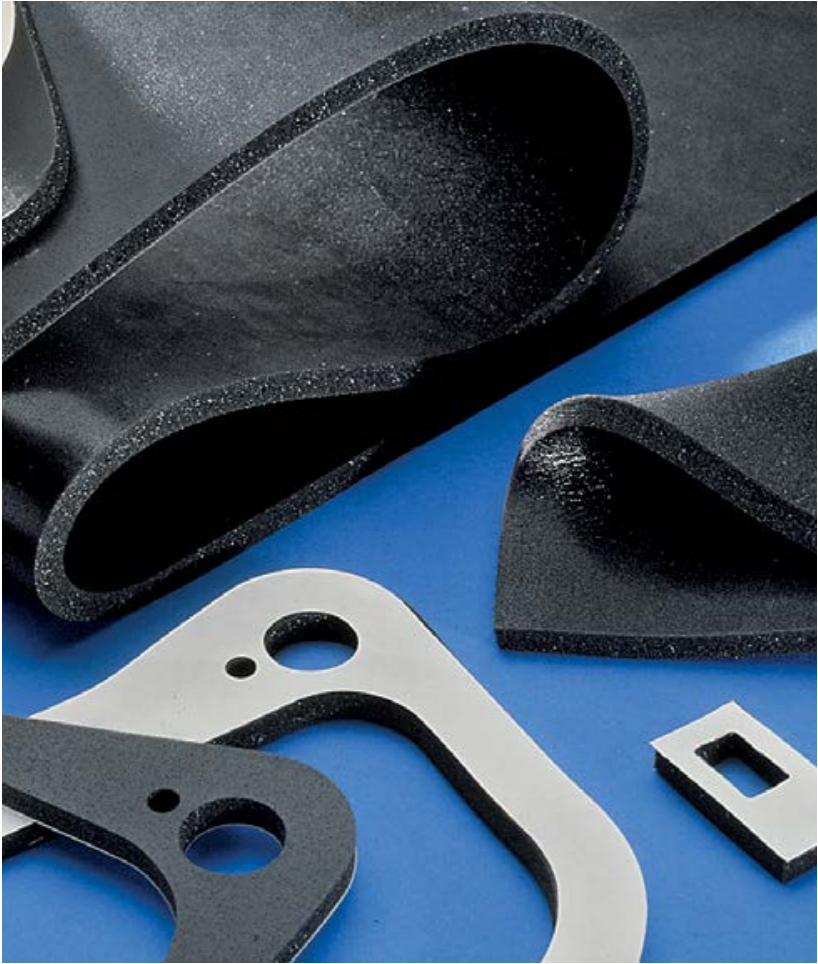 Product Description
ISOLOSS LS materials are fine-celled, low compression-set, high density polyurethane foams, offering unique combinations of design features for difficult mechanical energy control problems. ISOLOSS LS products exhibit very low compression set and excellent resistance to collapse as well as good shock absorption and vibration isolation performance. They also feature low outgassing and good dimensional stability. ISOLOSS LS foams provide excellent shock control and cushioning, yet are durable enough for gasketing, padding and sealing applications.
Low compression set
High energy absorption
Effective vibration isolation
Low outgassing
High internal strength
Chemical resistance
Flame resistance
Broad service temperature range
Part #s: LS-10xxLM, LS-15xx, LS-20xx, LS-25xx
Request A Quote
Looking for molded components?
Whether you're looking for standard grommets, isolators, mounts, or something more, we'll find the solution to even your toughest problems.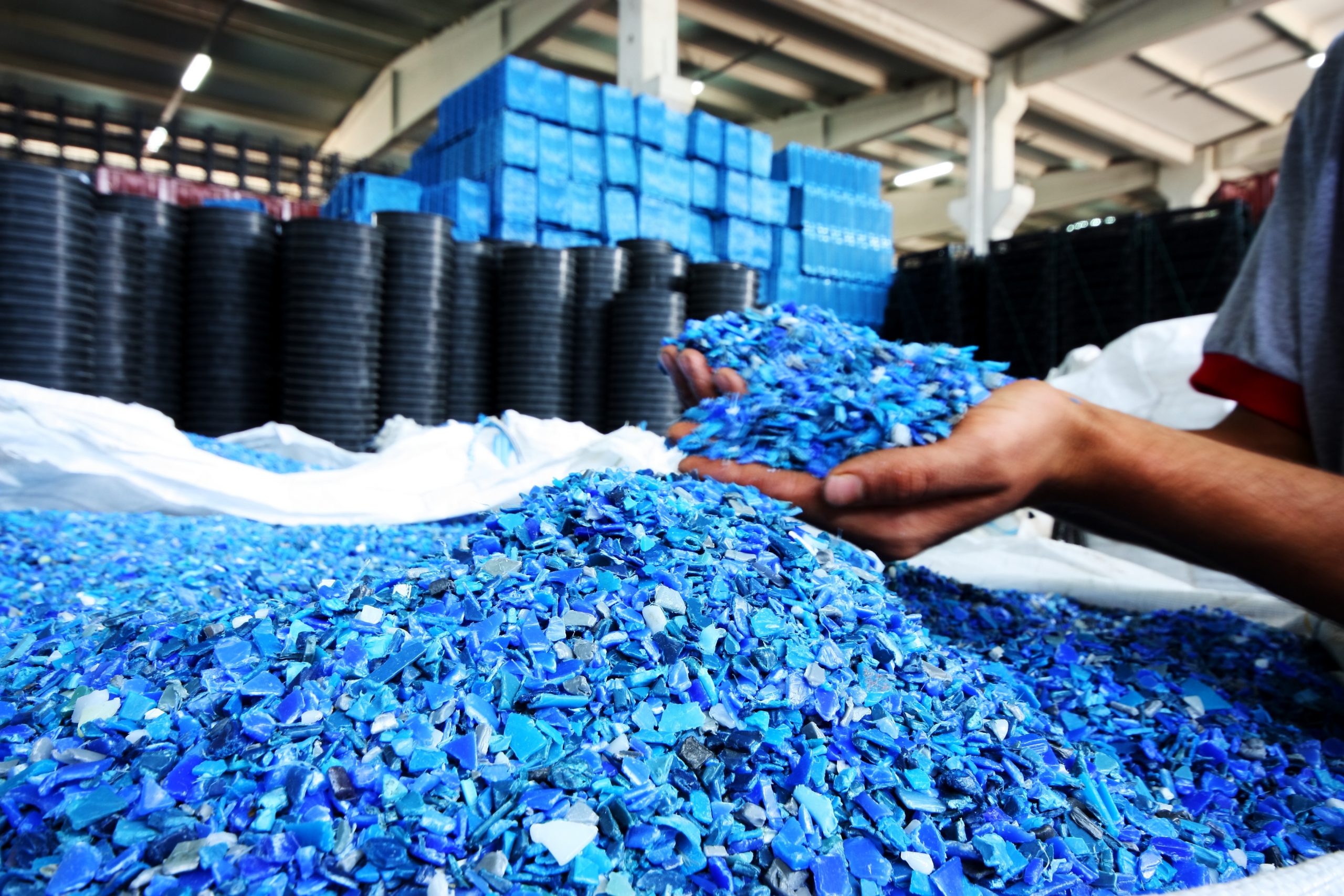 Need a custom solution?
Don't worry: We have that covered too. Our product engineers will work closely with your team to develop a custom engineered isolator to fit your exact specifications.