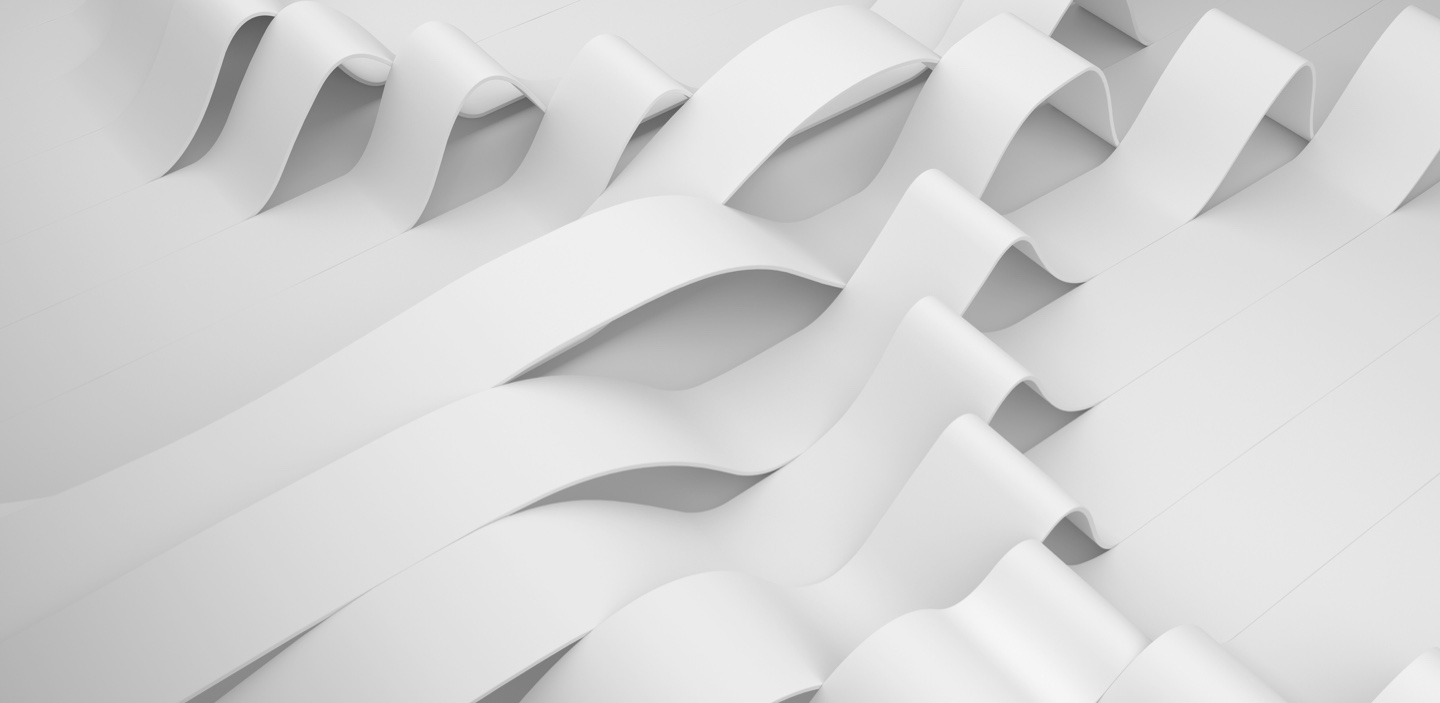 ISOLOSS™ SL Material, Molding Material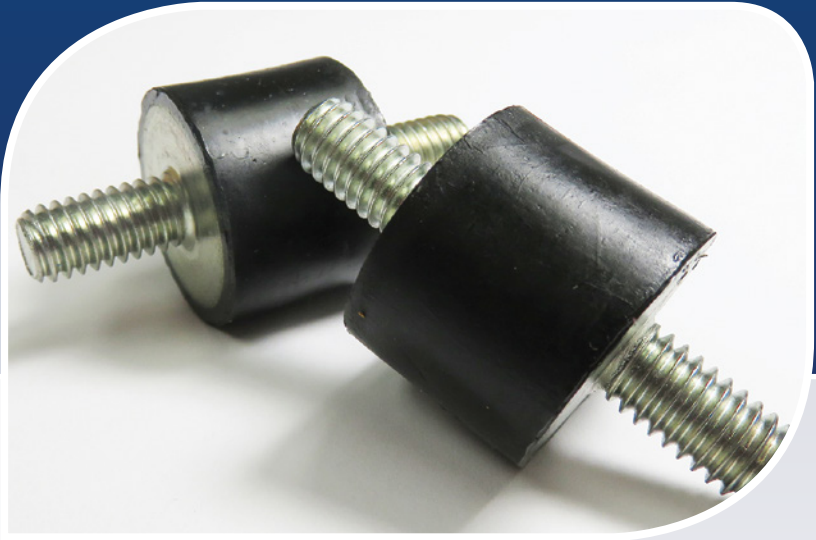 Product Description
Highly damped thermoset molded products for noise, shock and vibration control.
RoHS Compliant
Non-halogenated
Available in durometers from 20 to 60 Type A
Available in listed UL 94 and non-listed formulations
ISOLOSS™ SL series elastomers are highly damped, low modulus, thermoset compounds with exceptional molding stability. The material exhibits high internal damping, excellent resistance to creep and compression and can be metal-bonded during molding. Halogen-free per IEC 61249-2-21.
RoHS Compliant
Highly damped thermoset product for noise, shock and vibration control
Part #s: SL-20300, SL-35300, SL-50300, SL-60300
Industries:
Download Brochure
Request A Quote
Looking for molded components?
Whether you're looking for standard grommets, isolators, mounts, or something more, we'll find the solution to even your toughest problems.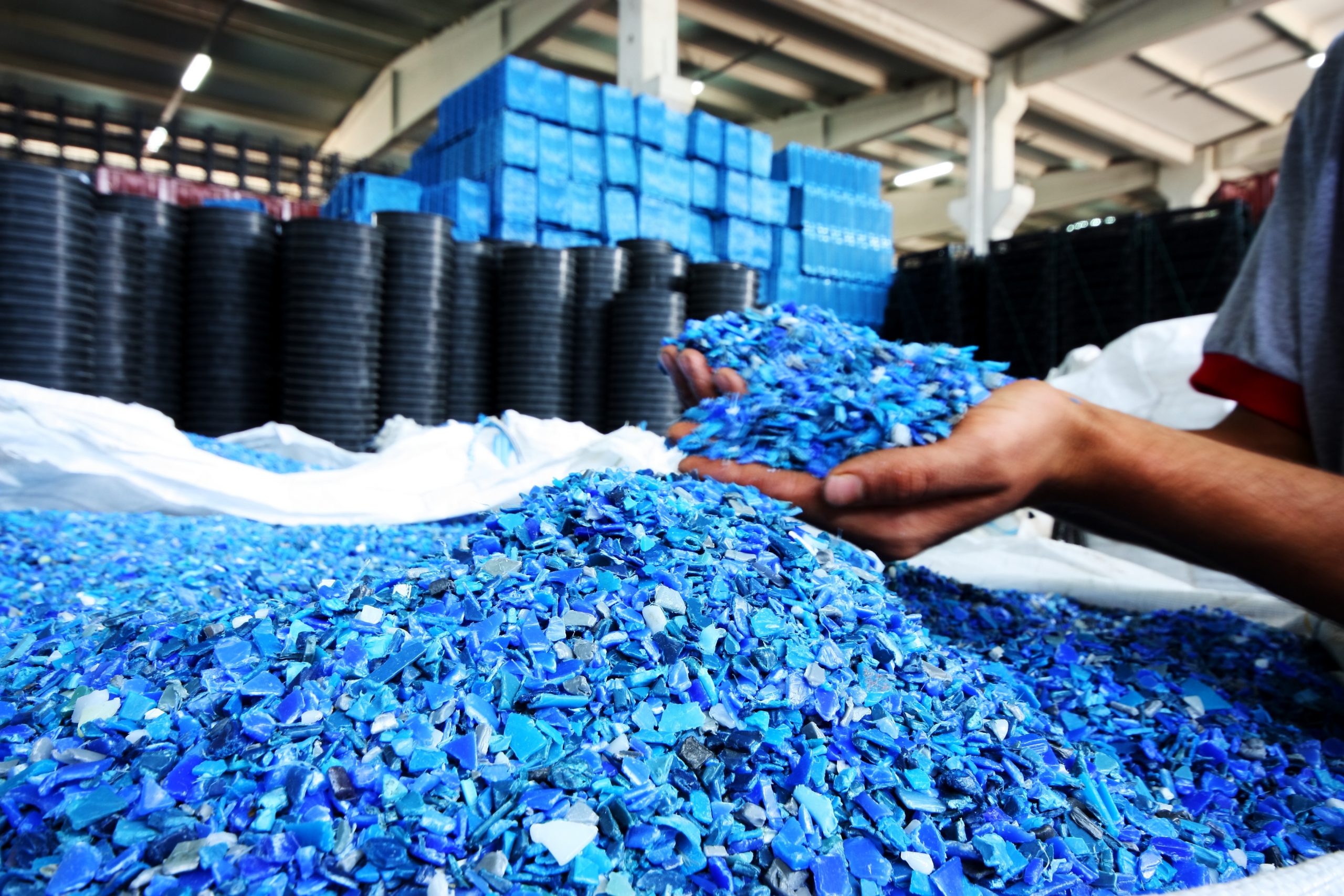 Need a custom solution?
Don't worry: We have that covered too. Our product engineers will work closely with your team to develop a custom engineered isolator to fit your exact specifications.