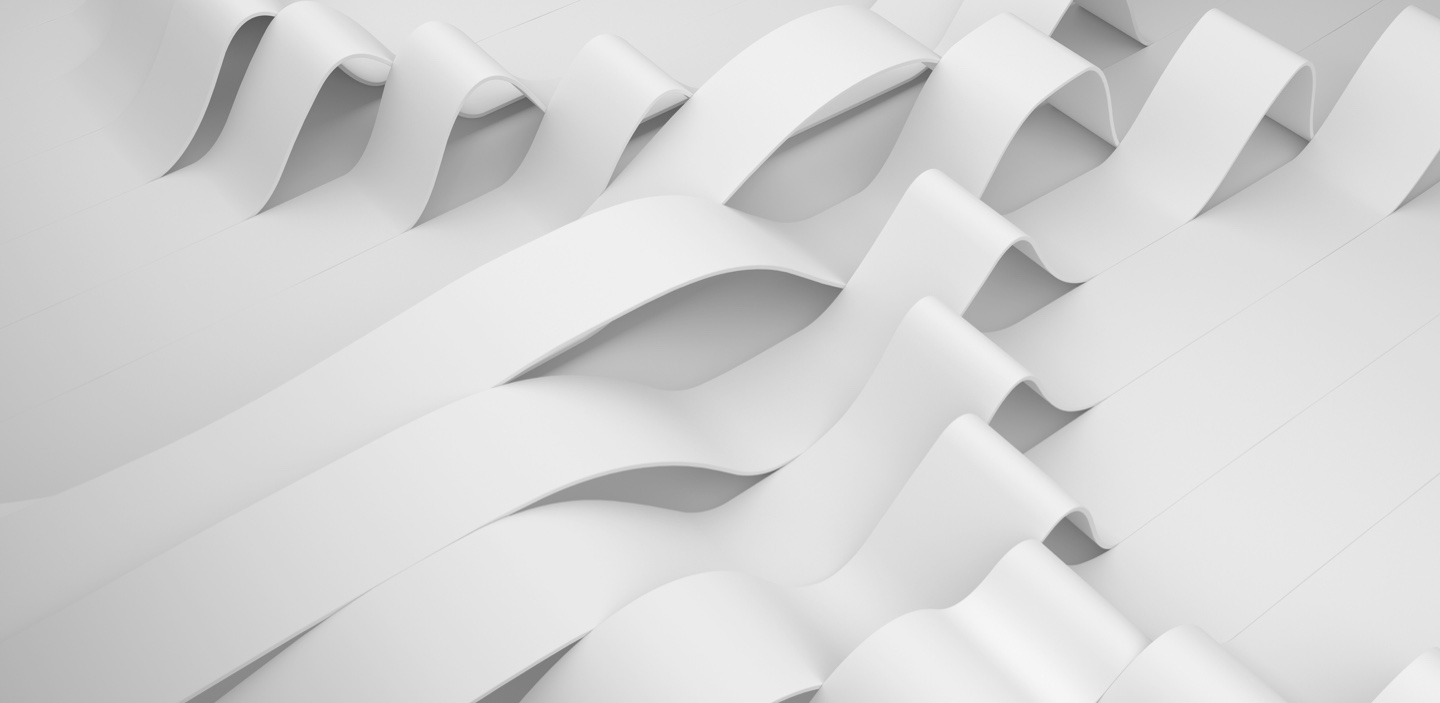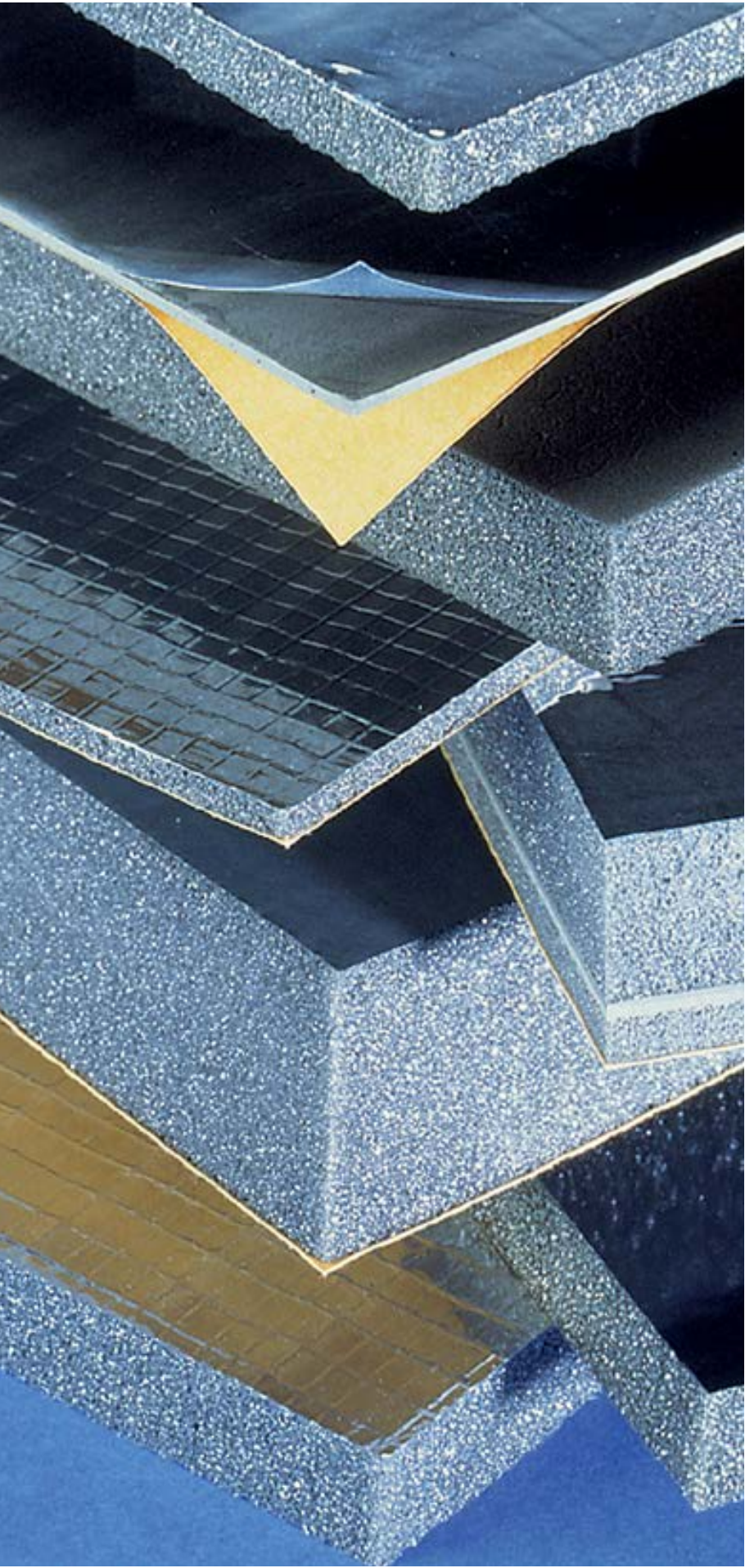 Product Description
TUFCOTE™ acoustical absorbing foams are widely used to reduce noise levels within a given space—from equipment cabinetry to vehicle cabs. These tough urethane foams are easily installed, and are available with a variety of protective facings, in thicknesses to match the environmental needs of most any application.
Aearo has formulated TUFCOTE™ acoustical foams to meet the needs of specific markets. M-Series foams, e.g., M-100RM, have been developed specifically for transportation applications, such as heavy-duty trucks. E-Series foams are for general OEM use. H-Series foams include additional flame retardant levels and are designed to meet industry requirements for electrical enclosures, generators and similar equipment.
Economical, functional sound absorption
Available in composite form with TUFCOTE™ barriers and with pressure-sensitive adhesive (PSA) backing
Select from E-, M-, and H-Series, depending on flammability requirements
Part #s: E-50SM/PSA, E-100SM/PSA, E-50SF/PSA, E-100SF/PSA, E-50RM/PSA, E-100RM/PSA (Instead of E foam, All can be M and H)
Download Resource
Request A Quote
Looking for molded components?
Whether you're looking for standard grommets, isolators, mounts, or something more, we'll find the solution to even your toughest problems.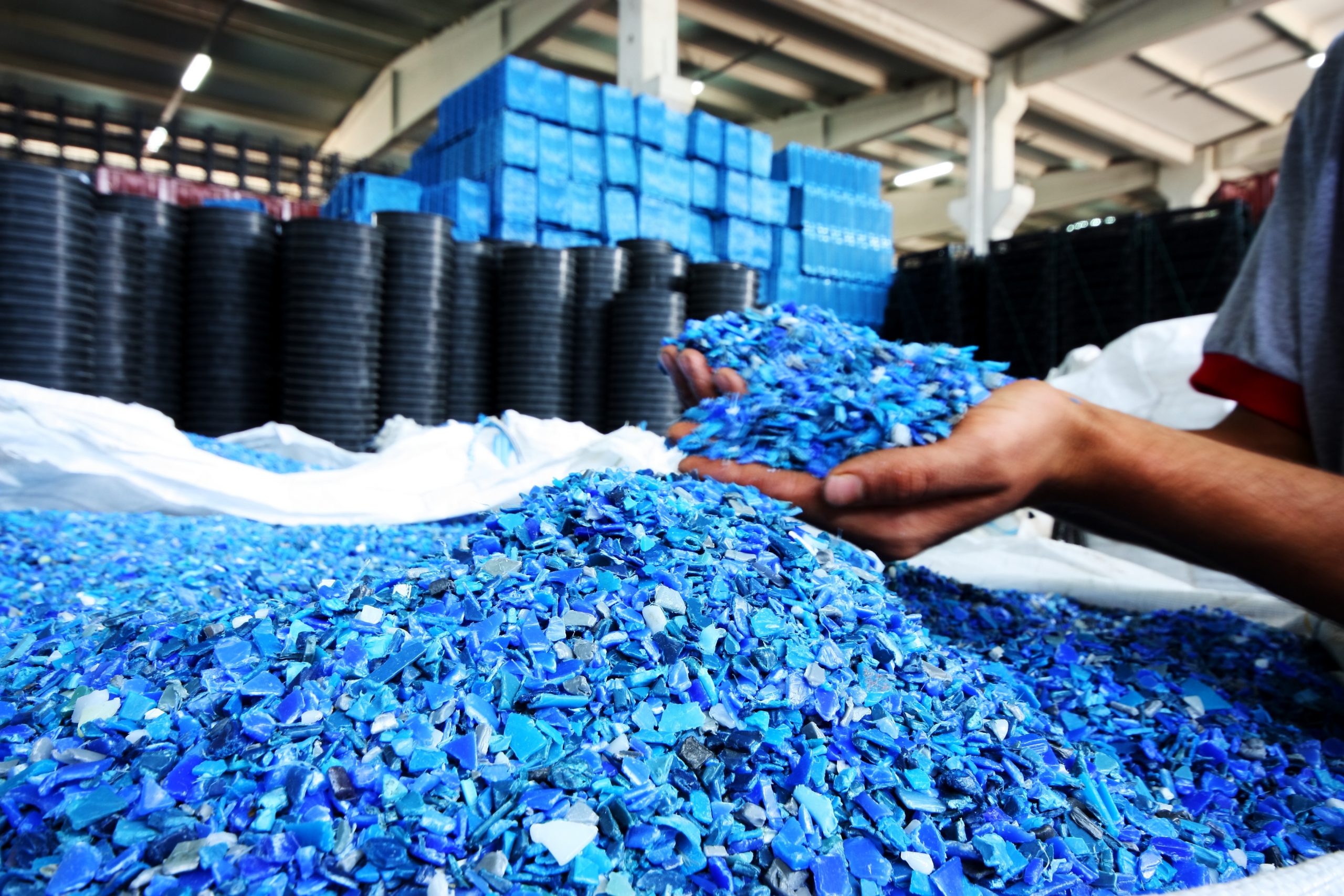 Need a custom solution?
Don't worry: We have that covered too. Our product engineers will work closely with your team to develop a custom engineered isolator to fit your exact specifications.