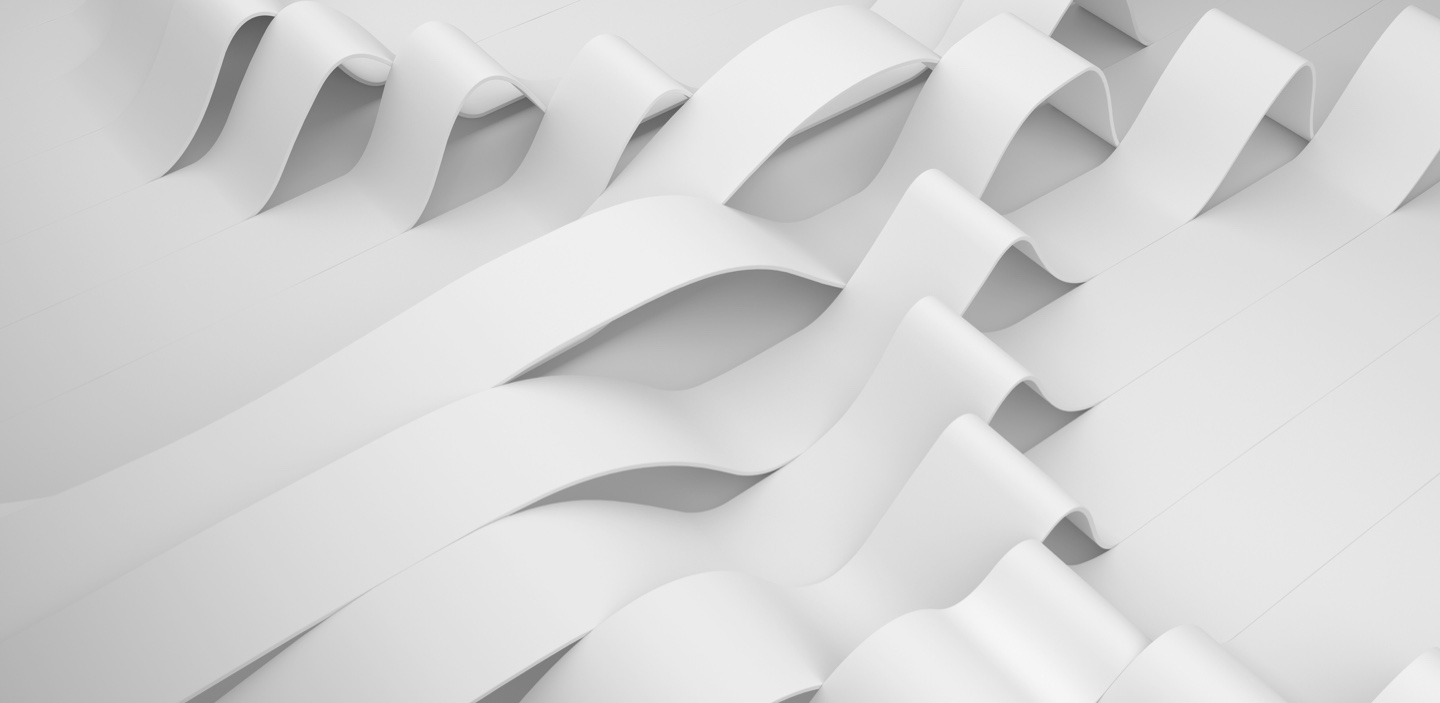 TUFCOTE™ Barrier Composites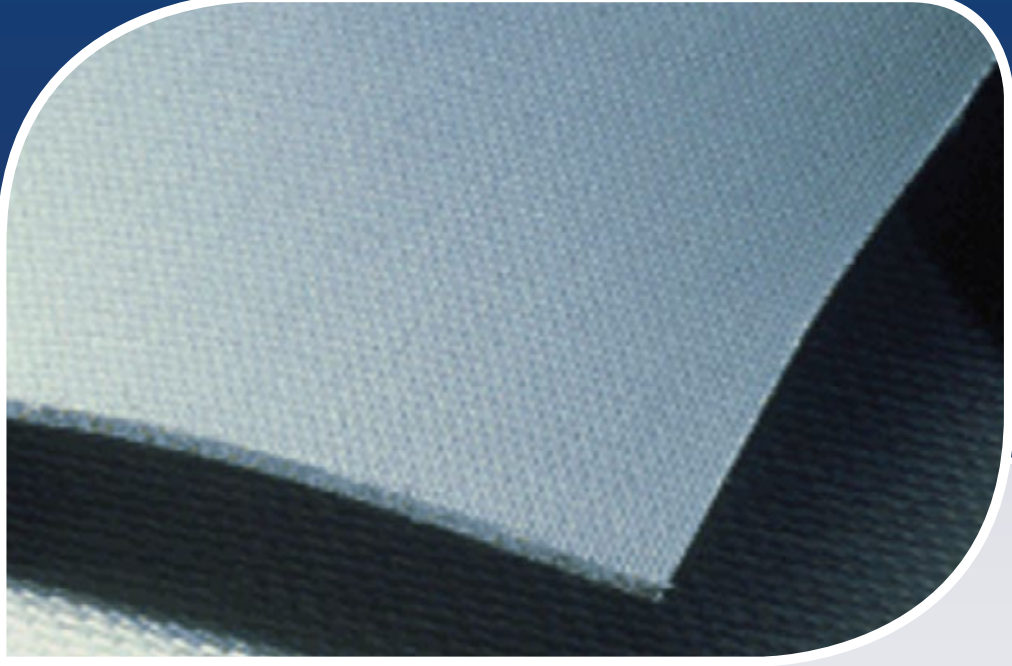 Product Description
TUFCOTE™ barrier and barrier absorber composites incorporate the sound absorption properties of TUFCOTE™ acoustical foams with the sound barrier properties of TUFCOTE™ barrier materials to provide highly effective noise control and installation efficiency in a wide range of applications.
Easy and economical to install, barrier absorber composites are ideal for lining vehicle compartments, generator covers and machinery and equipment enclosures, where the durable facings provide protection from dirt, oil and grease.
Part #s: E-0-10-25, R-803-25-10-100 SM
Download Brochure
Request A Quote
Looking for molded components?
Whether you're looking for standard grommets, isolators, mounts, or something more, we'll find the solution to even your toughest problems.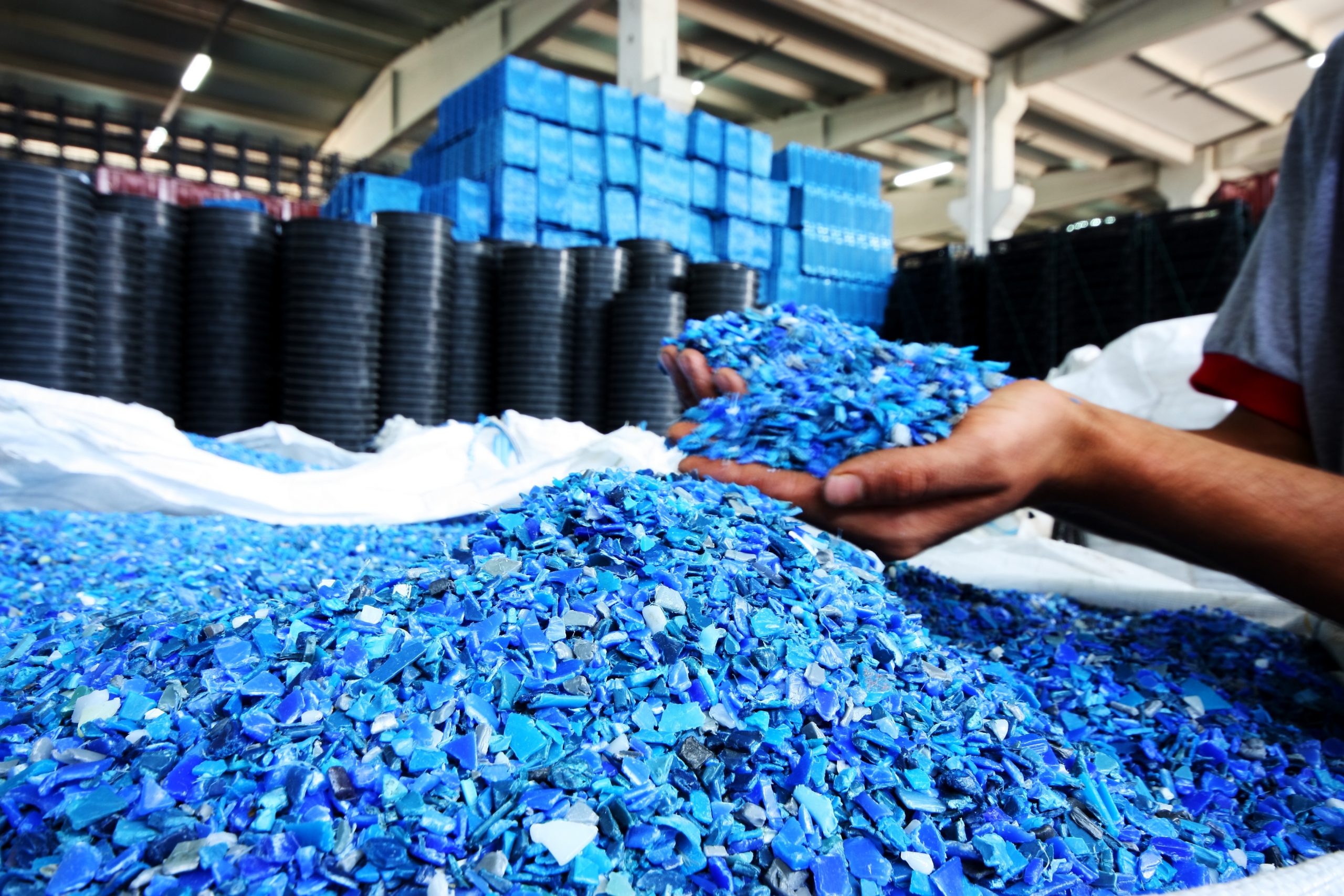 Need a custom solution?
Don't worry: We have that covered too. Our product engineers will work closely with your team to develop a custom engineered isolator to fit your exact specifications.