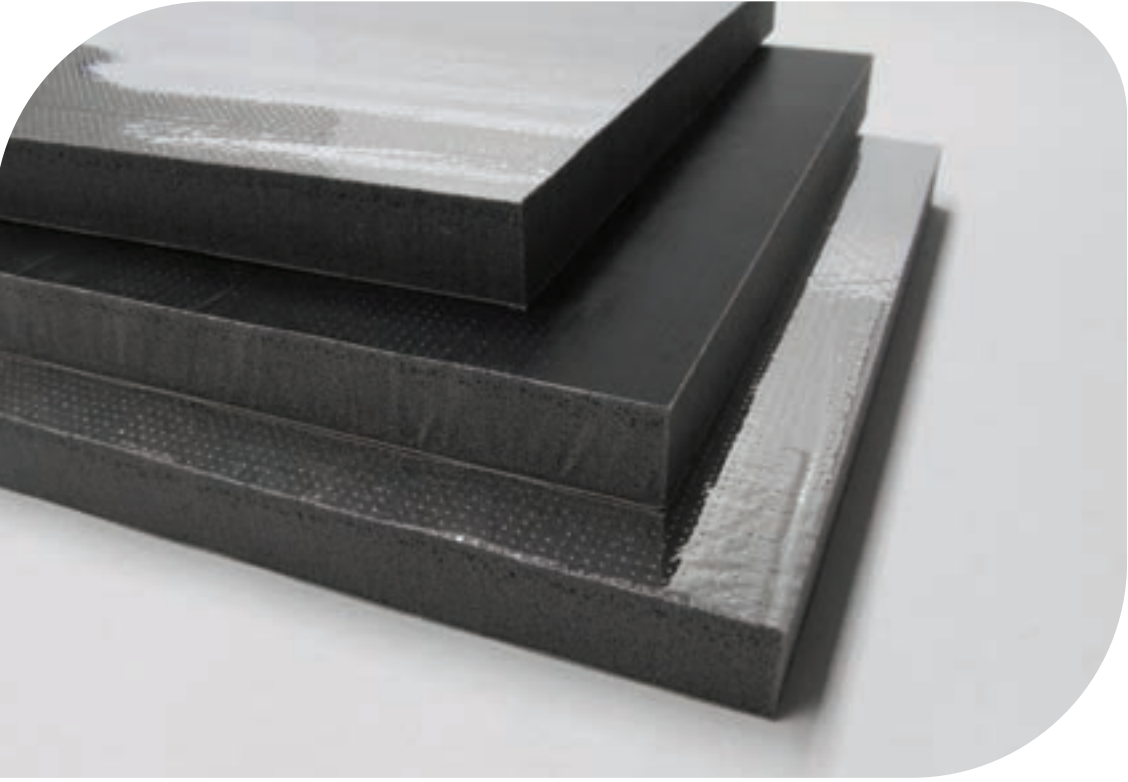 Product Description
Our latest innovation, TUFCOTE™ XL acoustic foam is manufactured with an optimized cellular construction to create a new material capable of achieving a Noise Reduction Coefficient (NRC) of 0.8 at 1-inch thickness. Available with an aluminized or black surface, this material can also protect fragile components from heat sources within the equipment. The XL foam meets HF-1 flame rating and the requirements of UL2200.
Part #s: TUFCOTE XL-100xx, TUFCOTE XL-200xx, XL-100AP/PSA, XL-200AP/PSA, XL-100BP/PSA, XL-200BP/PSA
Download Brochure
Request A Quote
Looking for molded components?
Whether you're looking for standard grommets, isolators, mounts, or something more, we'll find the solution to even your toughest problems.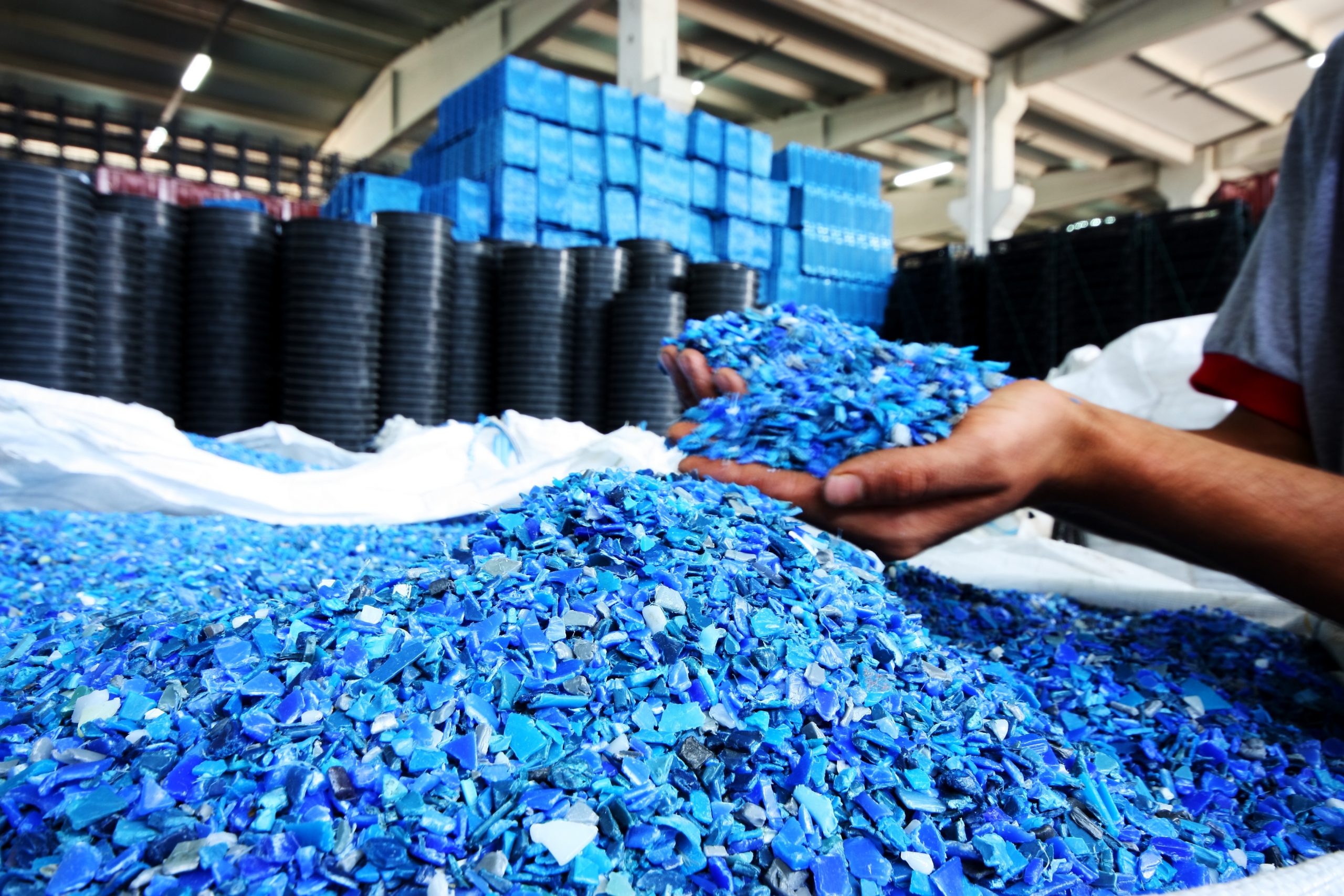 Need a custom solution?
Don't worry: We have that covered too. Our product engineers will work closely with your team to develop a custom engineered isolator to fit your exact specifications.