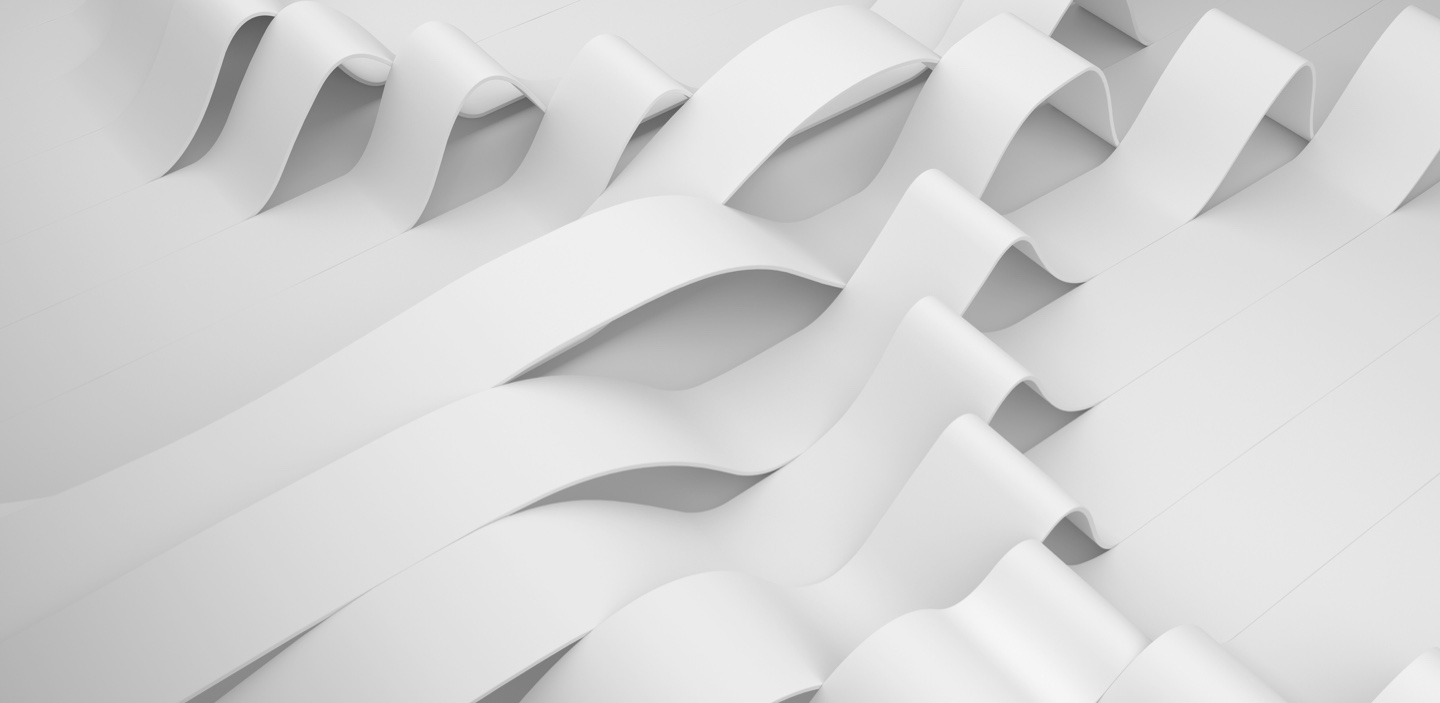 TUFCOTE™ Perforated Foam (PRA)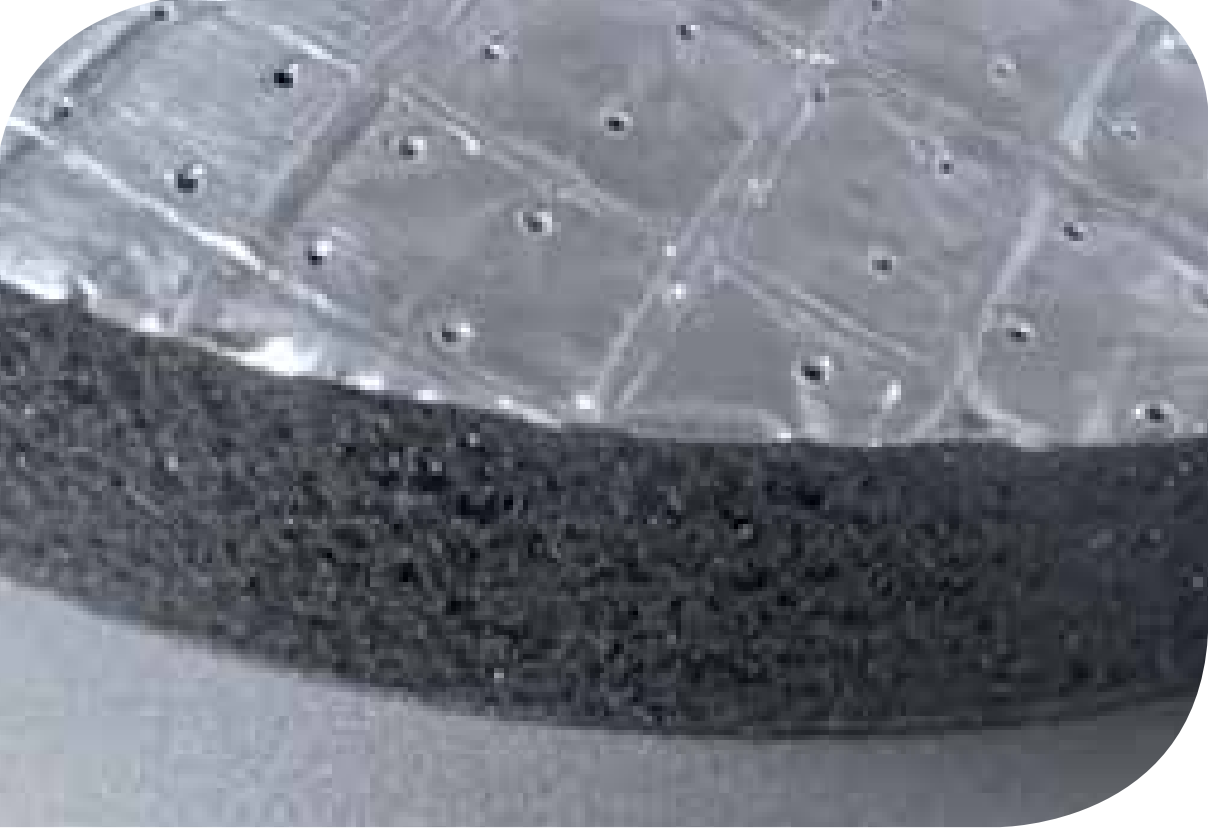 Product Description
TUFCOTE™ D-50PRA foam features a perforated reinforced aluminum facing on polyurethane foam with an exceptionally low compression set. The facing allows the foams to withstand high radiant heat and keeps the temperatures of the foams and substrate significantly lower. The standard D-50PRA foam with facing meets the MVSS302 flame rating.
Part #s: D-50PRA
Download Brochure
Request A Quote
Looking for molded components?
Whether you're looking for standard grommets, isolators, mounts, or something more, we'll find the solution to even your toughest problems.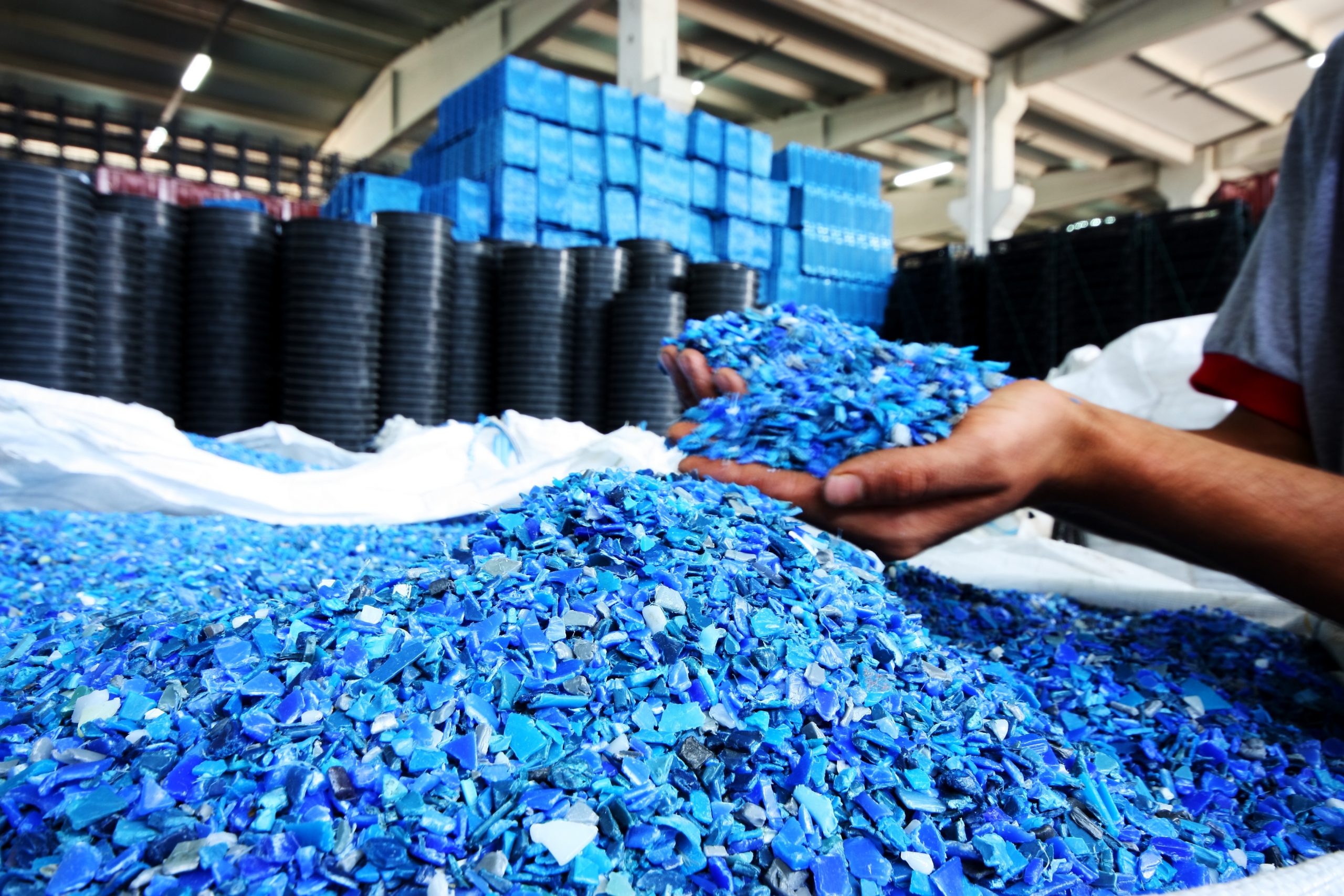 Need a custom solution?
Don't worry: We have that covered too. Our product engineers will work closely with your team to develop a custom engineered isolator to fit your exact specifications.