Our Materials, Your Great Solutions
We understand that finding the perfect solution is no easy task: That's why we do all the hard work for you. Find exactly what you're looking for with our search feature, or, if you don't know what you need yet, give us a shout. Our team members will walk with you through the selection process, whether you're looking for damping materials, acoustic foams, vibration isolators, or another material to fit your needs.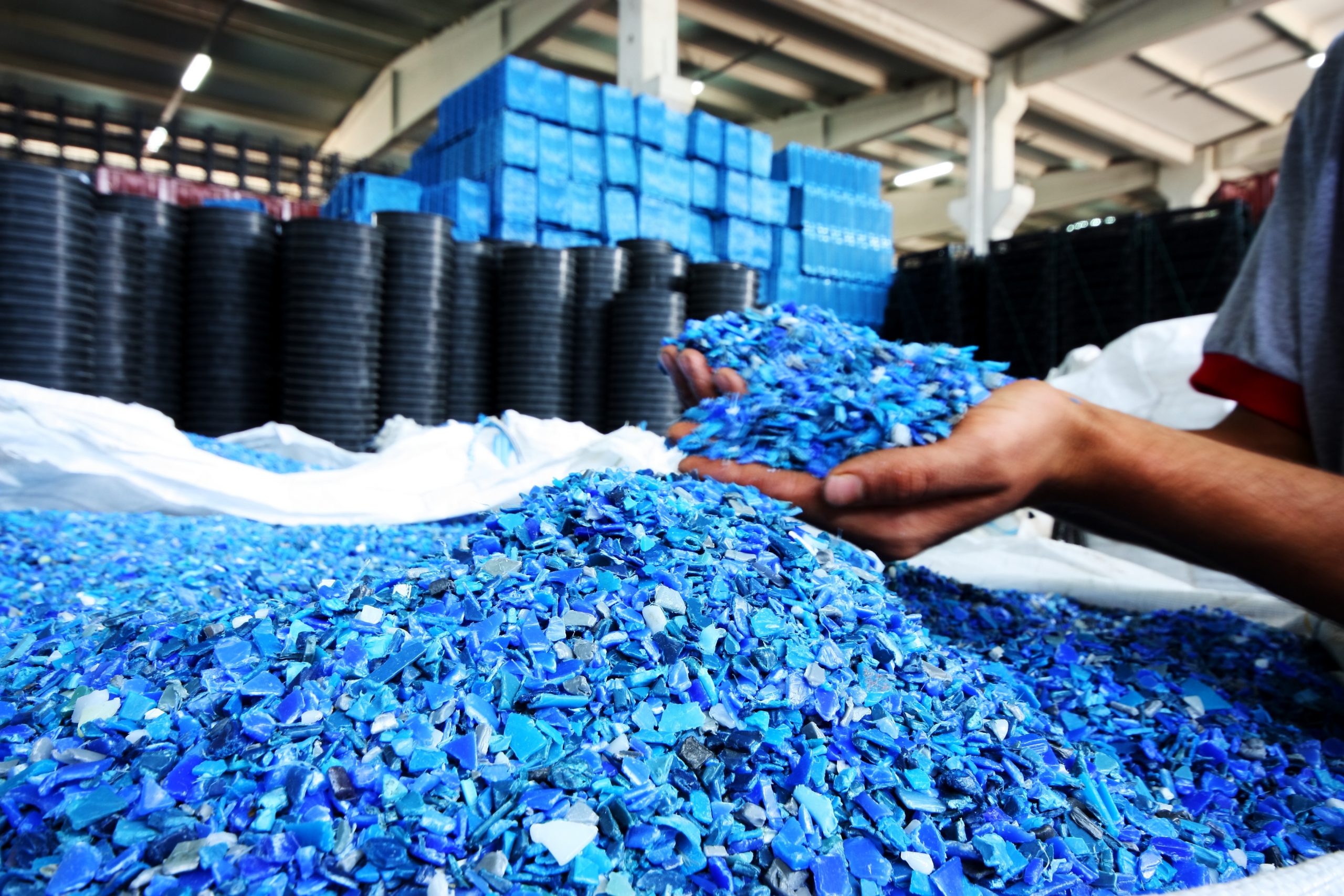 Find Materials
Search through our materials and find exactly what you're looking for.
Having trouble finding something?
We're just a click away.
Contact Us
Looking for molded components?
Whether you're looking for standard grommets, isolators, mounts, or something more, we'll find the solution to even your toughest problems.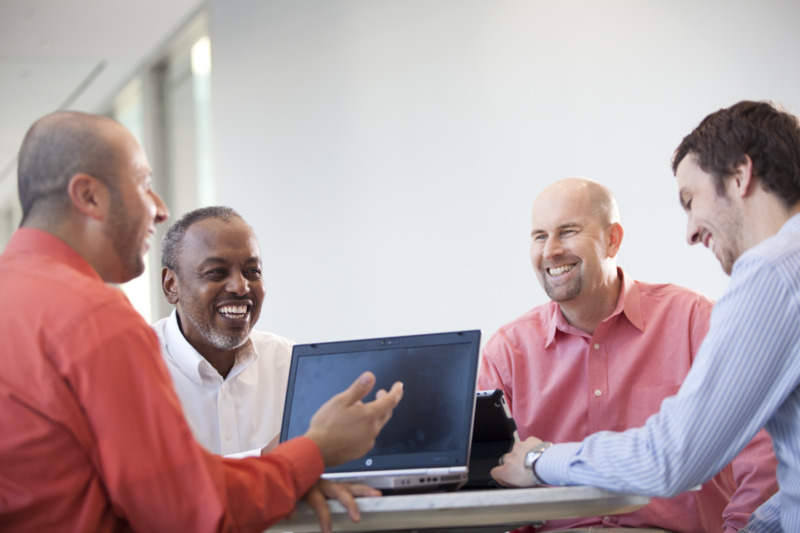 Need a custom solution?
Don't worry: We have that covered, too. Our product engineers will work closely with your team to develop specialized kits that fit your exact specifications, so you can work with confidence knowing you have the right materials to do the job.